Restaurants
A Taste of Paso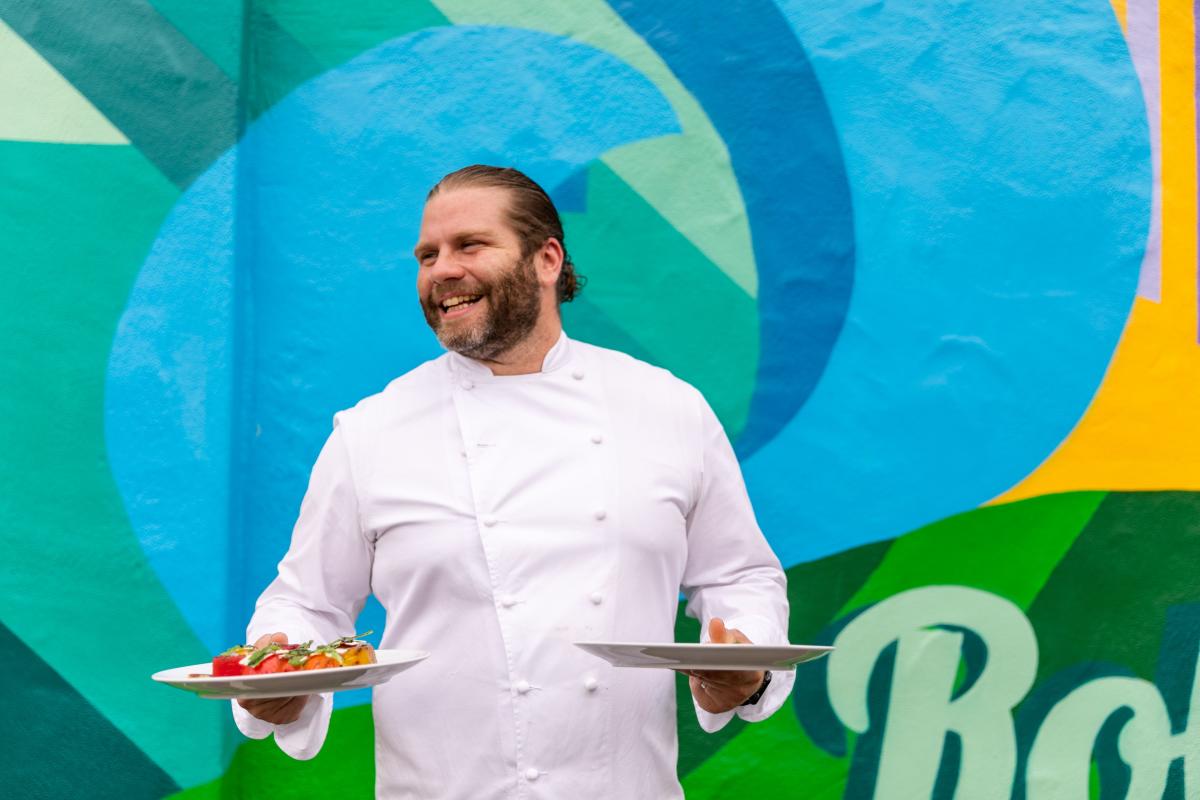 Delight in world-class beers, exceptional wines, and farm-fresh culinary creations exclusive to Paso. Innovative local chefs, gifted brewmasters, and visionary vintners infuse Paso's maverick spirit into everything they do and create, giving you a real taste of Paso.
Known for incredible local ingredients and innovative dishes, cocktails, and craft beer, Paso offers an impressive collection of restaurants, bars, and breweries. Here are a few of the local favorites to check out.
Fine Dining Without Pretension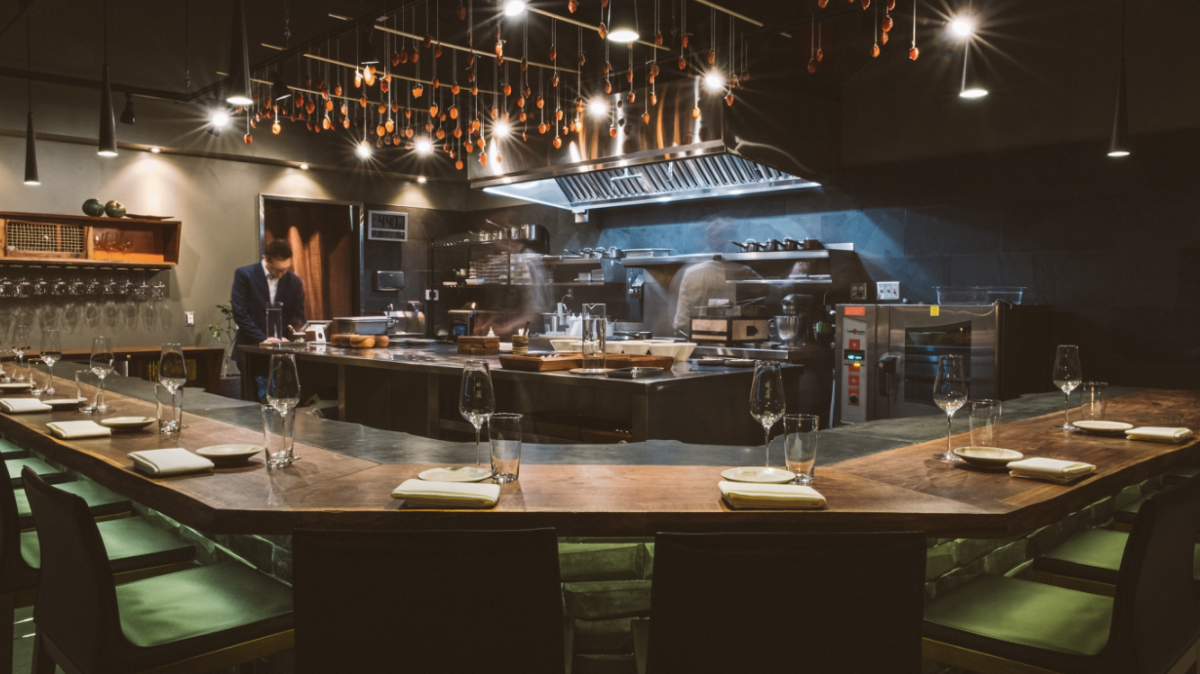 Thanks to its world-class wines and family farms, Paso is a mecca for delicious dining – including Tin City's Six Test Kitchen, which was awarded a Michelin Star in 2022.  Six Test has two seatings each night and features its famous chef's menu – a 10 to 12 course parade of culinary delights. 
If you're in the mood for classic French fare, head to Chef Laurent Grangien's BL Brasserie, which often features fresh-caught fish specials. Or join us "à la table" at Les Petites Canailles, a gourmet farm-to-table option specializing in traditional French food made with seasonal Central Coast ingredients.
For Italian, Buona Tavola and Il Cortile are local favorites for quality Mediterranean dishes and robust wine lists. Spanish (and El Salvadorian) roots are on display at Chef Santos' La Cosecha Bar + Restaurant, which also has a seasonal cocktail menu.
Paso Roblans embrace and pride themselves on their rich Mexican heritage. We also know unequivocally we have the best traditional Mexican food north of the border. If your hankering for upscale, authentic Mexican food – and one of the best tequila and mezcal lists in California – be sure to catch a table at Fish Gaucho, one of the Park & Pine Group's four downtown restaurants. For traditional tortas, Papi's is your place.
If you're craving classic and inventive California cuisine, Thomas Hill Organics and The Hatch offer a rotating seasonal menu that can't miss.
And for Japanese delicacies, the sushi masters at Goshi and Yanagi Sushi are ready to wow you.
Casual Gourmet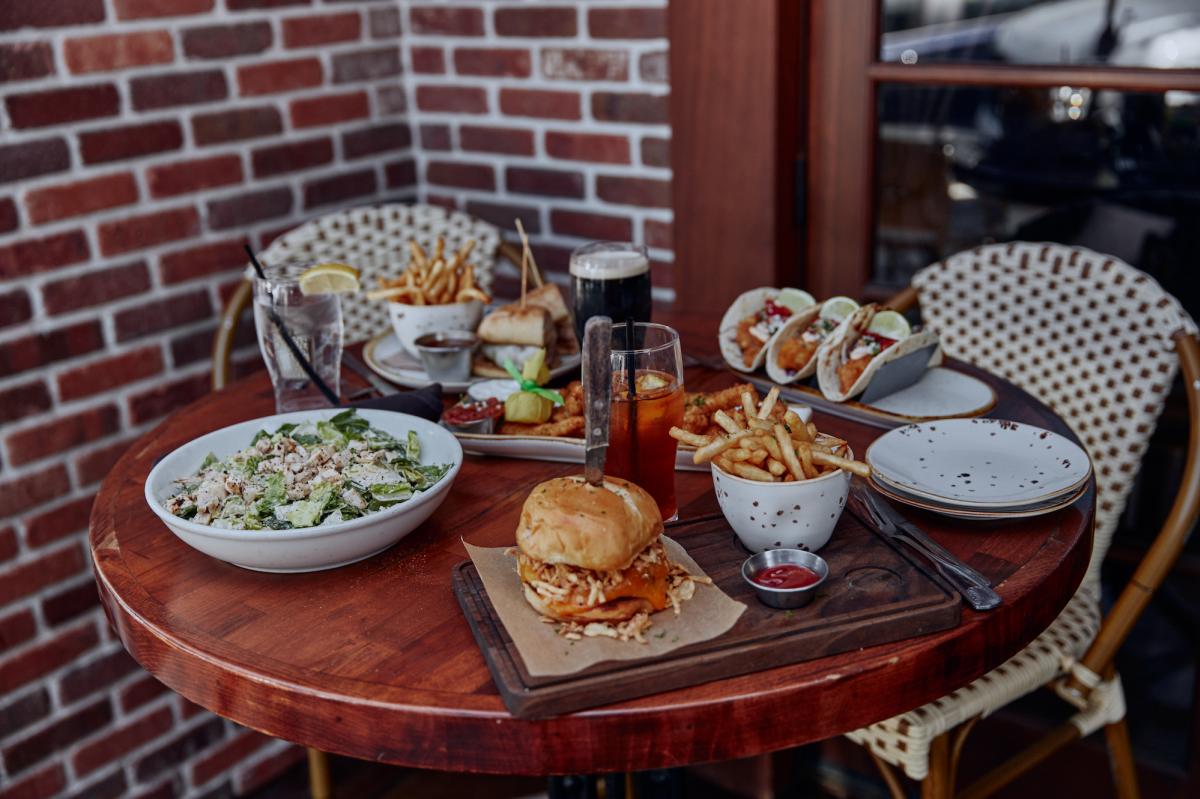 Reflective of Paso's carefree vibe are the host of restaurants serving gourmet farm-fresh food but in a casual setting. One of the best examples is Paso Robles' only gastropub, Pappy McGregor's. Hearty and healthy fare – along with an extensive beer and wine list – has made it a local hangout for lunch dinner and, notably, weekend brunch. Pappy's was the first of the Park & Pine Group's Paso restaurants. Cousins and business partners Troy Larkin and Donovan Schmit teamed up to create four of the best places to eat in Paso Robles. A tequila-focused, Cal-Mexican eatery called Fish Gaucho was their next downtown addition, followed by the elegant Eleven Twenty-Two Cocktail Lounge & Speakeasy. New in 2021, Cane Tiki Room spotlights Polynesian flavors and tropical frozen drinks in a sophisticated space with a palapa-style ceiling and South Pacific accents.
In Paso Robles, pizza is always a popular choice. Kitchens here often make their own dough and top it with fresh ingredients, inspired by an array of styles: expertly crafted Napolitano, steamy Chicago deep dish, classic American slices and more. Ask anyone about the best pizza in Paso Robles, and you'll likely hear one answer: Della's. No surprise, as it's the sister restaurant to The Hatch. 
The Cowboy Supper Clubs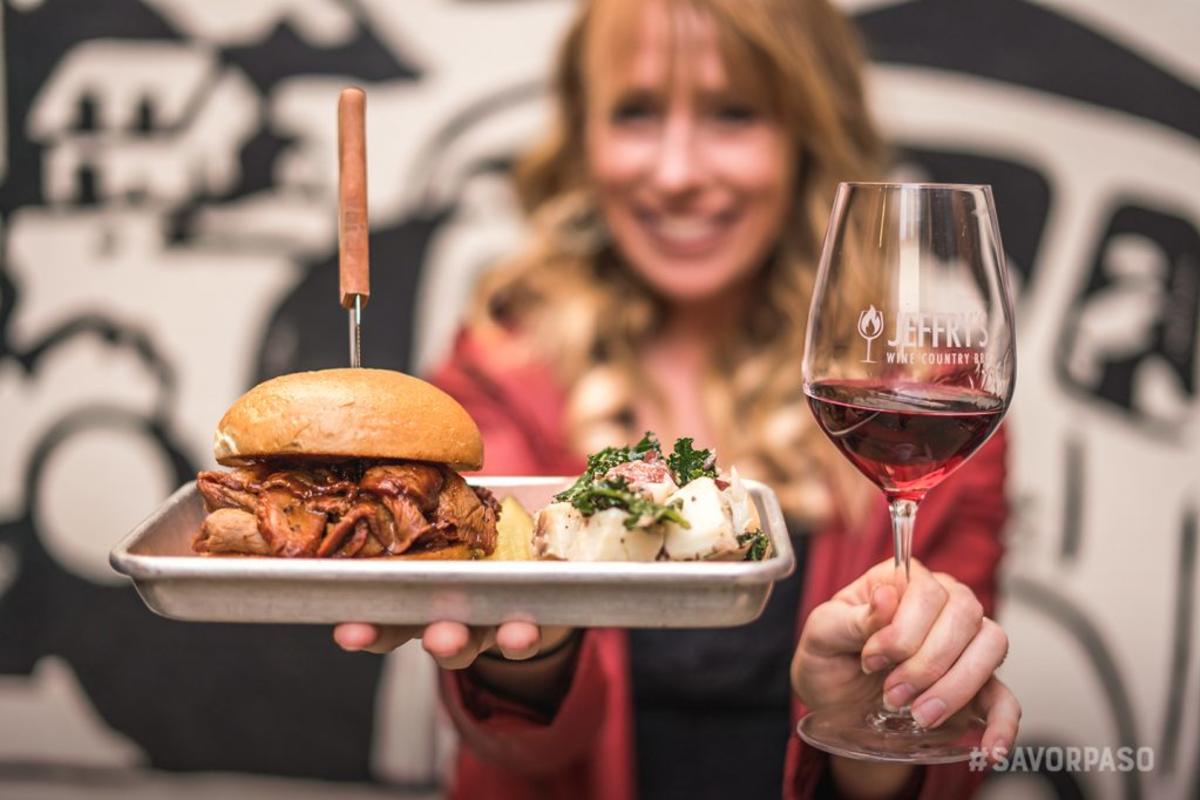 Paso Robles is often called a wine region in cowboy country. The marriage of these two cultures is best experienced at the local barbecue eateries. Several bustling spots serve generous portions of tender, smoky, sauce-smothered goodness in and around downtown. Hearty sides, happy hour specials and lively patio settings round out the authentic Wild West experience. For the art of pairing local wine and Central Coast-style barbecue, Jeffry's Wine Country BBQ is a sure bet. 
Overlooking the Downtown City Park, TASTE! Craft Eatery dishes up the biggest slider lineup around – including your choice of beef, pork, chicken, lamb and vegetarian bases with an incredible variety of toppings. There's an extensive build-your-own mac and cheese menu, along with salads, soups, shareable starters, and special deals that let you sample a little of everything.