Golf
Get out on the green from some fresh air and open space. Per the current San Luis Obispo County ordinance, golf courses are considered an essential business as they encourage outdoor activity, exercise, and social distancing.
There are four distinct courses in Paso, which one is your favorite to play?
Hunter Ranch - One of the finest, most beautiful golf courses in California, Hunter Ranch is a superb golf experience.  This Paso Robles golf course features unparalleled vistas across its rolling oak-studded terrain, surrounded by vineyards and natural beauty, not houses.  This Championship course features the best greens in San Luis Obispo County, and a layout that invites a variety of shots played with every club in your bag.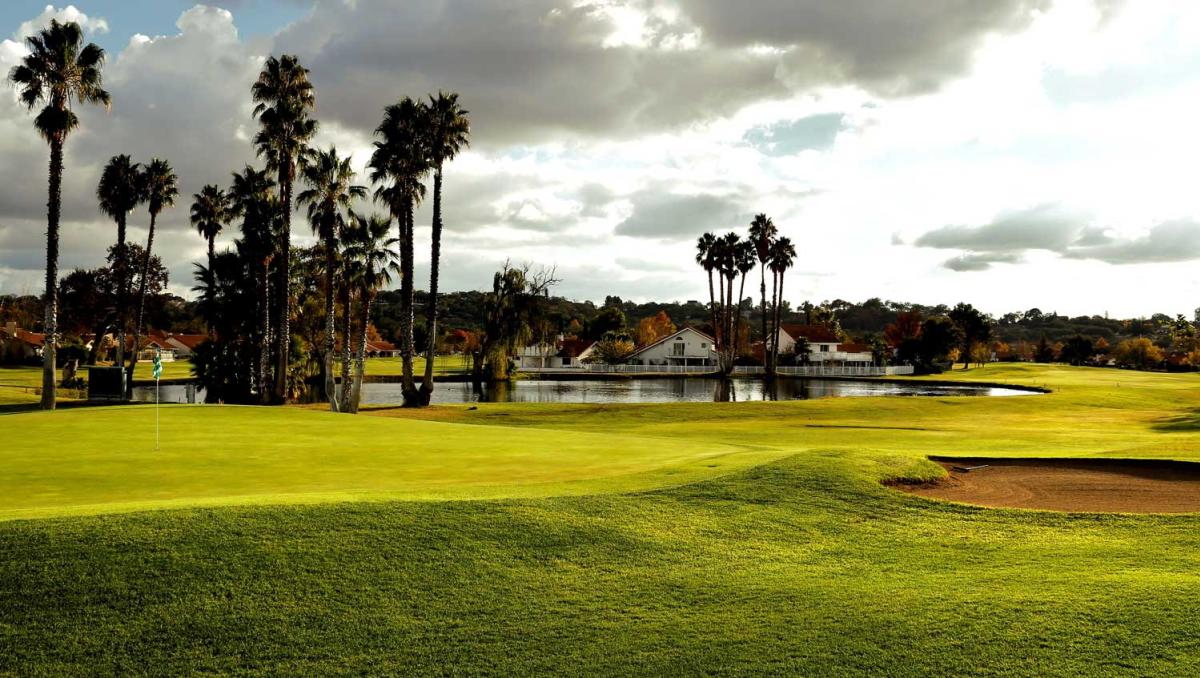 Paso Robles Golf Club - The all new Paso Robles Golf Club is now open to the public.  This classic course is the most talked about club in the last twenty years and rightfully so.  New local owners with a lifetime of experience owning and operating golf courses have just completed a total renovation of the golf course and clubhouse.  Originally a private club, golfers can now experience the total feel of this great club at reasonable daily fees. 
The Links Course at Paso Robles - The Links Course is an 18 hole course featuring 5 par fives, 8 par fours, and 5 par threes. The Links Golf Couse is both fun and challenging for any level of golfer. Four sets of tees accommodates the novice (Red Tees 5,610 yards) and challenges the advanced player ( Golf tees 6,937 yards). The practice facility features a flat 300+ yard driving range with raised target areas, chipping green, and putting greens. 
www.linksgolfcourseofpasorobles.com

River Oaks Golf Course - River Oaks Golf Course is a unique 6-hole "Player Development" Golf Course ~ a new concept to growing the game of golf! The course offers 3 sets of tees with a purpose of different angles of approach rather than distance to the greens.