Paso Market Walk
Welcome to the Paso Market Walk, a modern reinvention of the traditional farmer's market, that brings together gourmet food and beverage with farm-fresh delights and exciting local events.
This mixed-use development gives residents and seasoned travelers the opportunity to convene, relax, shop, and taste the distinctive flavor of the Central Coast. Celebrating the people of Paso Robles – from the small scale, family-owned operations, to a new generation of standout purveyors making names for themselves in food and wine, to the neighbors and guests who can savor them all.​ The market focuses on sustainability and community, bringing together farmers, ranchers, chefs, vintners, makers, and producers committed to the values and practices of sustainable food and supply systems.
A perfect stopping point along the 101 for the Central Coast traveler and a walkable, family-friendly neighborhood destination. Paso Market Walk offers a gracious experience steeped in the local culture of Paso Robles. Enjoy a unique dining and shopping experience as well as fun, seasonal events like pop-up brunches, paint n' sips, and live music series on the outdoor patio — all within walking distance of their modern on-site lodging, The Lofts at Paso Market Walk.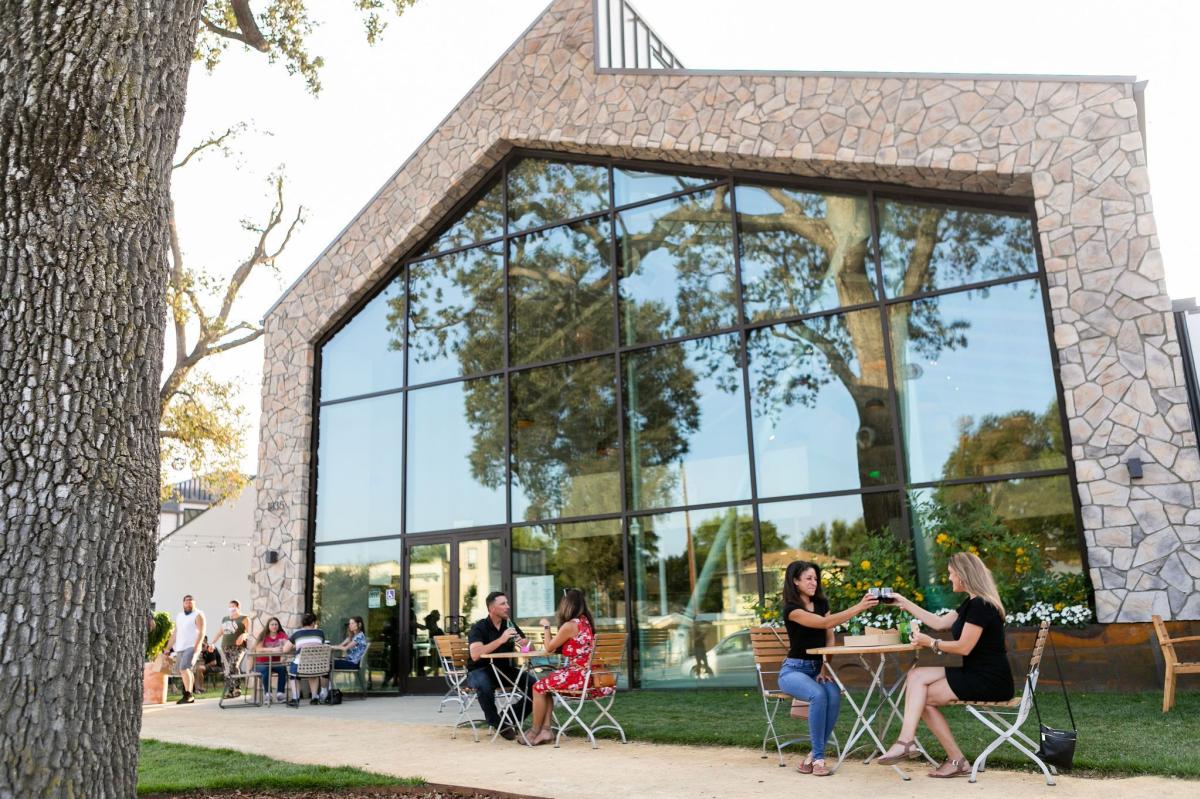 Top Things to Do at Paso Market Walk
Savor Paso on a plate with a delightful range of colorful gourmet flavor. Enjoy everything from quick treats to fuel-up on the go, to luxurious dining in a charmingly casual atmosphere. Swing by for breakfast, lunch, or dinner - just be sure to bring an appetite.