PADEREWSKI FESTIVAL
November 2 - 4, 2022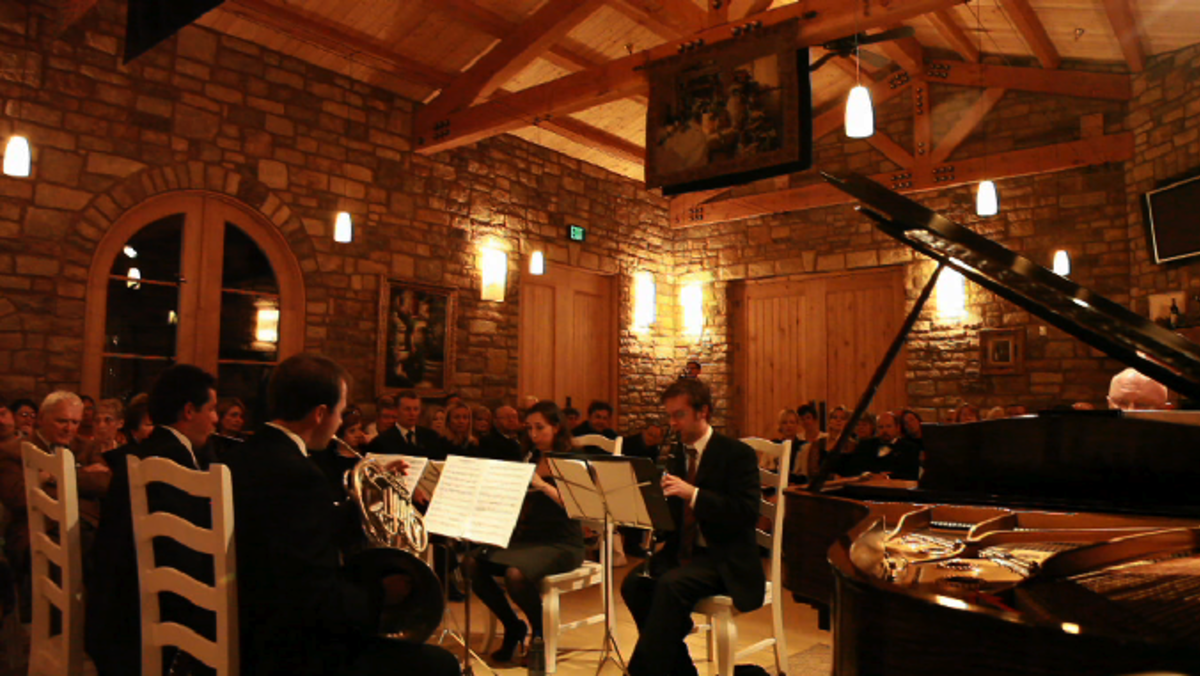 The Paderewski Legacy - Ignacy Jan Paderewski (1860–1941) was what we would call a jack-of-all-trades, excelling as not only a pianist but a performer, politician, and philanthropist as well. On top of all this, he was celebrated for his charismatic personality bringing himself great popularity throughout the 20th century. Today, musical legacy continues to inspire generations of musicians all around the world.
The Paderewski Festival was launched in 1993 to commemorate Paderewski's involvement with the Paso Robles area. It was a success from the start and has continued to evolve into the premier central coast event it is today. Now, the Paderewski Festival is a four-day music festival celebrating Ignacy Jan Paderewski and Paso Robles' rich heritage. The festival is held annually in November and consists primarily of concerts, exhibits, lectures, master classes, film screenings. Wine tastings and tours of local vineyards are more recent additions that add local Paso flavor to the event. The festival also features a youth piano competition recital and Poland-based youth cultural exchange program to continue honoring Paderewski's history. 
Listening to live music is more the norm than the exception when visiting Paso Robles. As the wine and craft beer communities have grown so has the talent pool for local musicians. Musicians of all genres find stages...
Read More
Celebrate your creative spirit as you immerse yourself in Paso's energetic music scene. Our town is bursting at the seams with entertainment, it seems you can find live music everywhere in Paso Robles. So you...
Read More