Wine Trails
To help wrap your head around where to taste among Paso's 200-plus wineries, there are several wine trails throughout the region. They are all geared toward showing off that particular area's unique terroir – and its distinctively beautiful surrounds and back roads.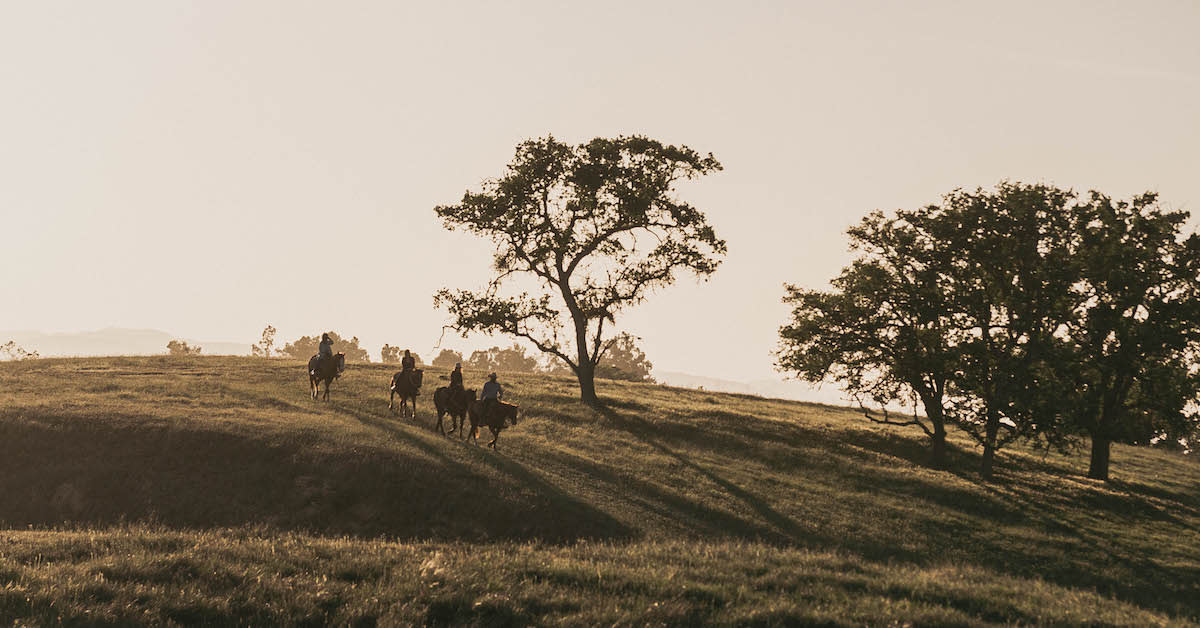 Take a journey through the beautiful and gently rolling hills of the Paso Robles countryside and discover some of the most exciting wines of California's Central Coast.  Vineyards and age-old oak trees are your guideposts to some of Paso's most unique wineries, olive oil producers and Bed & Breakfasts. Share an intimate wine tasting experience at the family-owned and operated wineries of the Back Roads, often while visiting with the winemaker or owner.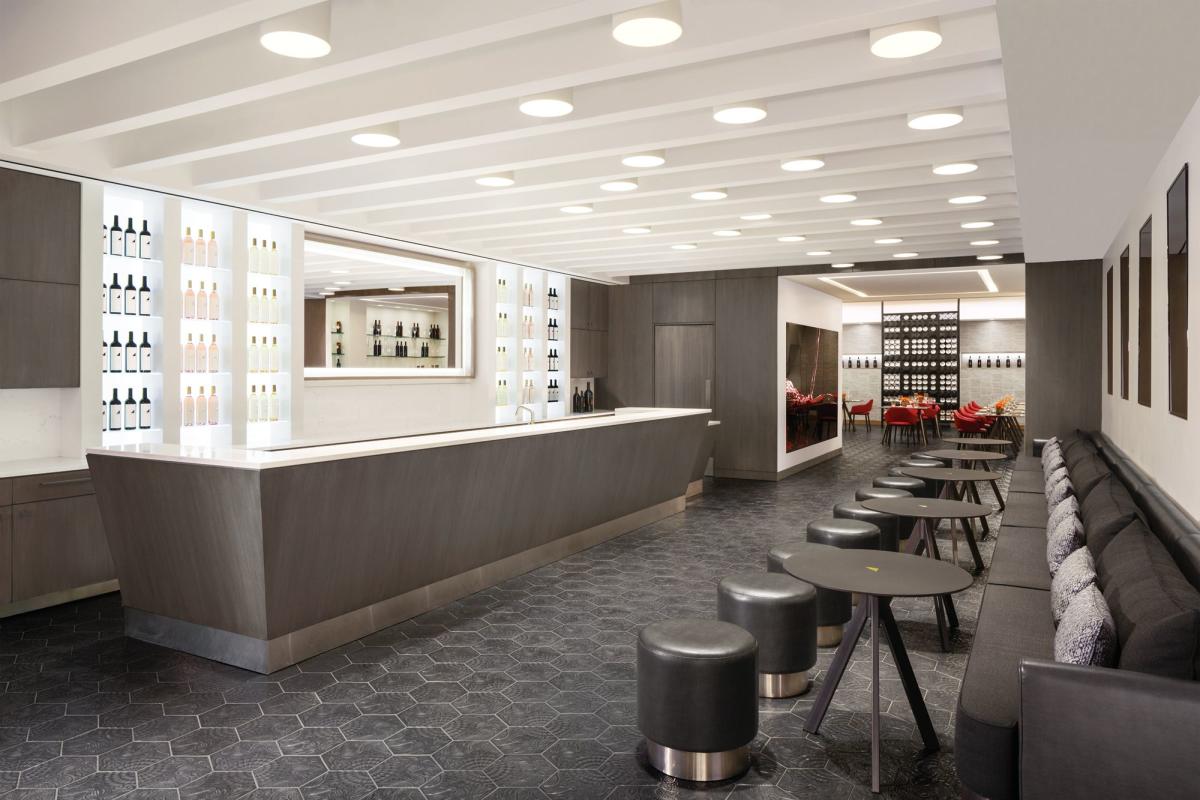 The charming and historic downtown of Paso Robles is home to over 20 unique tasting rooms, representing over 200 different wines from all 11 AVA's of Paso Robles. We are small production, boutique, and award-winning wineries featuring the talent of many of our area's finest winemakers. Swirl, sip, and experience the unique offerings of Paso Robles' Downtown Wineries.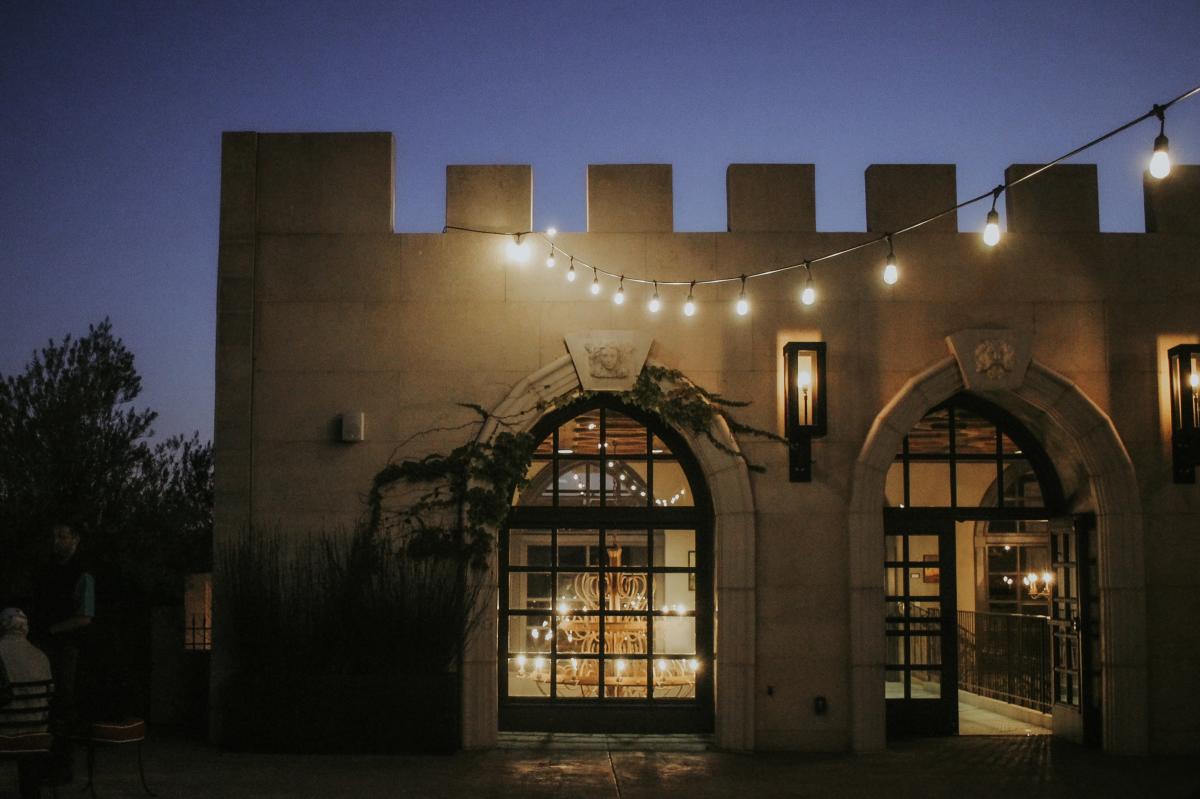 Paso Robles 46 West Wineries is a group of like-minded wineries nestled on the famous west side of Paso Robles, with easy access from scenic Highway 46 West. We strive to demonstrate all that the Westside has to offer: great views, friendly atmosphere, and of course, amazing wines. Whether you'd prefer to enjoy the lively atmosphere of one of our annual wine events, or the gentle pace of a self-guided tour from winery to winery, the 46 West Wineries have something for everyone.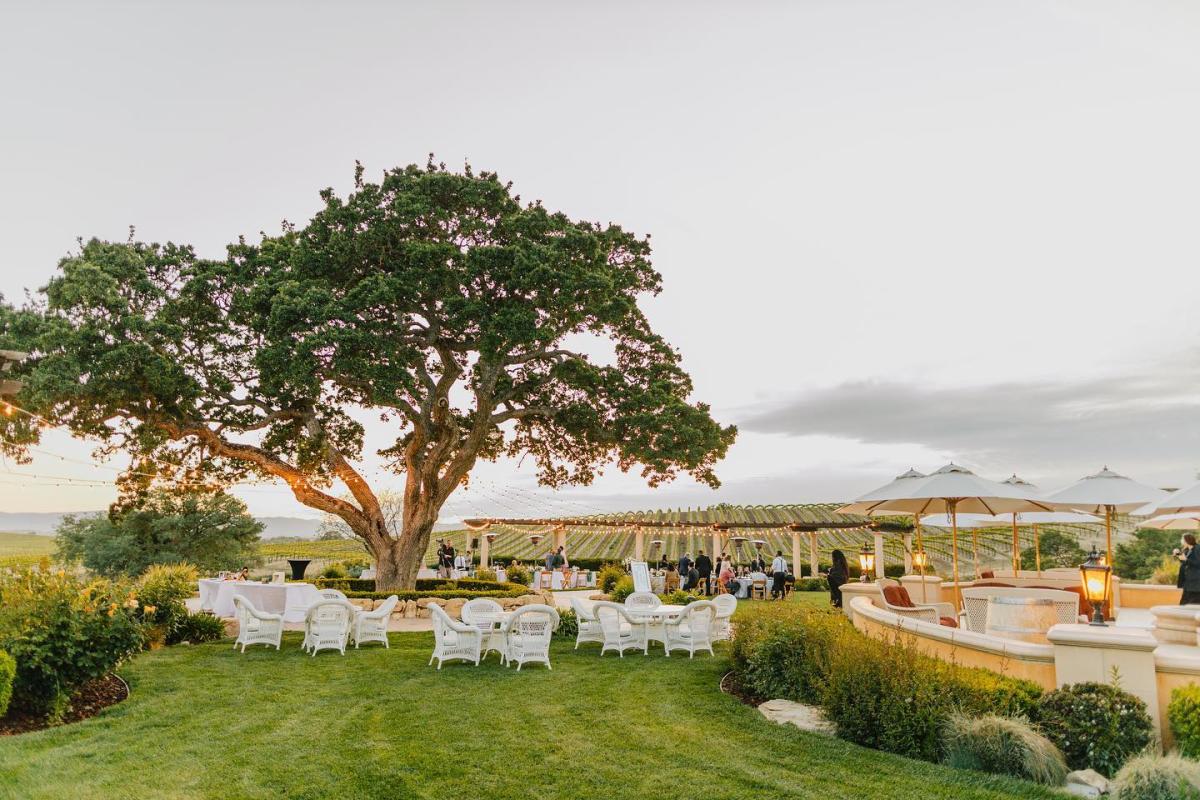 In pursuit of excellence! Celebrating over 200 wine awards this year and over 50 wines rated 90 – 98 points. The Pleasant Valley Wine Trail is located in the beautiful rolling hills of San Miguel just East of Paso Robles, just minutes off Hwy 46 East and Hwy 101. The trail offers tasters a unique wine tasting experience off the beaten path. Follow the 12-mile trail for an unforgettable day in the wineries while enjoying spectacular views. Throughout the trail you will experience warm hospitality, handcrafted wines, and undiscovered values this small yet diverse group has to offer.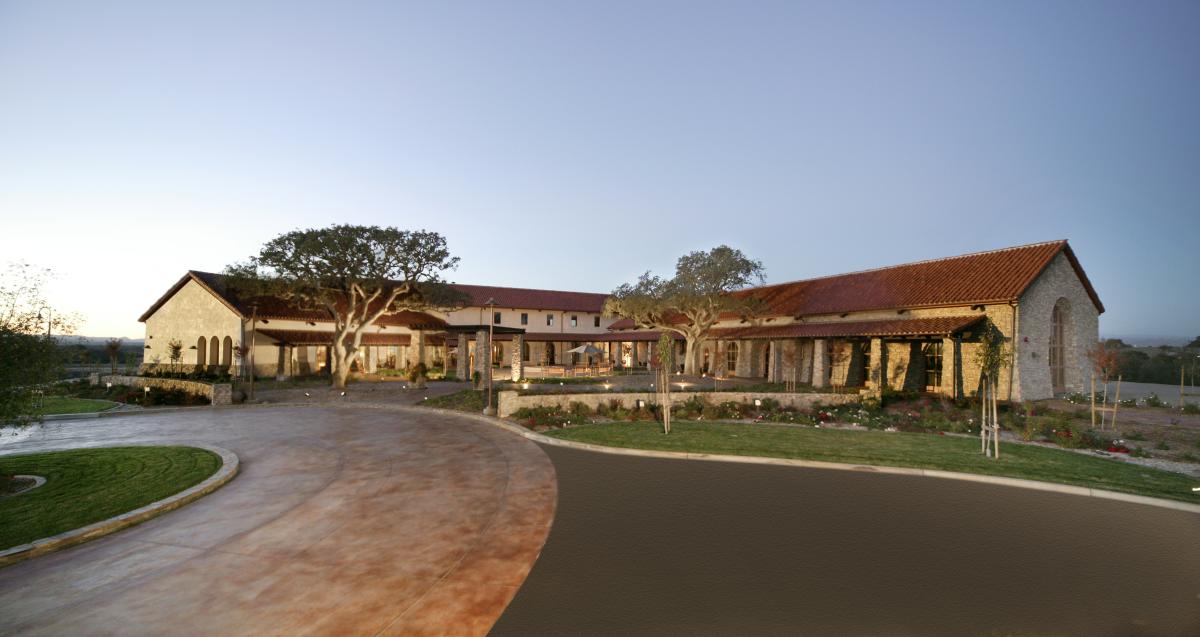 The Wineries of Highway 46 East is a mix of 20 wineries – and some of Paso's top hotels – located along Highway 46 on the east side of Highway 101. With all the wineries located in one straight line, it's easy to jump from spot to spot. You will find diverse wine tasting experiences, local accommodations and great restaurants. Take your senses for a ride on Paso Robles' East Side!