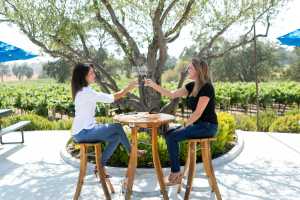 Paso Presents: 
Stories of the People and Places That Have Shaped Paso Robles

Mike initially came to Paso to buy a cutting horse, but by October 2011 he stepped onto the green of an unexpected new project, the Paso Robles Golf Club. This historical course created by local businessmen/philanthropists Barney & Dale Schwartz and graced by Sandy Koufax back in the 1960s, had since fallen into disrepair. Then Mike Rawitser stepped in with a vision of reinvigorating Paso Robles Golf Club and the experience, paying homage to the course's history in Paso Robles.
Plan Your Next Trip
Explore our itineraries below to design your perfect summer trip
Paso Robles has a wide variety of event spaces. From wineries to Paso Robles Event Center, there is a place to suit your...
Learn More
From wine tasting to horseback riding to relaxing spa days, you can do it all in Paso Robles.
Learn More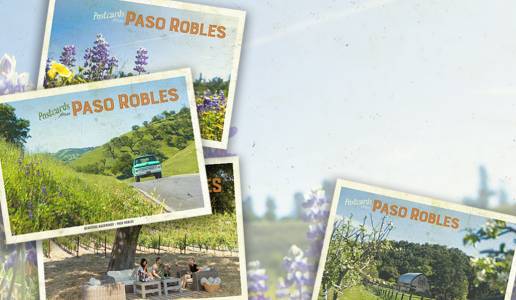 Postcards From Paso Robles
Join our monthly newsletter and get our 4 pack of limited-edition postcards sent to your home.