At Her Table
March 1-10, 2024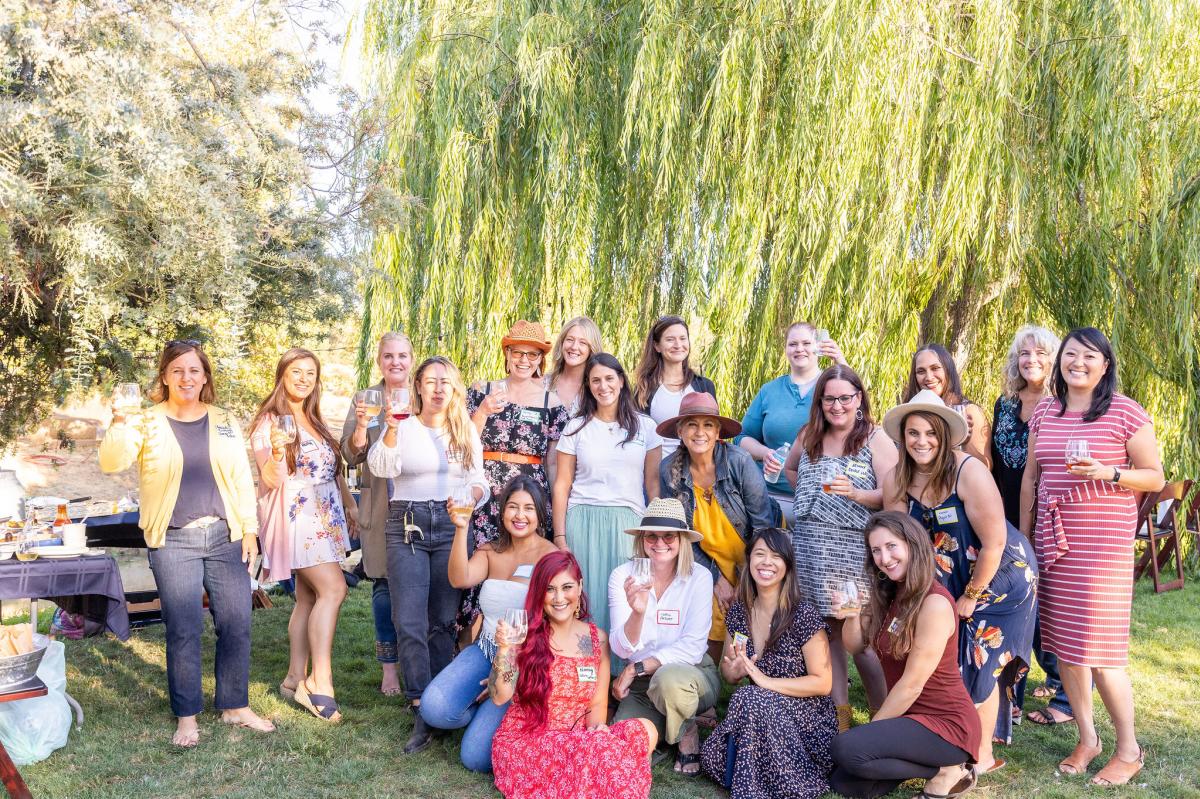 Paso Robles and SLO County celebrate Women's History Month with At Her Table's Women's Week, a 7-day county-wide food festival showcasing over 250 women-owned and co-owned businesses. From March 6th to March 12th, the festival will feature over 40 unique food specials, events, workshops, experiences, and discussions that highlight the stories of local women in the food, beverage, and lodging industry.
Founded in March 2021 amidst the pandemic, At Her Table has grown to include over 250 members and continues to celebrate women in the industry. "It's our vision to create a county-wide event that everyone can feel in their hearts and experience with all their senses," says Michelle Barrera, Founder of At Her Table. "We want the community to come together and celebrate a woman in their life."
Here are just a few of the 40+ incredible events that are happening in SLO County:
The festival boasts several headline events including "Untamed Dinner" at Barton Family Wines, where 80 guests will enjoy a curated menu by 4 female chefs and 4 female winemakers paired with wine from Grey Wolf Winery and a welcome cocktail from Grain + Vine Craft Distillery. 
The City of Atascadero will also host a street festival on Entrada Ave, featuring local female makers, live music, and delicious food and beverages. This open-air extravaganza is a public event, with no tickets or presales required.
Les Petites Canailles, recognized by the Michelin Guide, presents their special "Trust Her" Chef's Tasting Menu, featuring a 6-course tasting menu crafted by Sous Chef Betsy Villagomez and paired with different female winemakers in the local area.
At Her Table invites the entire community to join and celebrate women during Women's Week. Get ready to indulge in delicious food, engaging events, and empowering conversations as we honor Women's History Month and International Women's Day.
Get Your Tickets - www.athertable.com
(Photos by Caili Wilk Photography & Richard Fusillo)