Garagiste Festival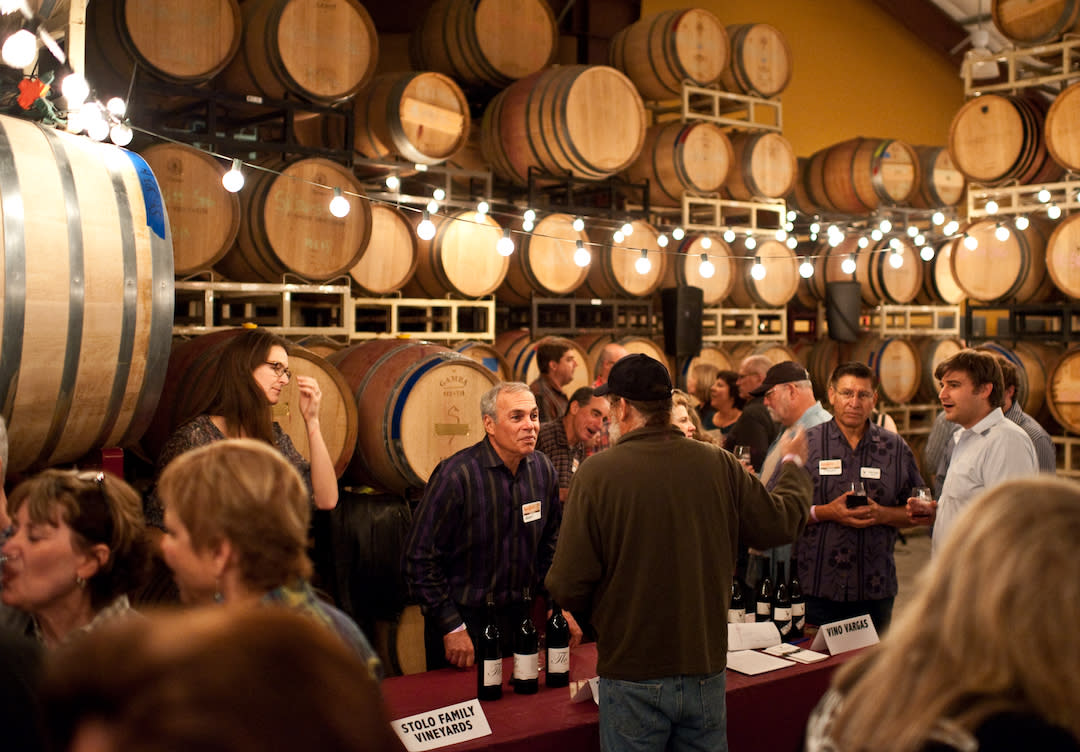 November 9-12, 2023
NEW HARD-TO-FIND WINERIES, FIRST VINTAGES,  LIVE MUSIC, AND MORE!    
Since the first Festival in 2011, The Garagiste Festival has brought the gospel of the Garagiste from its birthplace here in Paso Robles to include cutting-edge, small-lot winemakers from all over California. And now you can celebrate the 11th Anniversary in Paso Robles on November 10 - 13th. The Garagiste Festival - named the #1 Wine Festival in America by USA Today - remains the ONLY gathering of these micro-wineries in the world and you can join them to taste and discover over 50 of the best small-lot winemakers in the world. This is a truly unique wine experience - comfortable and casual, with the winemakers themselves pouring the wines they are passionate about.  With educational and entertaining events spanning three days, guests will have numerous opportunities to taste hundreds of amazing wines, and actually meet the artisans hand-crafting them. Expand your palate, find the next big thing, and impress your friends! 
For full weekend details and to see which wineries are participating, please visit their website – www.garagistefestival.com
Treat yourself to the seemingly endless outdoor activities, exciting shopping experiences, and interesting local attractions that make Paso so unique.
Read More