Firestone Walker Beer Festival
Returning in June 2024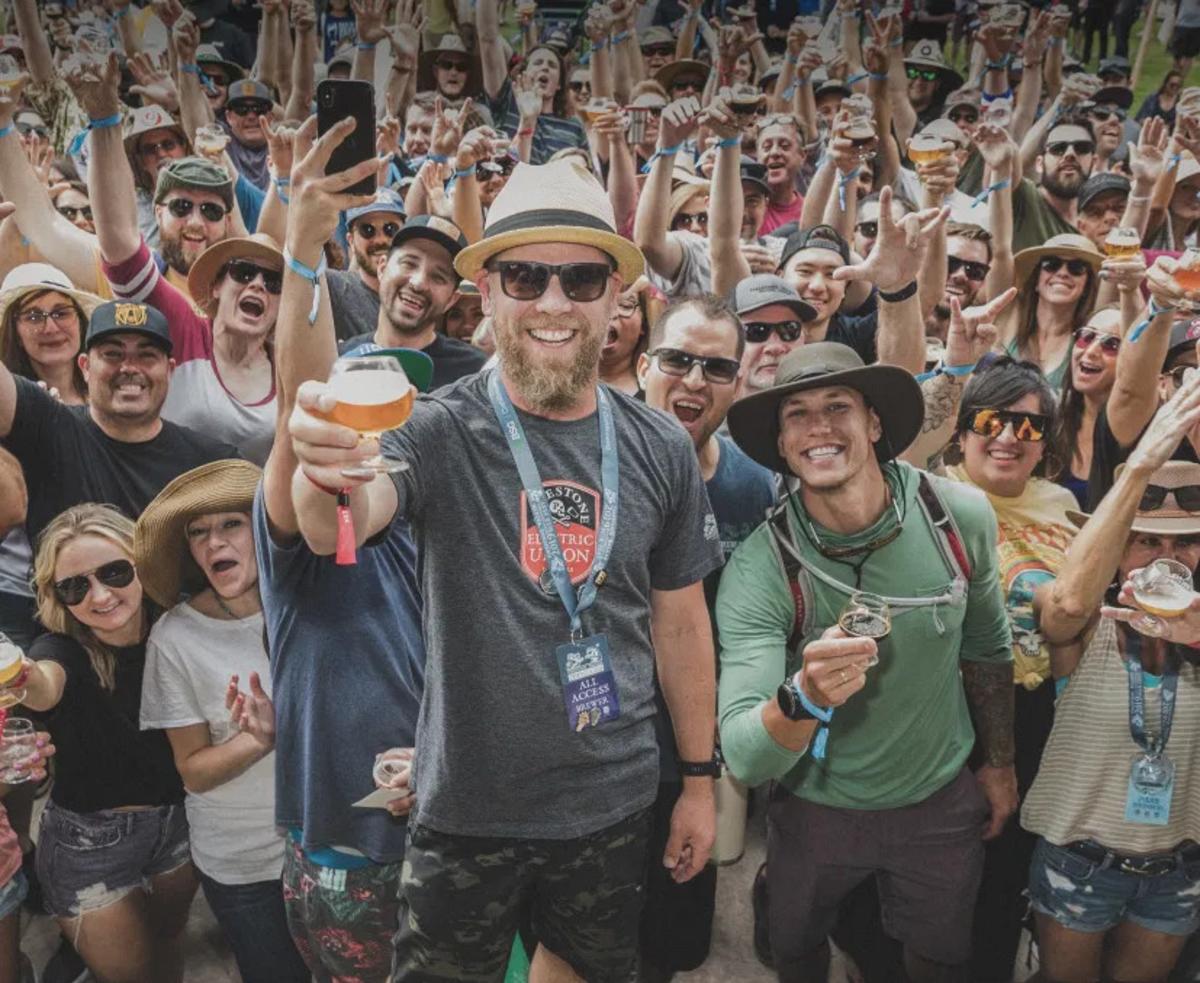 Join
Firestone Walker Brewing Company
 for an epic yet intimate gathering of 50+ leading brewers from around the nation and world, celebrating craft beer at the Paso Robles Event Center in our hometown of Paso Robles. 
Since 2012, the Firestone Walker Invitation Beer Fest (FWIBF) has been held every year after the Memorial Day Weekend and hosts more than 2,500 craft beer lovers that flock to Wine Country in Paso Robles.
The "Invitational" in the title refers to the brewmaster's invitations to his long-time friends or other brewers of admiration to attending the festival. The fest usually has over 50 world-renowned breweries with more than 150 different samples and 20+ restaurants for food and beverages in attendance. The Kick-Off Concert entertains with live music from popular local performers. What's more? This event is about more than just beer, it serves as a benefit for the Pioneer Day Committee which is dedicated to the preservation of the unique history and culture of Paso Robles. 
This popular event sells out every year so don't miss out on your chance to sample some of the finest foreign and domestic beers.
*Please note: This year's event is SOLD OUT. All ticket holders from 2020 will receive details and direct updates on this year's event. For a full list of events, visit
Firestone Walker Brewing Company
.
Known for its sensational suds, Paso's breweries dot the landscape, offering exciting brews that reflect expertise, imagination, and the Paso spirit.
Read More