14 Must-Drive Road Trips in Paso Robles
Head to wine country and savor the real California
Escape to the majestic vineyards and rolling hills of Paso Robles. Located midway between Los Angeles and San Francisco, Paso Robles is California wine country with beach access. It's where world-class food and wine meet small-town charm. It's a community of cowboys and surfers, where warm welcomes are a way of life. Bountiful, beautiful and endless room for roaming, Paso is the real California you've been missing. It's where the rest of the world melts away...Take to the road and discover the wonders of Paso Robles.
Paso is Committed to Safe Travel
We want your road trip to be a safe one. Our restaurants, wineries, hotels and businesses are all following strict safety protocols. To slow the spread, and protect your family and ours, we ask that you follow these guidelines.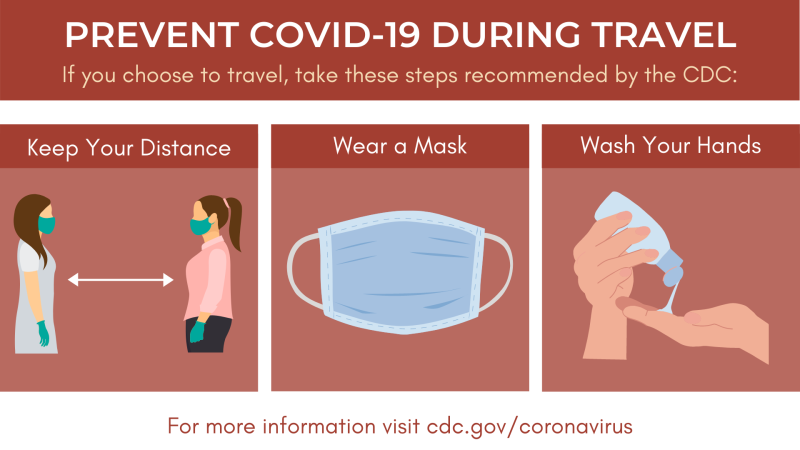 Rolling grassland fields, moss-covered oaks, and miles of winding country roads, welcome to the gorgeous wilds of Paso. It's where the wine is elegant, the cowboy culture thrives, and where the rolling landscape will leave you blissful.
Read More
Shopping, fine dining, wine tasting, and an eclectic array of lodging, picturesque Downtown Paso Robles is an essential stop on your road trip.
Read More
Discover the next big thing in wine, beer, cider, food and spirits, at Tin City.
Read More
New to Paso is The Stables, a hipster paradise brought to you by the folks who founded Paso's Hotel Cheval, located a few blocks away. The 14-suite Hotel Cheval was recently named the best small hotel in America by TripSavvy.
Read More
About the Cars

Our Road Trip campaign features two classic characters who help tell the story of Real California.

The Truck "aka Dave" is a 1962 Ford F100. In its former life, Dave was a National Forest Service (NFS) vehicle assigned to recreation maintenance in the Shasta-Trinity National Forest near Redding, California. Retired in 1969, it spent the next 40 years as a personal daily driver for a Forester with the NFS in the Inyo and Sierra National Forests. Lovingly restored and still in the process, Dave now resides in Paso Robles as a near-original example of this truck model. The truck serves to represent the importance of the pickup-truck and its place in American, Californian and Paso Robles history. A hard-working companion to the ranchers, farmers of the area who shaped Paso Robles agriculture.
The Mustang is a 1965 convertible in Wimbledon White equipped with a 225 horsepower 289. It has been with the same owner since he was able to save up enough money to buy it as his first car. Since then it has repainted and had the engine rebuilt, but appears almost as it was brand new. The Mustang is an American icon, representing a sleek and cost affordable vehicle that captivated a young generation and still maintains its relevance today.
Begin Your Road Trip to Paso Robles
Over 100 hotel and vacation rental options to choose