Your Insider's Guide
Where to Wine, Dine, Stay and Play in Paso Robles
Paso Robles is for road-trippers, dreamers, romantics, wine enthusiasts, and everyone in between.
Located midway between Los Angeles and San Francisco and bordered by coastal Highway 1, Paso Robles is a land of complexity and contrasts, all united by a common spirit. We are a community of young bloods and old souls, mavericks and innovators, and those fearless enough to reimagine the future. Come as you are and blaze your own trail. Here's your insider's guide to kick off your own Paso Robles adventure.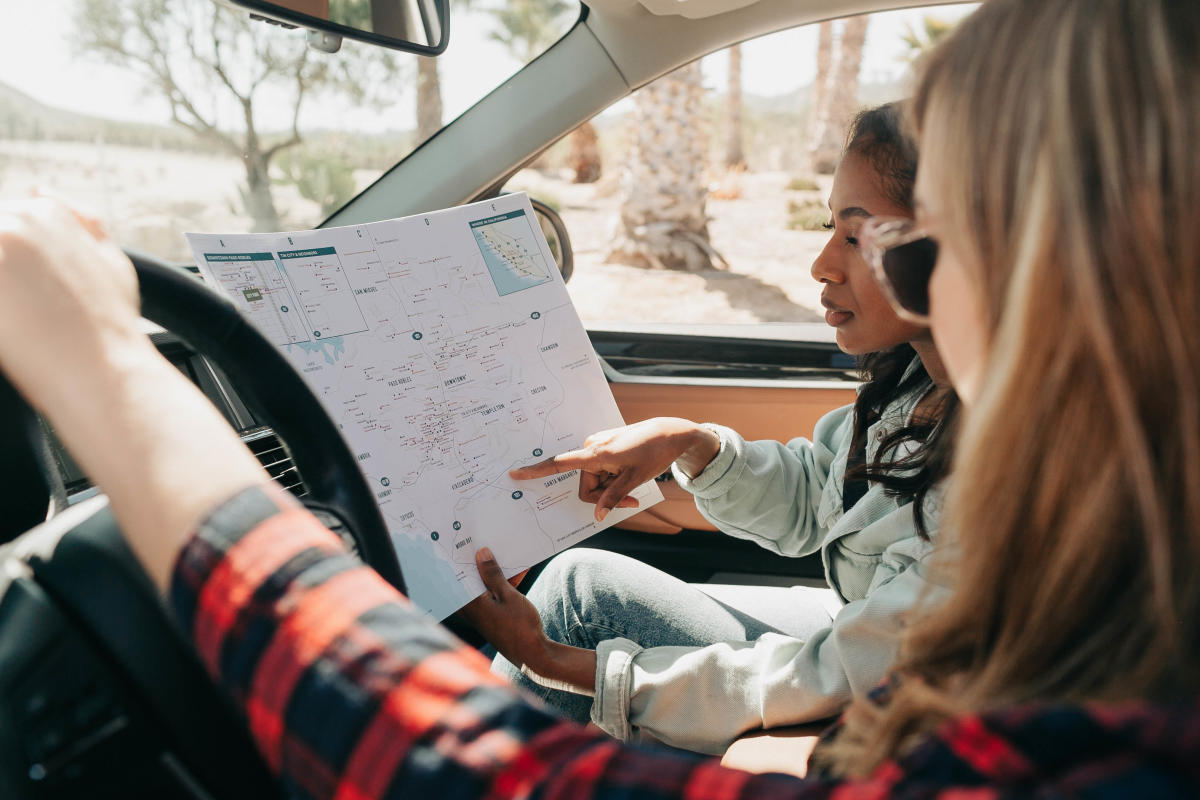 A luxury resort with its own winery? Yes, please. The Allegretto Vineyard Resort is located on the east side of Paso Robles, surrounded by beautiful orchards and vineyards, providing an unmatched white-glove wine country experiences. Known the world over for for its hospitality and curated art collection, the estate features a stroll-able Tuscan-style piazza, a sonic garden for meditation and a cabana-lined private pool. 
If you're looking for a more cosmopolitan feel, The Lofts at Paso Market Walk has all the comforts and conveniences of city living. The collection of lux, private and roomy suites are perfect for couples and families and housed above Paso Market Walk – a modern block-long marketplace of farm-to-table restaurants and artisan purveyors including a bakery, coffee shop and wine bar. 
For the glampers, Sprinter van vagabonds and RV'ers, Sun Outdoors Paso Robles, formerly known as Cava Robles, is the ultimate destination for upscale camping in California. Recently named a top campground in the United States, the manicured grounds are dotted with luxury amenities, including private cabins, multiple pools, spas, fire pits, outdoor movies, gourmet eateries and dog parks.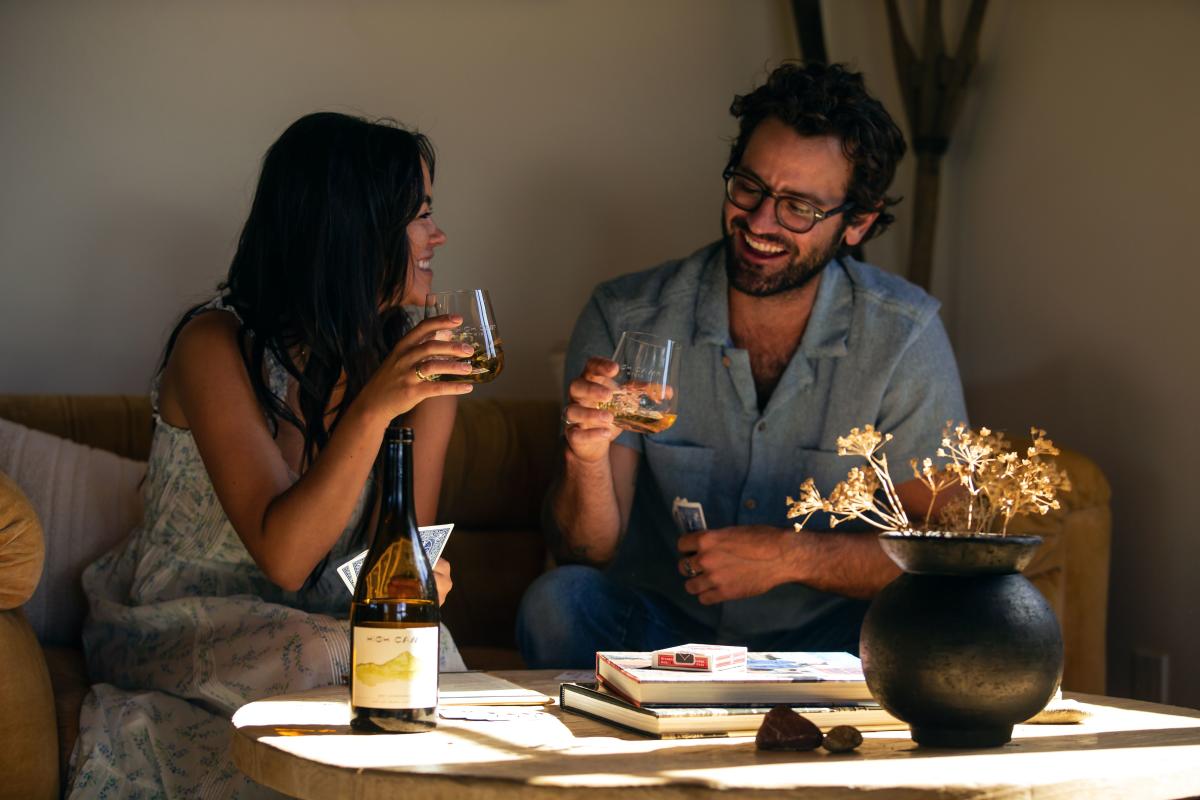 Among the 300-plus wineries in Paso Robles, no trip would be complete without a drive along the Backroads Wine Trail, home to rolling hills, wide open views and premium wineries like The Fableist Wine Co., where all the wines are named after Aesop's fables. Home to a historic train car, Fableist specializes in Spanish and Portuguese wines grapes, like Tempranillo, Verdelho and Albariño. 
Linne Calodo takes its name from the rocky, limestone soils of its Westside Paso Robles home, and what Winemaker Matt Trevisan deems an essential building blocks for his wines. Famous for its Rhône and Zinfandel blends, Linne Calodo provides its guests an elevated tasting experience that will wow and delight. 
Tin City is a wholly walk-able enclave of modern tin industrial-style buildings, known the world over for housing the next generation of California's beverage scene. In addition to two breweries, a cidery and several distilleries, there are more than 20 small-production wineries in Tin City, including the award-winning Field Recordings, Hubba, and Sans Liege.
Located in the mission town of San Miguel just a few minutes north of Downtown Paso Robles, High Camp Wines is making modern wine using old world winemaking techniques. San Miguel has been home to winemakers since the early 1800s when Franciscan missionaries settled the area. High Camp's wines reflect this delicious and storied terroir in every glass.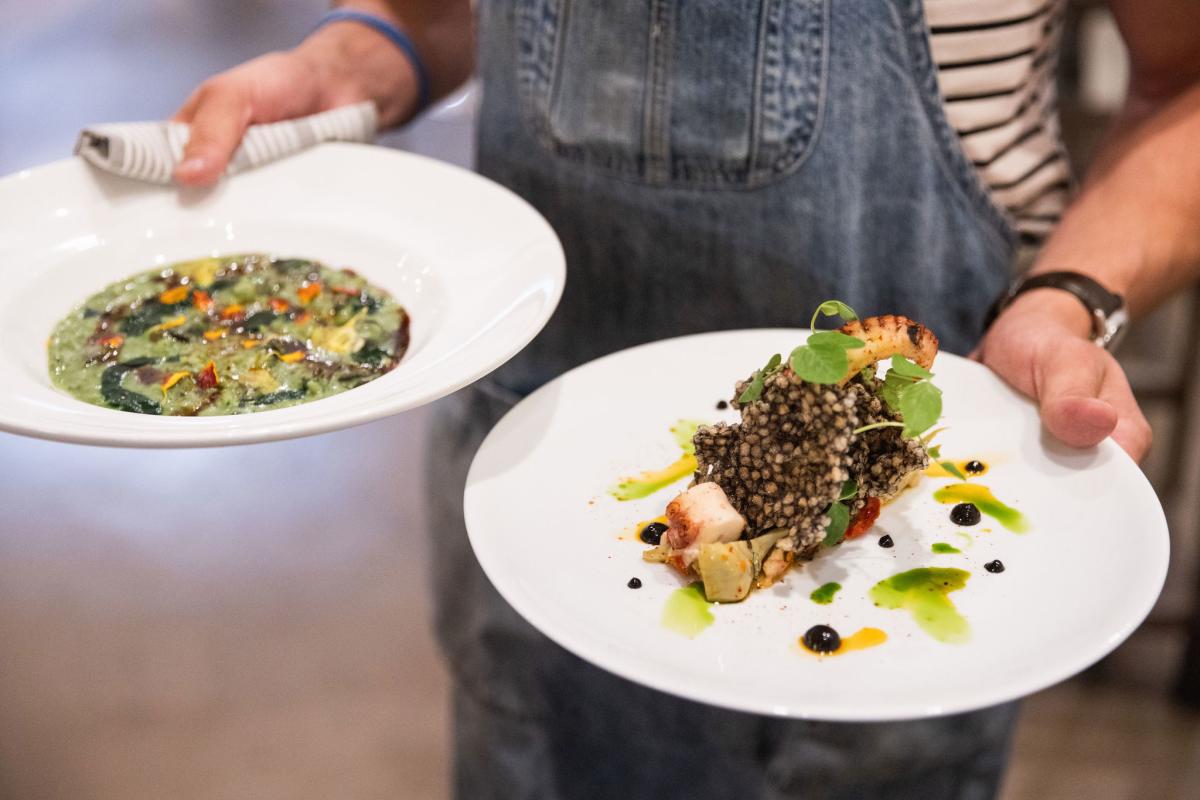 Thanks to its world-class wines and family farms, Paso is a mecca for delicious dining – including Tin City's Six Test Kitchen, which was awarded a Michelin Star in 2022.  Six Test has two seatings each night and features its famous chef's menu – a 10 to 12 course parade of culinary delights. 
Located in the Paso Market Walk in Downtown Paso Robles, In Bloom's upscale menu is inspired by the best of what the Central Coast has to offer. Designed to be a shared-plates experience, the courses are solely based on what's in season at the local farms. In Bloom boasts a robust wine list, farm-to-bar cocktails and a Sunday-Funday menu featuring a Champagne and fried chicken pairing. 
The latest Paso Robles offering from restaurateurs Maggie Cameron and Eric Connolly (The Hatch), Della's is the couple's delicious nod to the wood-fired pizza of their East Coast roots. With long-fermented dough, market-inspired toppings, the Della's experience is unique even in the ubiquitous world of pizza joints.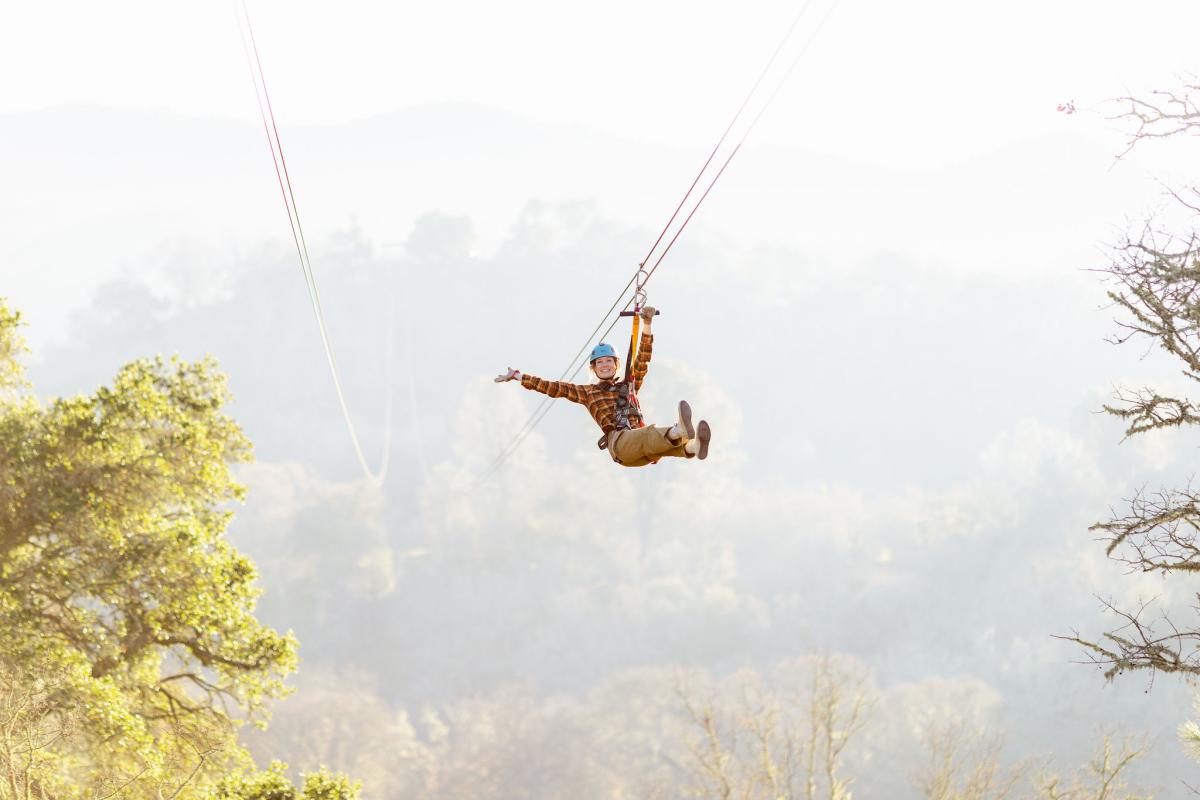 Paso Robles is a beautiful mix of wine and cowboy life. And there's no better way marry the two than with a private horse trail ride among the vine rows. Central Coast Trailrides features horseback tours and tastings that meander through the secluded vineyards and over the rolling hills of wine country. 
Soar over vineyards, take in breathtaking views and make unforgettable memories with Margarita Adventures zip line tour. After your daring escapades, sit back with a glass of wine and some food at Ancient Peaks Winery.
Vroom-vroom through the vineyards of Paso Robles with Third Wheel Sidecar Tours. With a fleet of motorcycles with sidecars, you and yours can be whisked away on a private tours of some of the best tasting rooms in wine country. While smile inducing, be sure to postpone your grins until you reach the winery. 
Light at Sensorio features two nighttime immersive exhibits by acclaimed installation artist Bruce Munro: Field of Light, and Light Towers. The works include 15-acres of undulating hills adorned with more than 60,000 stemmed solar-powered spheres. The stroll-able exhibit provides an inspiring and serene experience.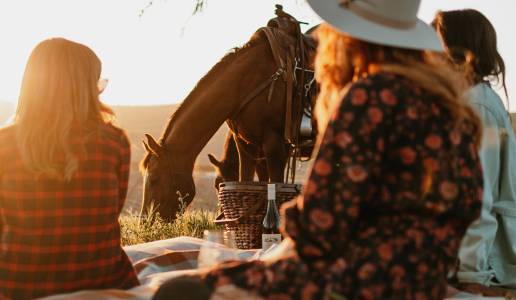 Plan Your Trip to Paso
Subscribe for updates, events and trip ideas in Paso Robles.