Harvest Wine Month
October 1 - 31, 2022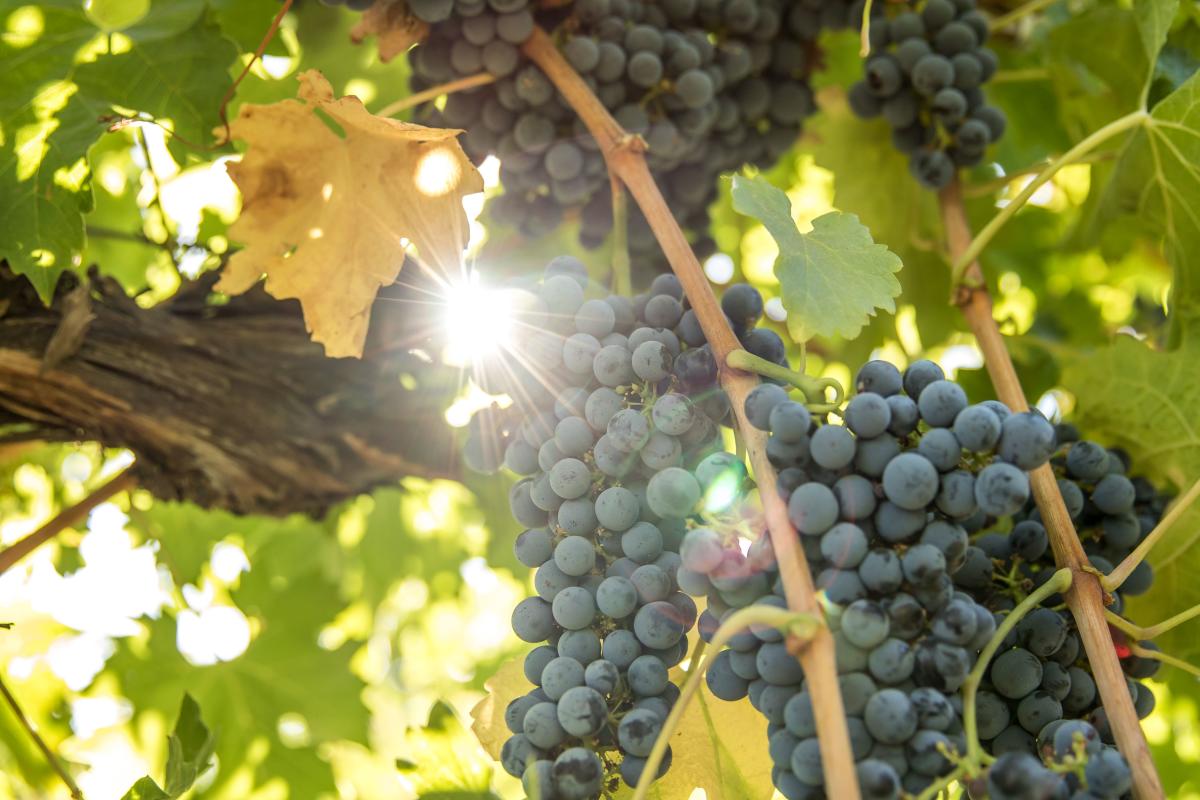 We Harvest Happiness!
It's time to be happy! A year's hard work is rewarded with another great harvest. Come celebrate with us during Harvest Wine Month, October 2022.
Harvest Wine Weekend (HWW) is a themed weekend that does not feature a single marquee event, but rather individual experiences at the area wineries. Currently, large scale gatherings are not approved and we do not see this changing in the near future.  Harvest Wine Weekend as an experience for Paso Wine fans to still enjoy as harvest only happens once a year. We envision wineries conducting business much in the same way they are now, with groups of no more than six people per party, socially distanced, with all precautions in place to create a safe environment for both guests and employees.
For a full details, please visit Paso Wine event page. 
With more than 200 wineries and vineyards, what sets Paso apart is its approachability, carefree and pretentious-free atmosphere, and centralized geography.
Read More
MAY 19 - 22, 2022 New location and a new name! Paso Wine Fest will take place at the Paso Robles Event Center, featuring 100 wineries, with built-in amenities as well as dedicated parking,...
Read More