Fore the Love of Golf
Meet Mike Rawitser, the Visionary of Paso Robles Golf Club.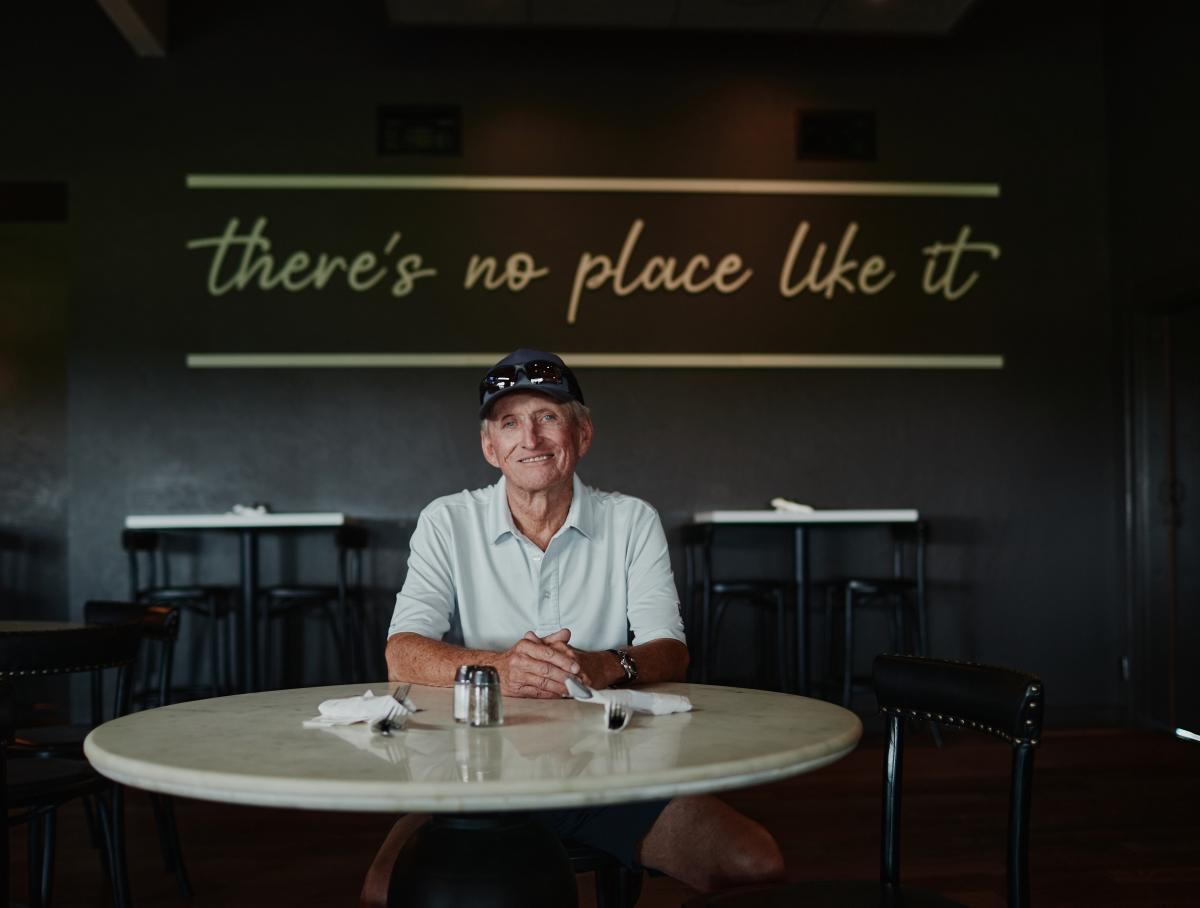 Mike Rawitser initially came to Paso to buy a cutting horse, but by October 2011 he stepped onto the green of an unexpected new project, the Paso Robles Golf Club. This historical course created by local businessmen/philanthropists Barney & Dale Schwartz and graced by Sandy Koufax back in the 1960s, had since fallen into disrepair. Then Mike Rawitser stepped in with a vision of reinvigorating Paso Robles Golf Club and the experience, paying homage to the course's history in Paso Robles.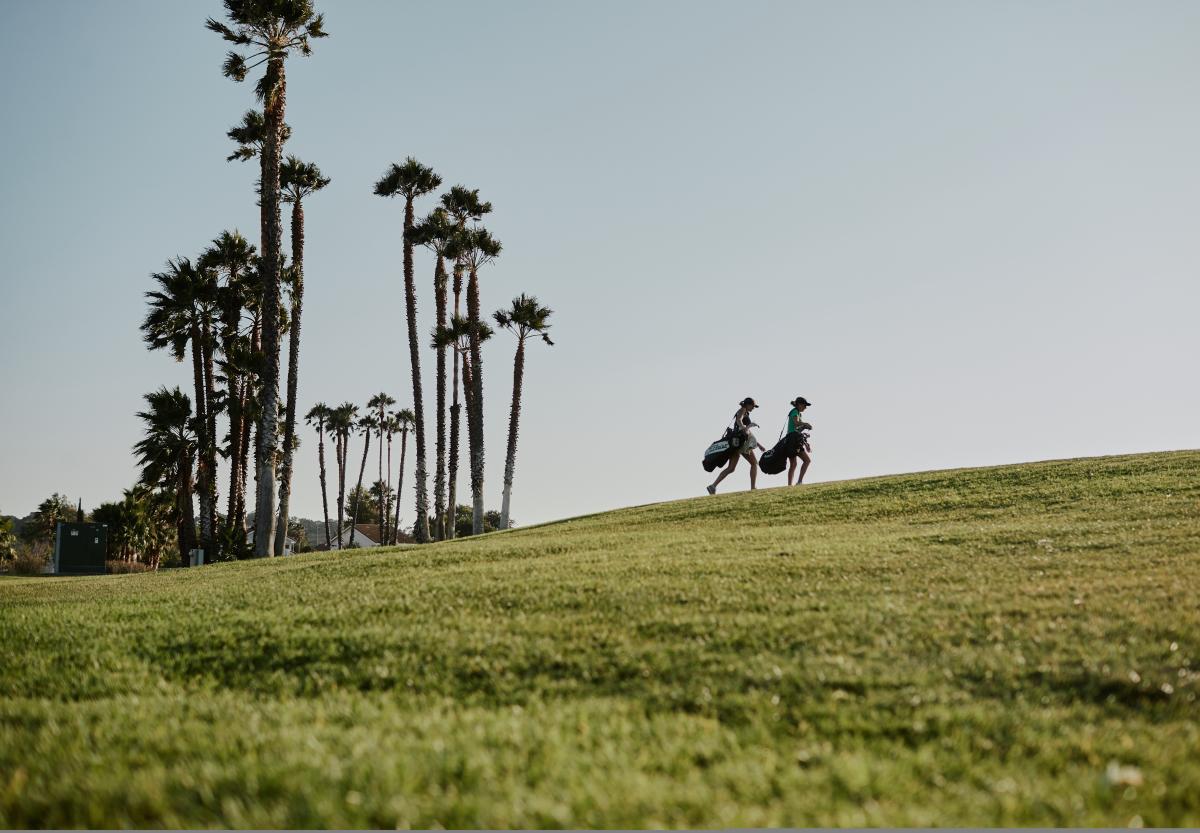 "There's something about this place that attracts people, and when people come here they usually want to come back, kinda like Paso Robles actually."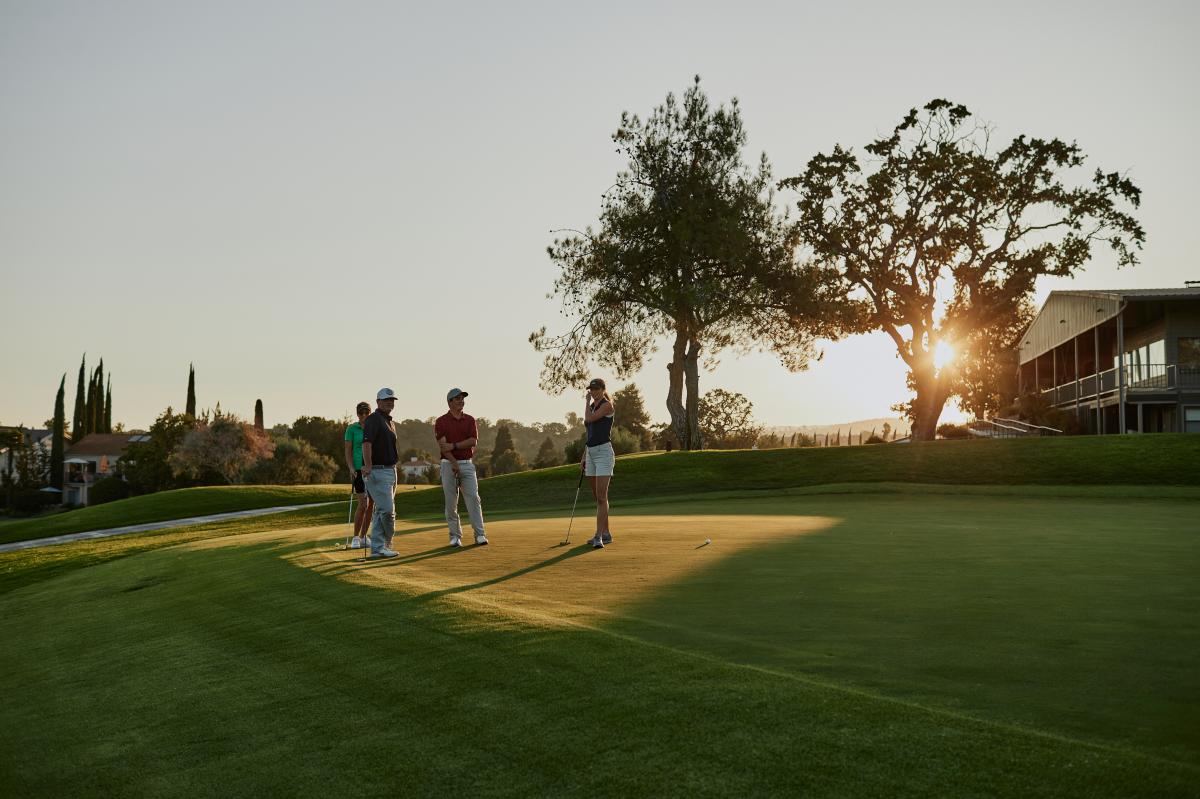 With the transformation of the course as well as amenities like Deed's Bar & Grill, the Club has become a destination once again. What once started as a private country club back in the 60s has now become a beautifully restored course open to the public. Here conveniently located just off the beaten path, a couple minutes from Downtown, everybody knows everybody. And Mike prides himself on the fact that if they don't, they will soon. It's a course that fits everyone to the tee.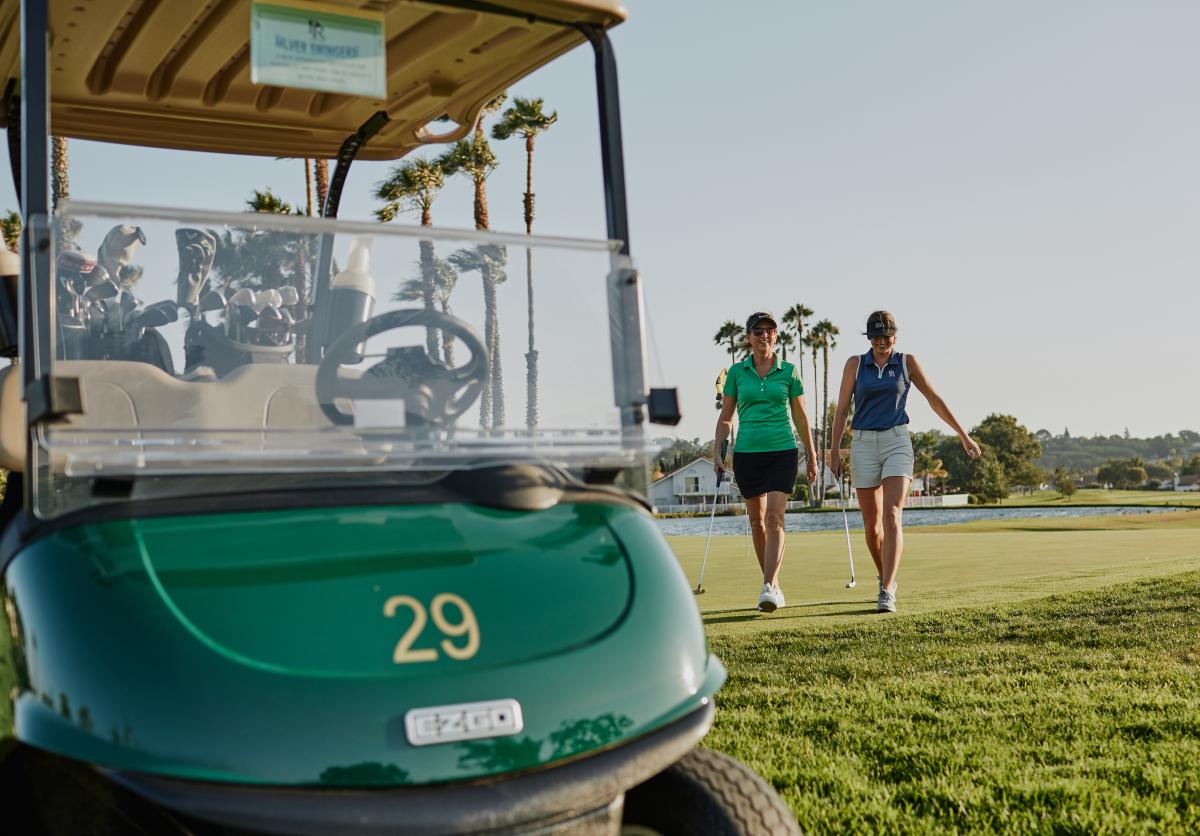 Mike wants people to know that when they come to Paso for whatever reason, that there's some really great golf to be played and there's places for them to have fun if they're not playing golf. One of the reasons he fell in love with Paso Robles in the first place was the strong sense of community spirit he found here — and within that community there's something for everyone. It's a community spirit that he hopes to recreate and share with the Paso Robles Golf Club.
"If you have played a lot of golf, you're gonna come back and play here. If you haven't played much golf, you're gonna come back and play here."

A Perfect Place to Play Golf
Recently named a Top Summer Destination by the Today Show and one of the Top 10 Best Places to Retire in the United States by Travel & Leisure, there's no better place to kick back and enjoy the outdoors than sunny Paso Robles. Picture perfect golf weather, and Paso provides it with over 286 days of sun annually and temperatures averaging a high of 76ºF. Enjoy exceptional year-round playing conditions in a charming, laid-back atmosphere — ideal for a range of experience levels. 
While Paso's golf scene is enough to excite, the rest of the city is right up to par. At Paso Robles, the day doesn't end when you step off the green. With 200 plus local wineries and hundreds of gourmet eateries, there are plenty of places to relax afterwards whether you win or lose. Here, wine country meets golf country, making Paso the obvious choice for Central Coast golf. 
So what are you waiting for?
Park Your Clubs for the Night