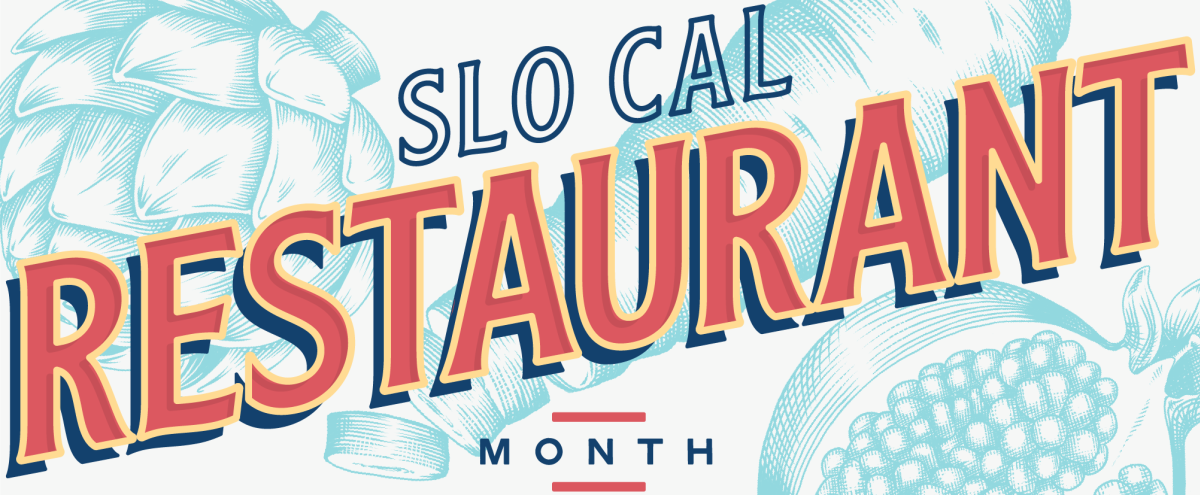 Get a taste of Paso Robles during SLO CAL's Restaurant Month, bringing you special menus and takeout options highlighting the culinary creations of our local businesses and restaurants. That's right - the entire month of January you have the opportunity to support small businesses in your community through takeout! With the stay-at-home order in place, read below for what's new with Restaurant Month and how best to support our community.
What's Different
While masks and takeout are now the norm for the foreseeable future, the flavor of Paso Robles has not changed. Paso's restaurants are working hard to provide the same great taste in to-go fashion. And who doesn't love takeout in the comfort of their own home? So, embrace the changes and take part in Restaurant Month's takeout options.
How to Best Enjoy Your Takeout
Restaurant owners and staff are working tirelessly to meet protocols and demands, and every meal ordered helps to keep the kitchens open. Here's how you can help and how to best enjoy your takeout:
1. Plan It Out - Budget out your month, plan a few date nights and choose a couple new places to try
2. Order Ahead - Get your order in early to allow plenty of time for the kitchen to whip up your meal
3. Pick-Up or Delivery - Plan when to pick up your meal (and many restaurants offer curb-side pick-up) or choose a delivery option that will bring it straight to your door
4. Choose a Location - You can enjoy your takeout with a movie at home, or take it somewhere scenic in beautiful San Luis Obispo County
5. Post It - Share your meal with your followers on social media - and be sure to tag @TravelPaso when ordering out in Paso!
6. Repeat
Learn More
Check out SLO CAL's Restaurant Month page for more info and to view participating restaurants.