Paso Robles... Not Just Wine Country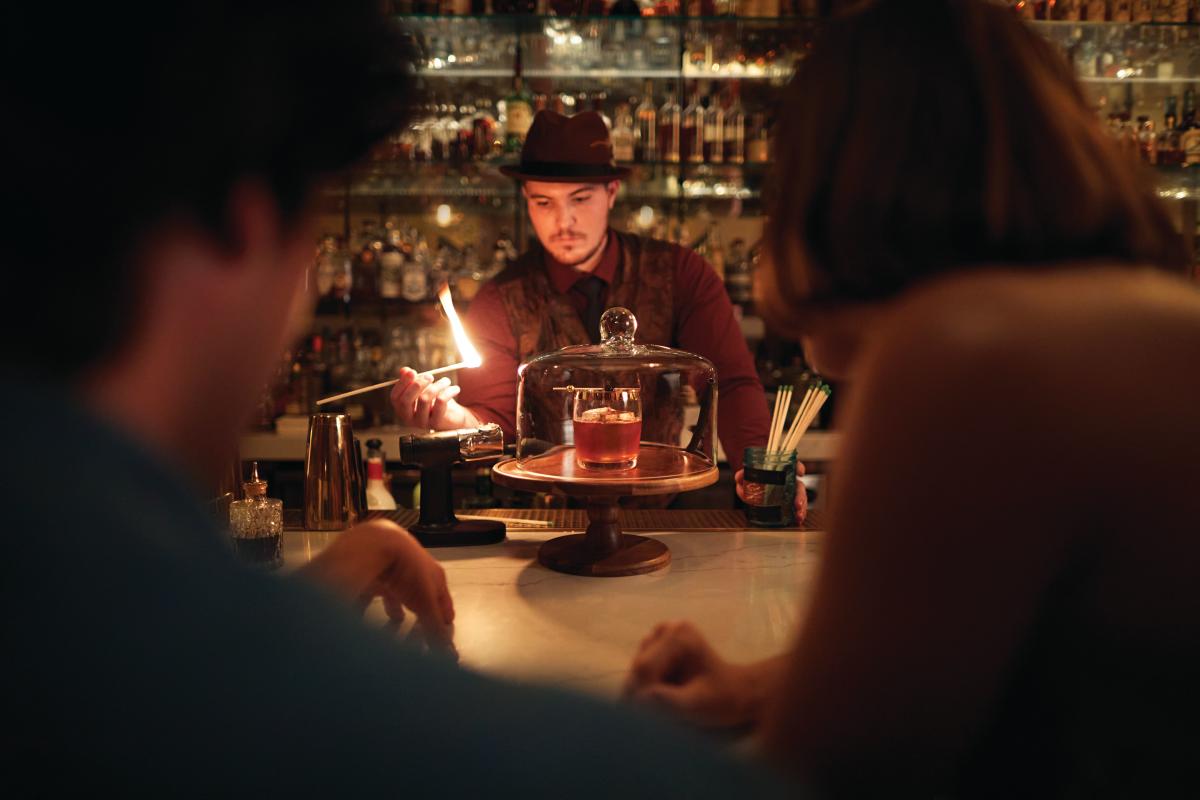 Taste the spirit - and spirits - of Paso! Paso Robles has been known as a wine destination for decades, but recently the art of craft distilling has started a movement along the Central Coast. The area is now home to over a dozen distilleries with more planned to open over the next year. From San Luis Obispo to Paso Robles, distillers are producing a variety of small batch artisan spirits, including all your favorites — whiskey, gin, rum, brandy, vodka, and liqueurs. Our winemakers are always looking for new ways to sip and savor the tastes of Paso Robles, and now they are dipping their toes into distilled spirits. With Paso's distillery scene gaining more momentum by the minute, there's no better time to add a craft distillery tasting experience to your visit! 
Sipping Spirits in Paso Robles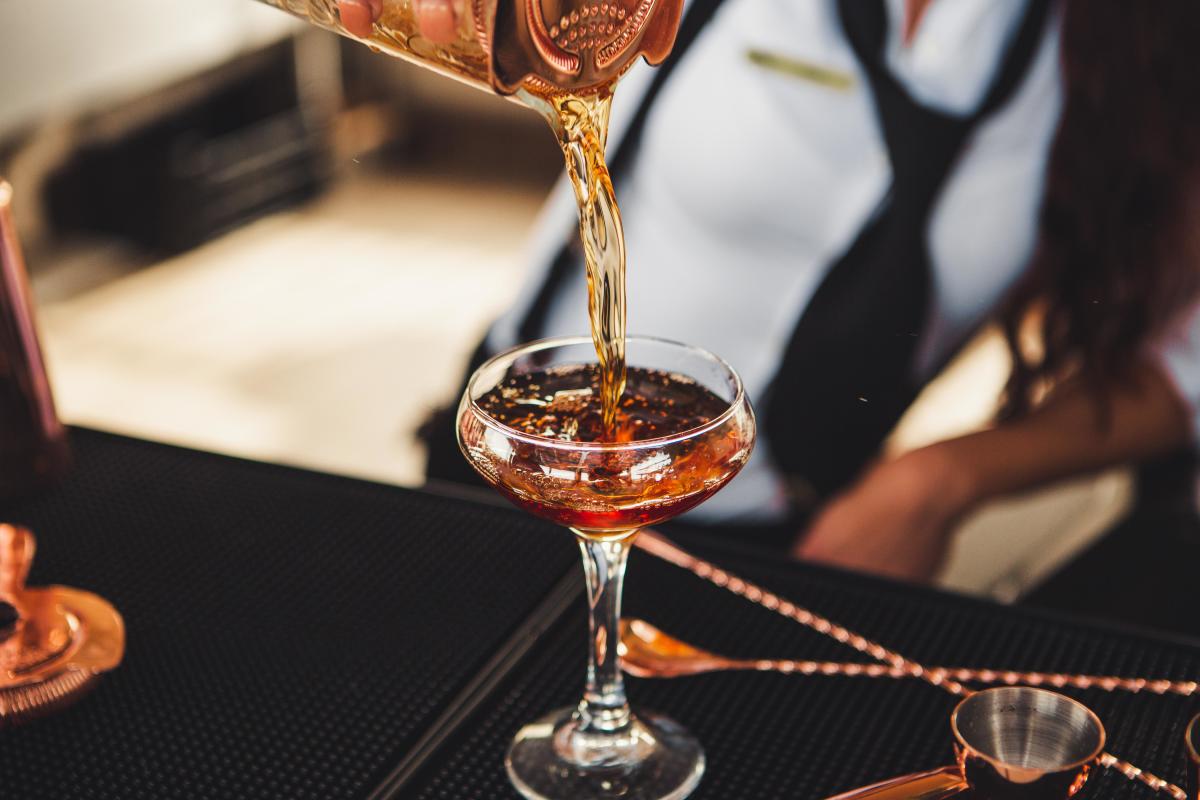 A Truly Spirited Adventure Awaits!
Explore Paso's local distilleries using the SLO Distillers Map as your guide! Travel along the Distillery Trail to discover and taste unique products at each location, meet distillers, and learn the art & science behind creating artisan craft spirits from fruit, grains and botanicals.
Spend the day sampling, touring and experiencing the craft spirit scene that is taking over the Central Coast. 
Explore Paso Robles Distilleries: 
Beyond Paso: 

Savor Paso's Craft Spirits