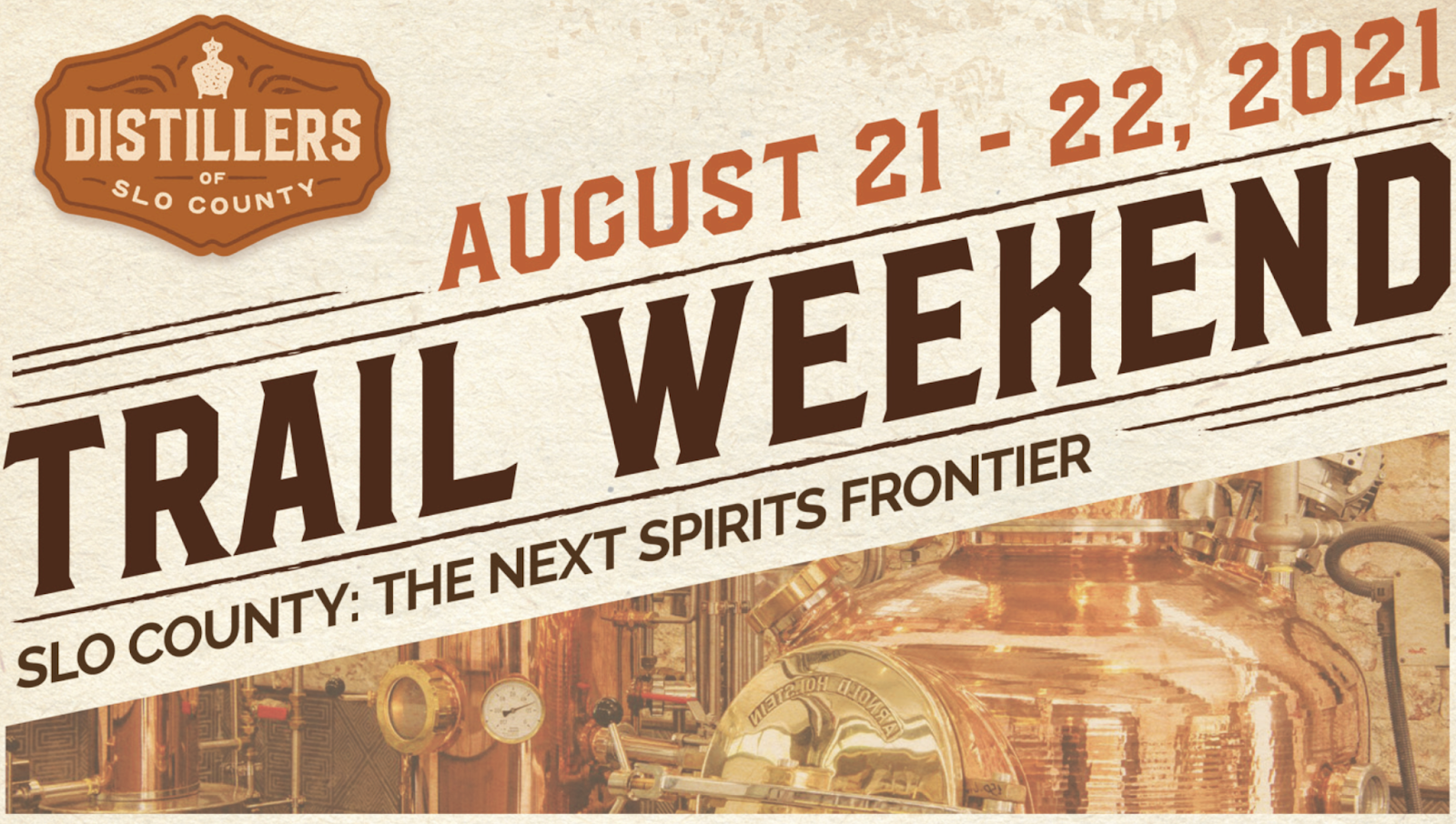 Calling all cocktail lovers! The Distillers of SLO County are celebrating the Paso Robles & SLO Distillery Trail with a (spirited) weekend of events, August 21-22. Each distillery location along the SLO County Distillery Trail will be showcasing their spirits with a range of unique experiences such as building craft cocktails, local eats & treats, music and opportunities to win 'Distillers of SLO' swag! Grab your DD and come thirsty. 
About
SLO County has been known as a wine destination for decades, but recently the art of craft distilling has started a movement along the Central Coast. The area is now home to over a dozen distilleries with more planned to open over the next year. From San Luis Obispo to Paso Robles, distillers are producing a variety of small batch artisan spirits, including all your favorites - whiskey, gin, rum, brandy, vodka, and liqueurs. After the highly-successful first-ever Trail Weekend was held in August of 2019, the Distillers of SLO are excited to open its doors again and showcase the best spirits the central coast has to offer.
Daily Events
In celebration of Trail Weekend, each of the following distilleries will provide a special experience for their customers including food, beverage, live music, tours, raffles, and more. Listed below are the daily features for each distillery.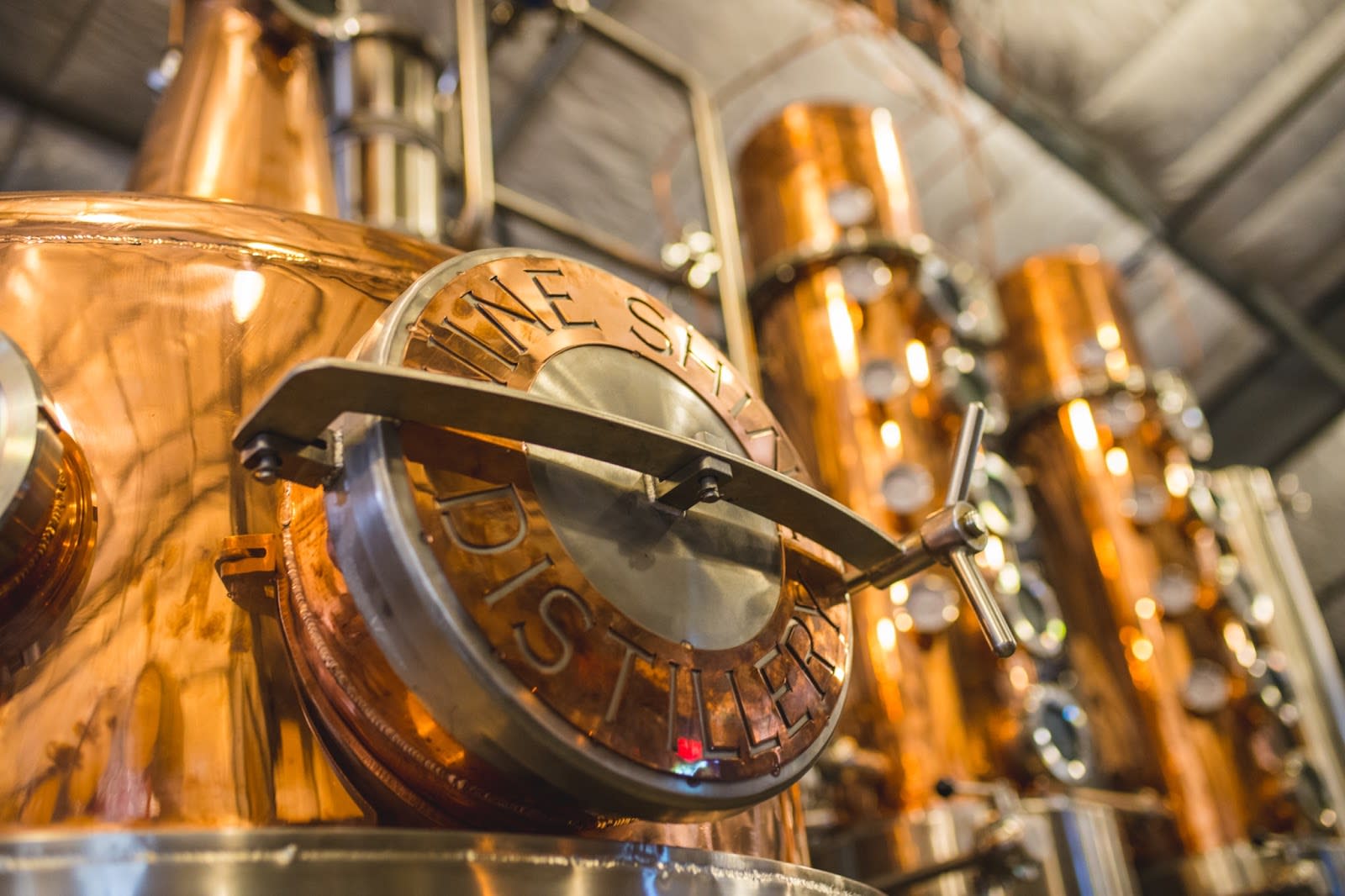 Sip to Win
The goal of this event is to promote the SLO County Distillery Trail by encouraging customers to visit multiple distilleries throughout the weekend. As an incentive, each of the Distillers of SLO County will be selling their limited patron 'Copper Cards'. This collectible membership card, made out of real copper, offers the perk of one complimentary tasting at each of the Distillery Trail locations. The 'Copper Cards' can be purchased for $60 each, a value of approx. $180, at any of the participating local distilleries. During the 'Trail Weekend', distillery staff will 'stamp' or mark on the 'Copper Card' once the patron receives their perk of a complementary flight at that establishment. The card does not expire; 'Copper Cards' from past events are still valid at the distillery sites that have not been stamped out. After exploring 4 distilleries along the SLO Distillery Trail, you will turn-in your map and receive a complimentary 'Distillers of SLO' mini-flask and be entered into a raffle for an epic Swag Bag giveaway!
NOTE: The Copper Card and the Distillery Map coincide. The map will be turned in after 4 stamps for flasks, and the Copper Card is an add-on keepsake that also provides a complimentary tasting at each distillery.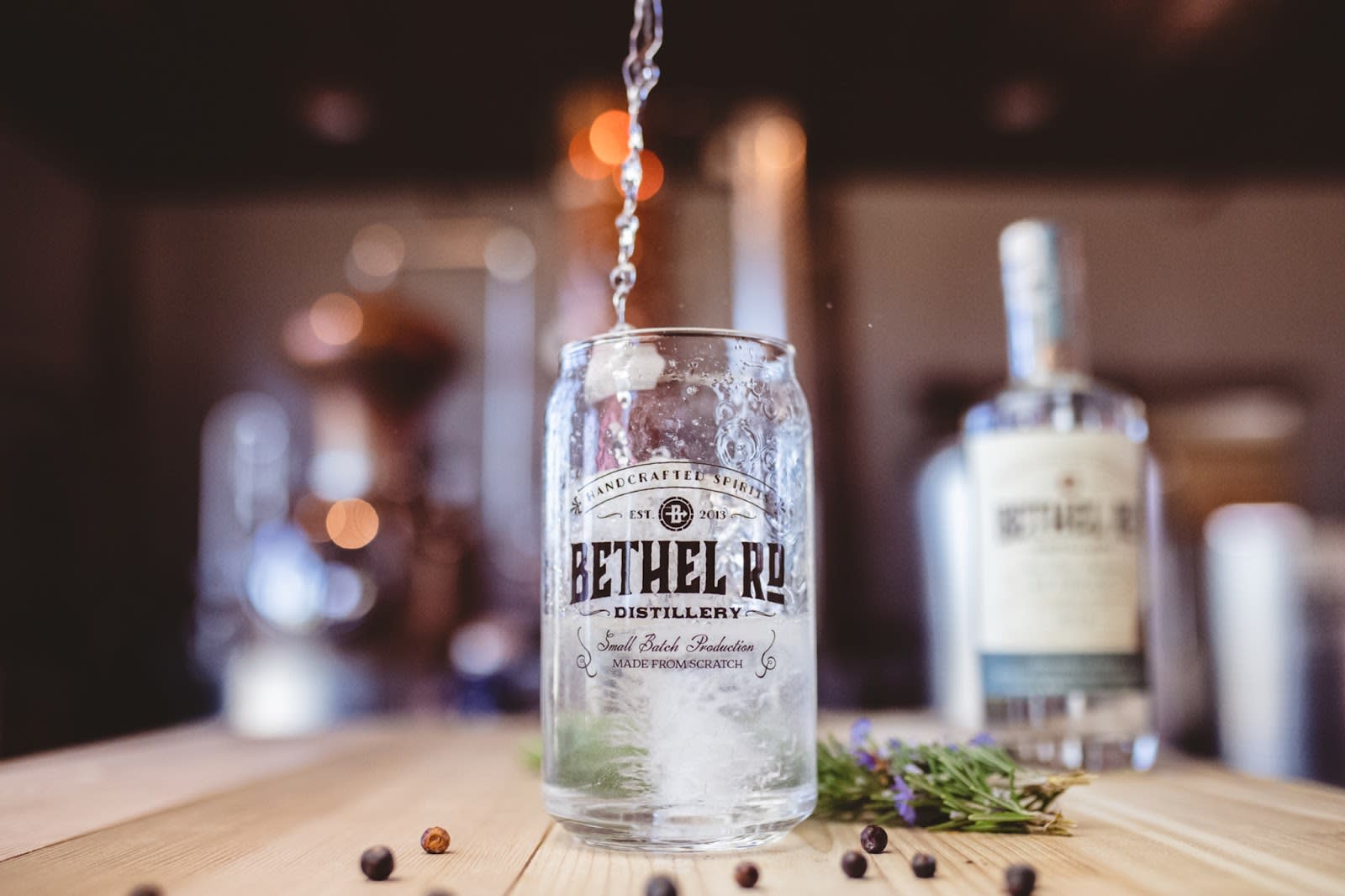 Share the Fun
Another way to enter to win, is by taking part in the Social Media Photo Challenge. Each customer will be tasked with taking fun and creative photos to post to social media, mainly Instagram, with the hashtag #trailweekend21. Doing so will automatically enroll you in an additional raffle drawing for a SLO Distillers swag giveaway. The more photos you take, the more chances you have at winning!