For the second year in a row, Travel Paso – the nonprofit tourism marketing organization – is partnering with the city to host this summer's extravaganza at Barney Schwartz Park.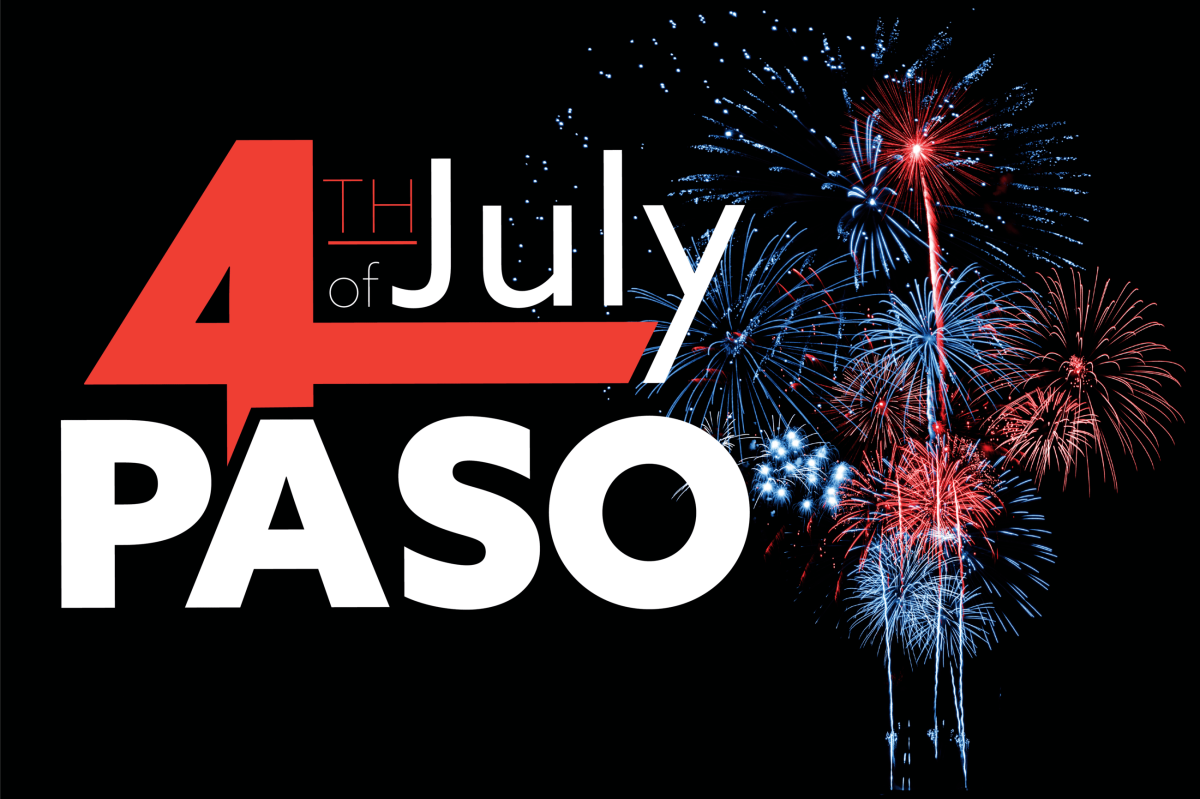 June 26, 2023 (Paso Robles, Calif.) – Travel Paso, the nonprofit marketing organization whose mission is to promote the local tourism industry, is thrilled to announce its partnership with the City of Paso Robles in hosting this year's Fourth celebration at Barney Schwartz Park.
Thanks to its success in increasing visitor-generated revenues, the nonprofit Travel Paso is in a position to further give back to the community by financially supporting this year's extravaganza.
 
Tourism is one of Paso Robles' leading economic drivers and greatly benefits the entire communitythrough job creation and enhancing the quality of life for all Paso Roblans. 
 
In 2022, Paso Robles saw a 40% increase in Transient Occupancy Tax (TOT), totaling $9.8 million in revenue from this lodging tax – which is billed to guests at every hotel, RV resort and short-term rental in the City.
 
These tourism-generated lodging revenues fund the nonprofit Travel Paso, and supplement the City's General Fund and are used to support a host of services, including parks and recreation, the library, road improvements, and the police and fire departments.
 
Tourists historically spend more than $355 million each year when visiting Paso Robles, and one in five jobs in Paso Robles is directly related to tourism – from wineries and restaurants to professional services and lodging.  In all, the tourism industry employs 22,480 residents in San Luis Obispo County.
 
"Travel Paso's mission is to increase tourism – which boosts our local economy, but also enhances our quality of life," says Stacie Jacob, Travel Paso's President and CEO. "Thanks in large part to tourism – in addition to having award-winning restaurants, and culturally-enriching experiences, such as Sensorio – our community will gather this Fourth of July for free all-day event and celebrate our nation's independence."

For event details, and for volunteering opportunities, please visit the City of Paso Robles' official Fourth Website.