Paso Robles, California-based Órale Taqueria, a locally owned and operated Mexican restaurant, is celebrating 5 years in business this month with a year of free tacos for one lucky customer.
How many tacos is that? 365 tacos, of course — one for every single day. The winner will receive a gift card to Órale loaded with the equivalent credit for exactly 365 tacos, ready to be enjoyed at any time throughout the year. At $3.25 per taco, that's over $1,000 in Órale money for one lucky winner.
"Going into the restaurant business we already knew that sixty percent of restaurants don't make it past the first year and 80 percent go out of business within five years--so this is a huge milestone for us!" says restaurant owner Joel Casillas.  Co-owner Kristin Casillas adds, "This last year was the toughest yet due to the pandemic and shut downs, but our customers and community have continued to support us, and we wouldn't be here today without them. This is our way of saying thank you for making us a part of your lives these past 5 years. Now go get those entries in so we can give you a year of free tacos!"
Since January 15, 2016, Órale has called downtown Paso Robles home, bringing authentic Mexican flavors to loyal customers. Órale will be running the giveaway on their social media channels for one week — starting on their anniversary, January 15. If you would like to enter, you can visit their Facebook page or instagram for more information.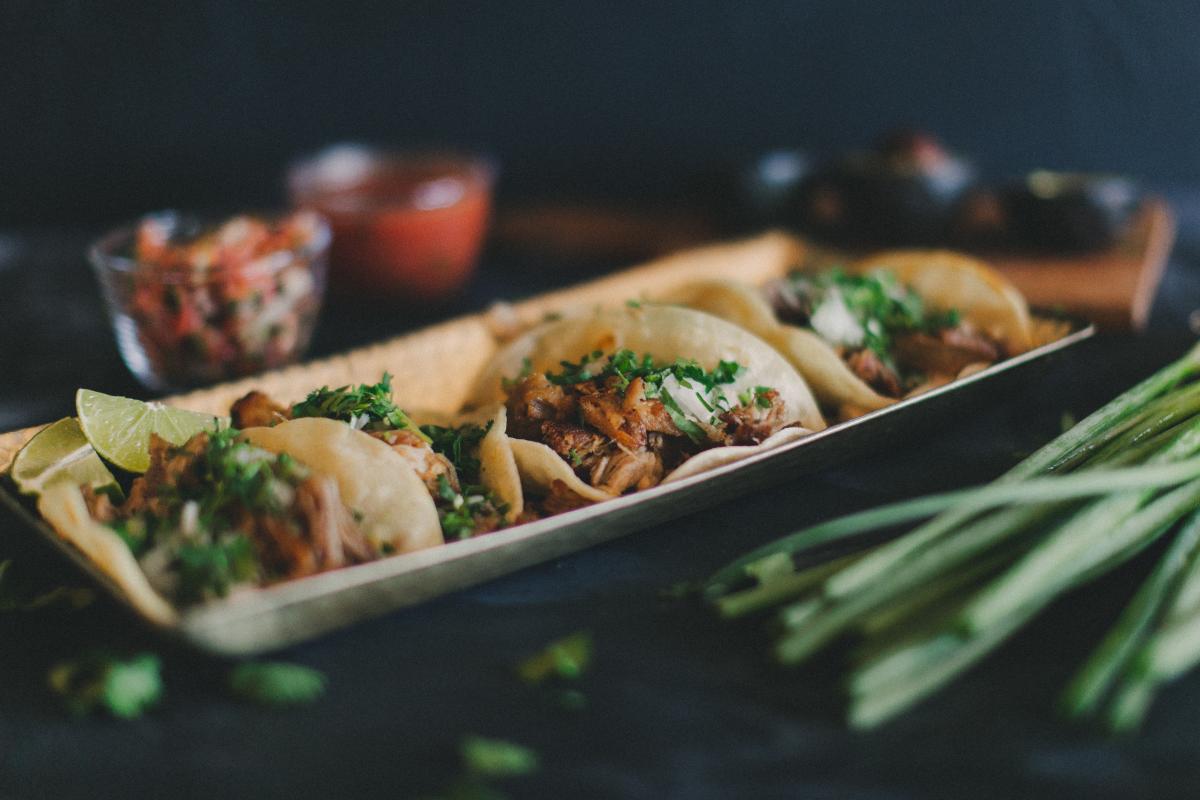 About Órale and the owners:
Husband and wife duo, Joel and Kristin, opened the doors to Órale Taqueria in January of 2016 and never looked back! Being from Jalisco, Mexico, and having managed a restaurant for ten years, Joel was thrilled to open his own Mexican restaurant in Paso Robles and share his love for food and bringing people together!
"Opening and running a small business in today's economy is no easy task, but we couldn't be happier with the way our community has welcomed us with open arms and supported us each step of the way," commented Joel. "Our staff, our customers, our vendors and even our 'competitors' have become our tribe. It's always been about the people and what food can do as an advocate for community," added Kristin, wife and co-owner.