Tin City
Exploring Tin City
If you want to discover the next big thing in wine, beer, food, and spirits, then a stop and daytime stroll through carefree Tin City is a must when you visit Paso Robles.
Located in a small warehouse district, Tin City is a wholly walk-able enclave of modern tin industrial-style buildings, known the world over for housing the game-changing next generation of California's beverage scene.
Home to innovators BarrelHouse Brewery, Tin City Cider and Wine Shine Distillery. In addition to boasting a bevy of lawn games, BarrelHouse hosts a rotating selection of the region's best food trucks, serving fare such as fish tacos straight from the sea, wood-fired flatbreads and Paso Robles style cowboy barbecue.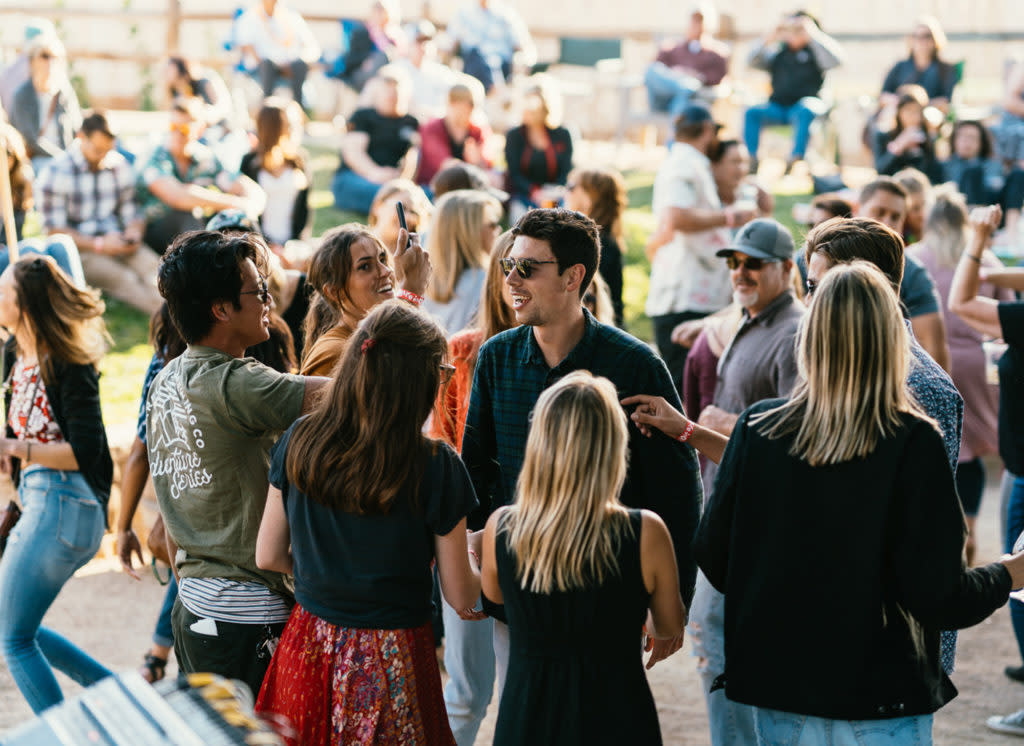 Experience Paso Robles like a local at BarrelHouse Brewing Company.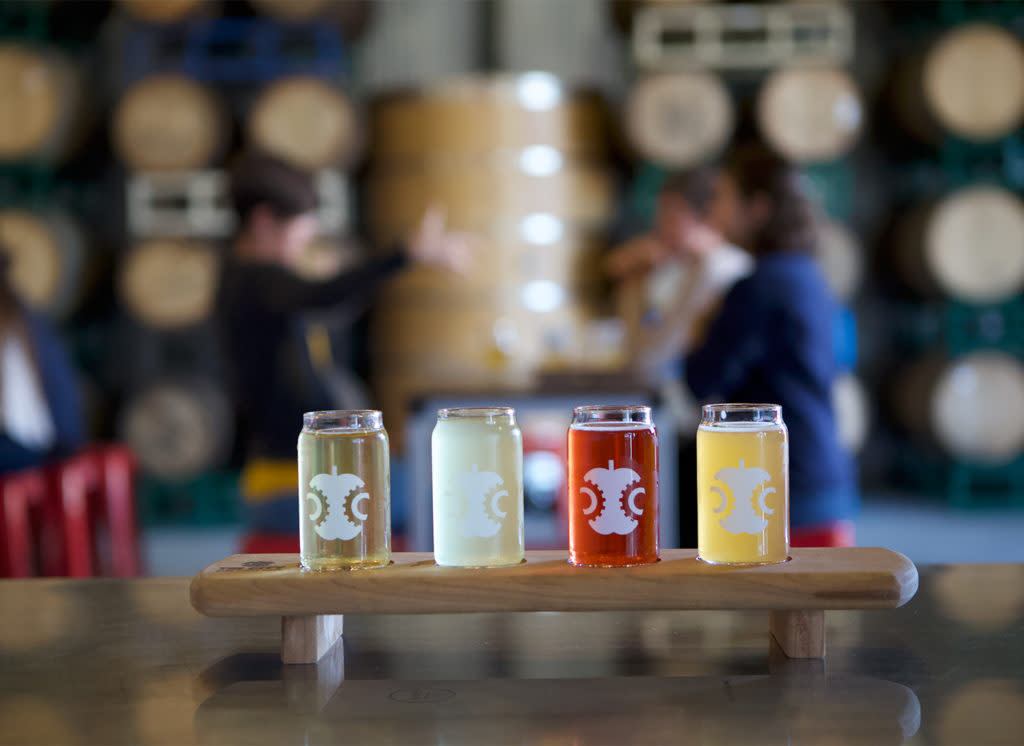 A sampler of craft cider at Tin City Cider
Tin City Wineries
Tin City is, of course, is world-famous for its nearly 20 small-production wineries including the award-winning mavericks ONX, Levo, Desparada, Field Recordings, Brian Benson Cellars and Giornata. It's not uncommon to walk in to these welcoming tasting rooms and be met by the winemakers, who love to share their passion, their stories and their elegant wines!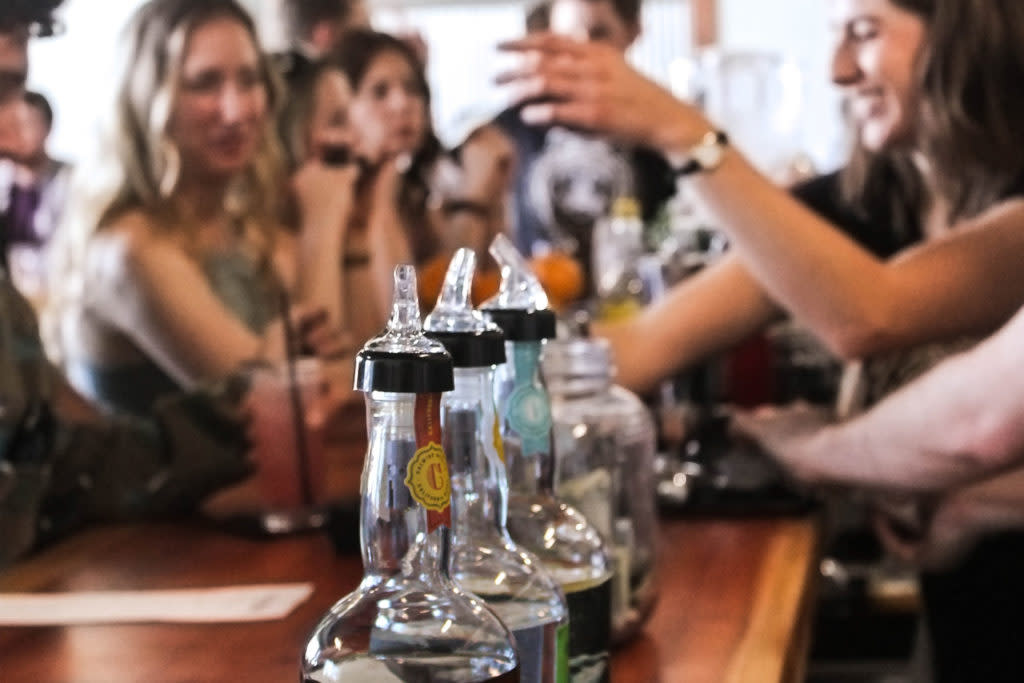 Tin city is for you to imbibe with friends – choose from beer, cider, wine and spirits.
Gourmet Eats
This exclusive area continues to evolve, and soon restaurants will be joining the list of businesses – including the lauded Six Test Kitchen. Negranti Dairy & Creamery has recently moved in, serving up decadent sheep milk ice cream, among other farm-fresh treats.
Immerse yourself in this one-of-a-kind tasting environment the next time you visit Paso Robles!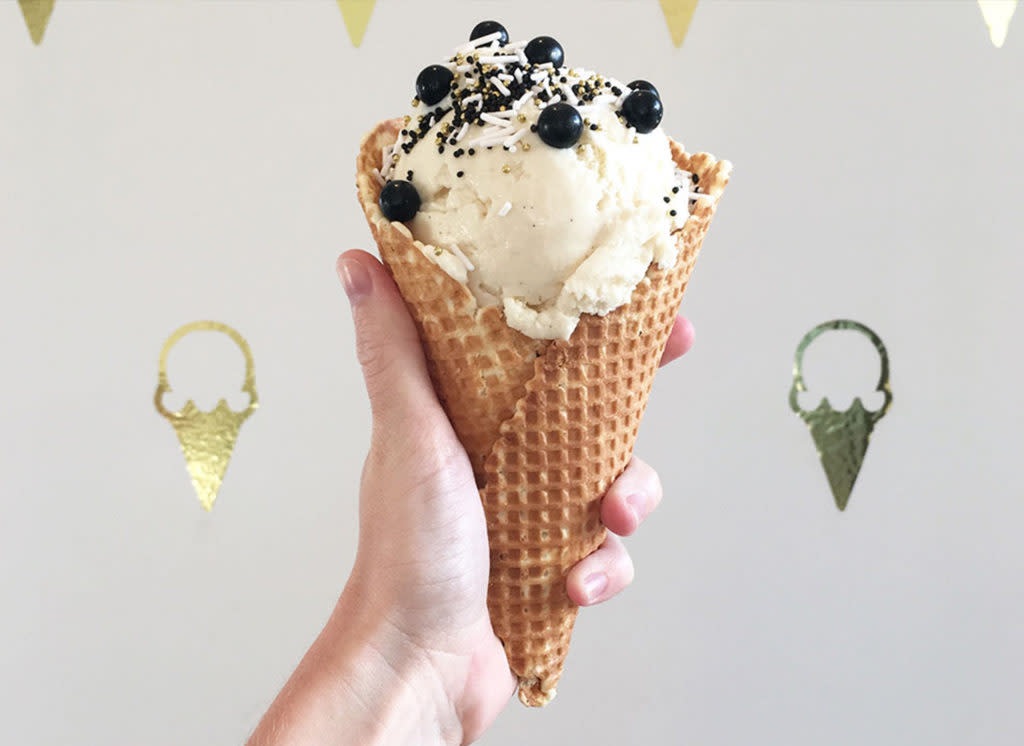 Negranti's sheep's milk ice cream is decadent and delightful.
How to Get Around
Tin City is 3 miles south of downtown Paso Robles in an industrial section of town. Parking is available. You may also take Uber to Tin City and walk to all the tasting options the area has to offer. However you decide to go, please be safe and responsible.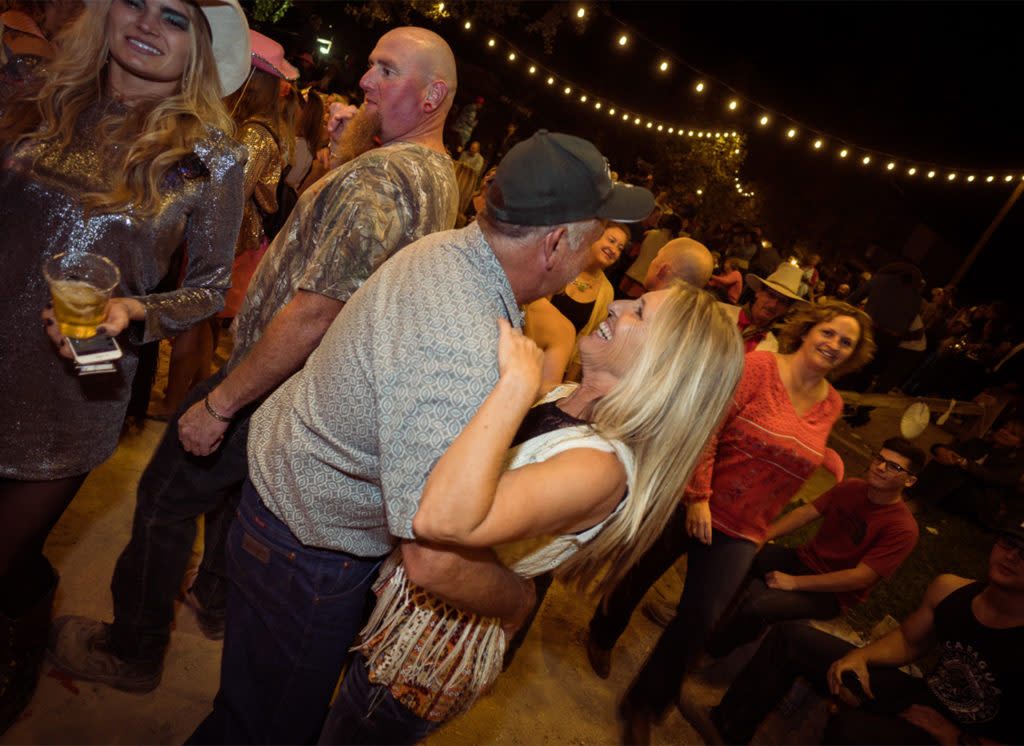 Live music at BarrelHouse Brewing Company will make you wiggle.