Coffee Concerto
Meet Corey Jordan & Kate Smith the co-owners of AMSTRDM & Libretto
It all started by chance, in the midst of a global pandemic, with a historic coffee shop downstairs and a venn diagram of dreams. For Corey and Kate, AMSTRDM had always been a special place; it was the local coffee they quickly fell in love with and welcomed as a part of their daily routine. Having lived above the coffee shop for eight years, Corey and Kate capitalized on the opportunity when the landlord approached them.
Then in 2020, they reopened the doors of AMSTRDM with a unique opportunity to bring the cafe back to life, but with their own harmonious touch. With no coffee background, the couple took a "winemaking approach" to things; focusing on impeccable taste, quality and presentation. They renamed the shop with a nod to its past, revamped the menu and added a centerpiece — a Steinway & Sons piano in the corner. Today, AMSTRDM Coffee House & Piano Lounge serves as not only the destination for a great brew, but a hub for musicians to reconnect with the community.
"Not every coffee shop has a piano in the corner, and what is so unique about us, is that we've been a hub for musicians to reconnect with people through music."
Introducing Libretto
Libretto, or as Corey calls it, "AMSTRDM 2.0" is a brand new underground, wine and jazz lounge. The couple hadn't planned to open a second location so quickly, but as AMSTRDM began to grow and serve a full house of live music-seeking guests each weekend, the need for another larger space became evident. On September 30, 2021, Libretto celebrated its grand opening in the heart of downtown, across the street from AMSTRDM. 
Corey describes Libretto as, "The cream that has risen to the top of our talent as far as Grammy and Emmy award-winning piano players who are wanting to come play for us now." It is an extension of AMSTRDM in the most elite way, "It's the highest quality musical experience, highest quality lighting, highest quality ambiance. We bring in local wines, some of our favorites, from Booker to Saxum to Denner — all the wines we love to drink. We brought them down to Libretto and call it the next level of culture and community."
"The piano at Libretto is by far one of the finest instruments in the world. There is only one other venue in the world that has a piano of this quality and it's in Prague, and now there's one in Paso."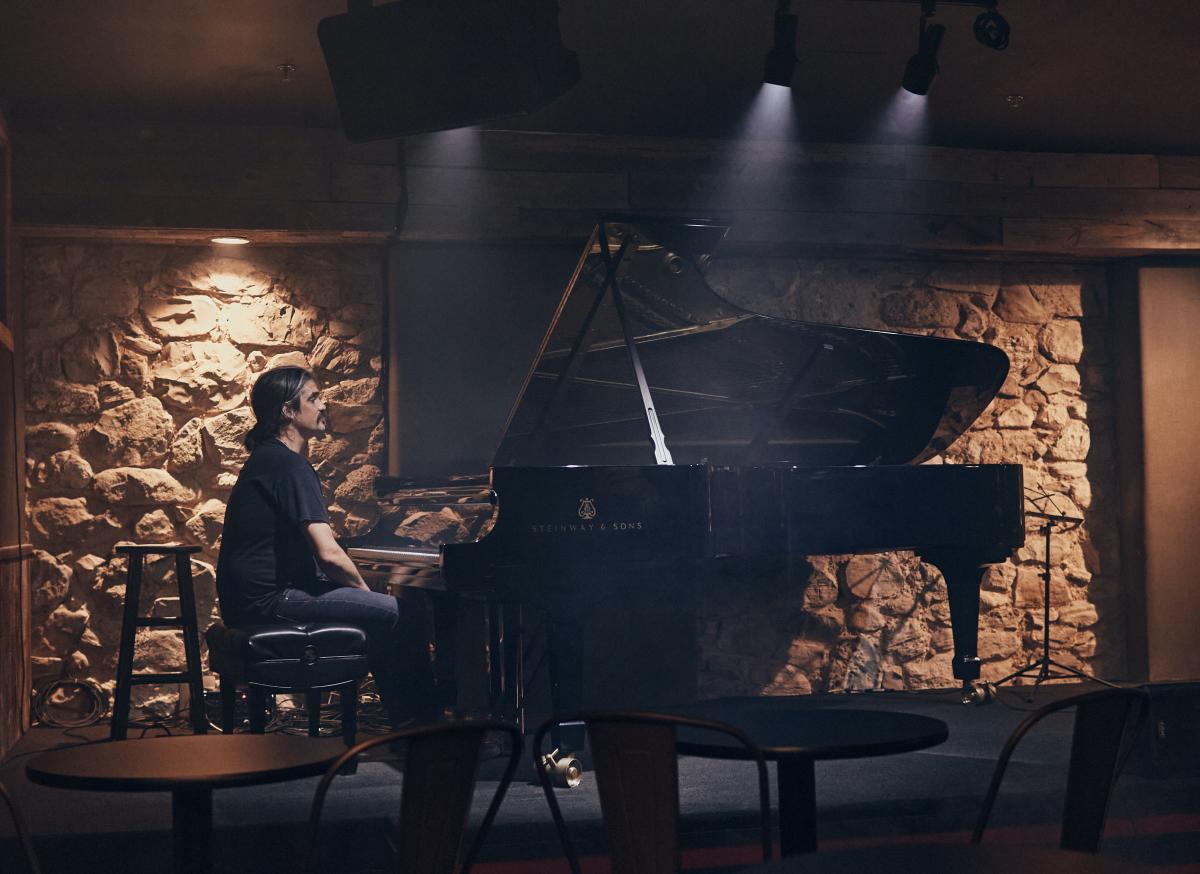 Besides incredible talent, atmosphere and wine, Libretto is also home to the best when it comes to pianos. Here a 2012 Steinway Model D concert grand piano sits at center stage representing the finest quality piano and very soul of Libretto. According to Corey there is only one other venue in the world with a piano of this quality, and it's in Prague.
Corey reflects on their journey, "If there was a venn diagram of our dreams, I'm way out to the right and Kate is dreaming way out to the left. With AMSTRDM and Libretto, we've found this nice middle ground where those dreams flourish and we've worked really hard to focus in on that sweet spot.
"When I left, I didn't have any intention of coming back to Paso, I was convinced there was somewhere else better. But to be back here and see where our community is headed… It's inspiring."
Events at
AMSTRDM & Libretto
Live Music, Art, Fine Dining and More in Paso Robles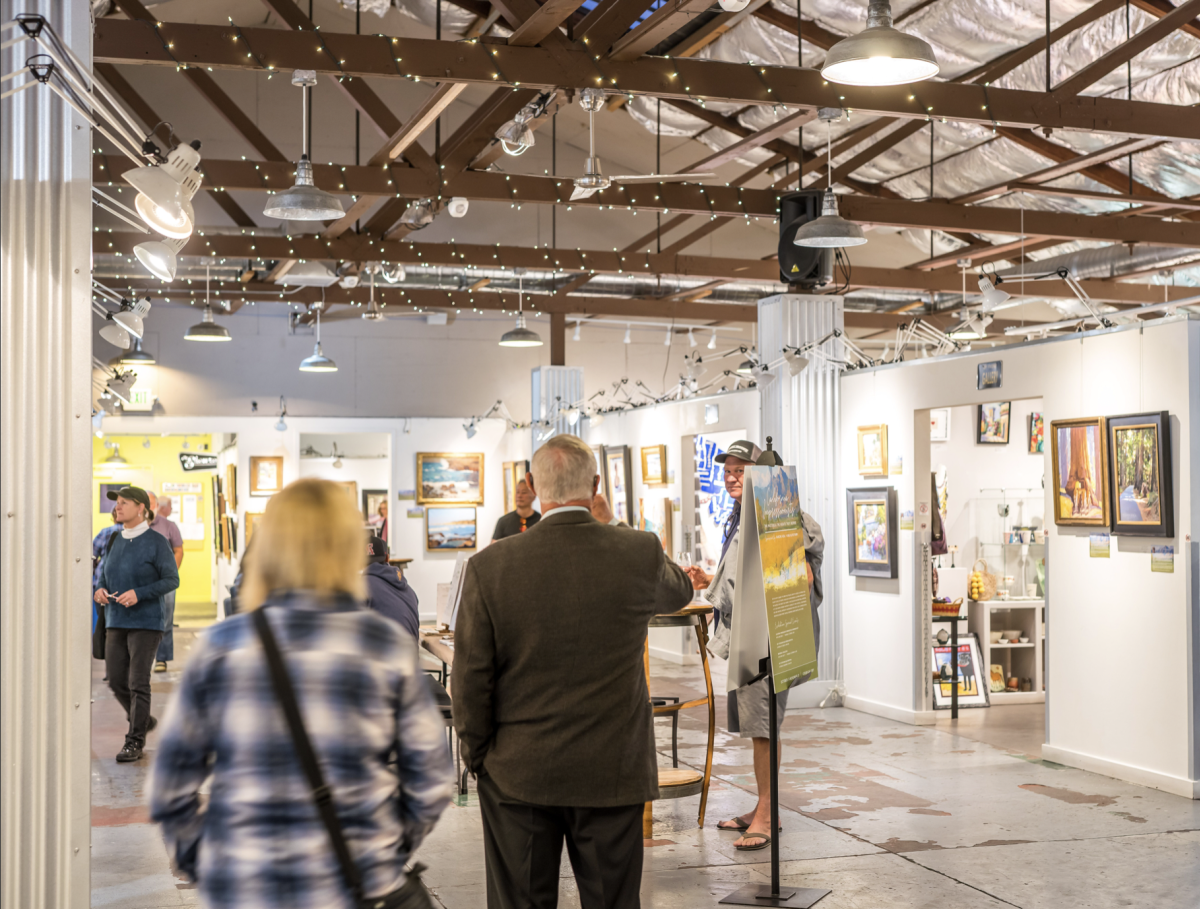 Recently named a Top Destination by the Today Show, Paso Robles is "the place" to sip in the good life. With over 200 wineries, hundreds of restaurants, live music and art, this charming small town offers a bevy of activities to tantalize the senses. Book your stay and relax at one of the many lodging options in Paso Robles, from luxury resorts to boutique hotels, a restful retreat awaits everyone.