Activities to do on a Family Trip in Paso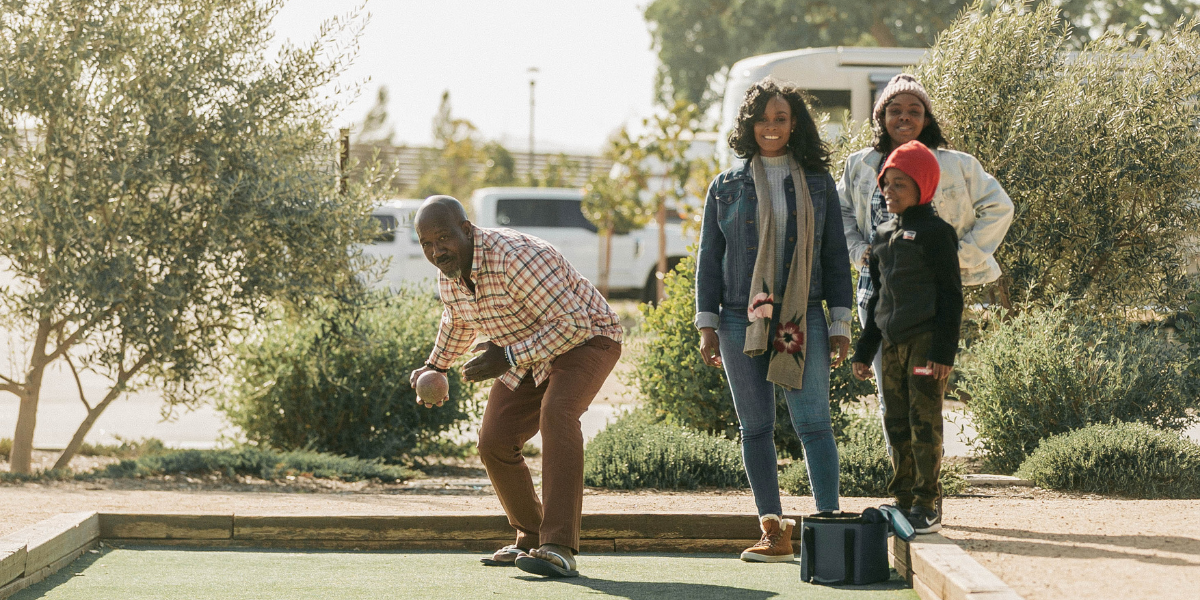 Summer is finally here, a time to relax, be with family and friends and go on vacation. With that in mind, that means Father's Day is around the corner- a great opportunity to show a father figure in your life how much you care about them. A dad's dream day is hitting the green, eating great food and cracking a cold one- making Paso the perfect place to spend Father's Day.
Here are our recommendations on what to do for Father's Day Weekend:
Bring on your "A" Game at one of Paso's Golf Courses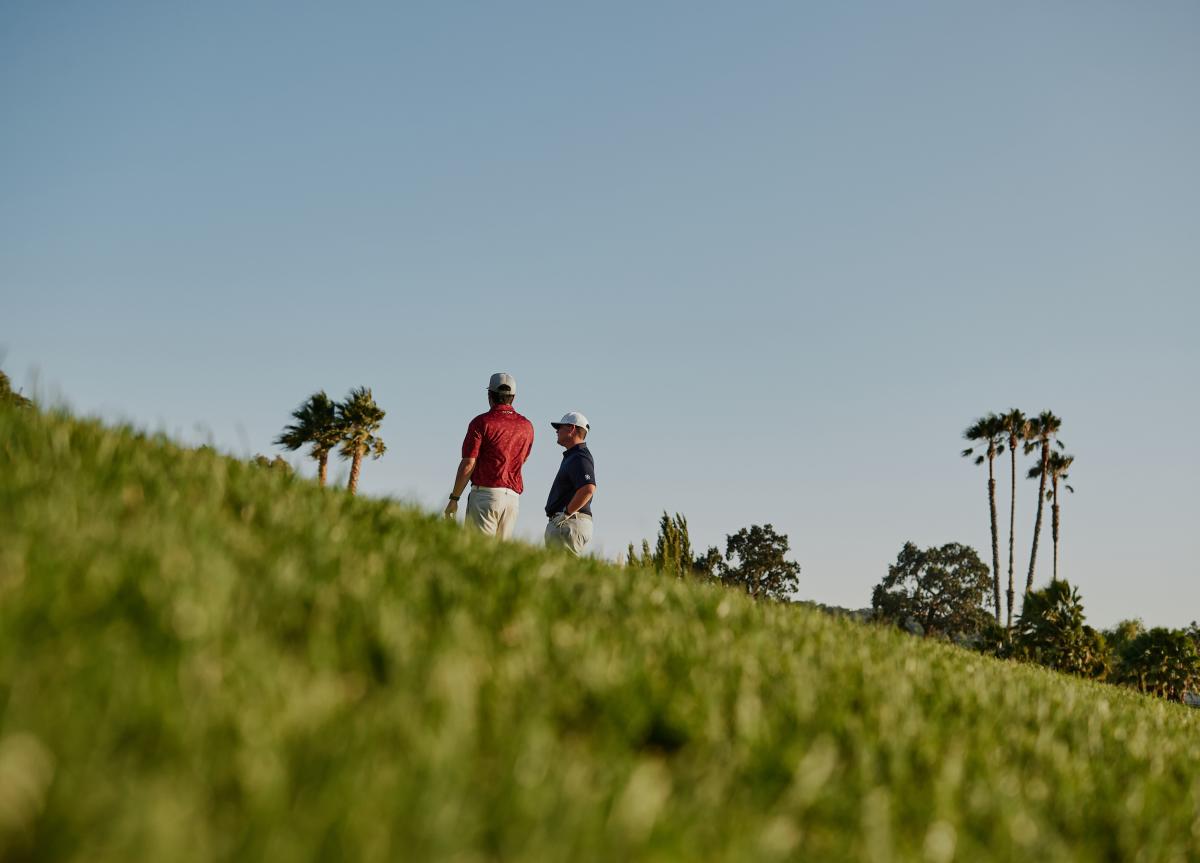 Being named a top summer destination by the Today show, Paso is the perfect place to relax and play golf. Paso has ten courses within a 30-minute drive of downtown, making it convenient to continue with your day after hitting the green. 
The Hunter Ranch Golf Course is a golfer's delight. It is located on one of Paso's highest points, overlooking the beautiful vineyards and the Highway 46 East Wine Trail. A unique opportunity!
Another great golf course is the Paso Robles Golf Club, which is just minutes from downtown. Originally a prestigious private club, is now open to the public. The Paso Robles Club is home to great greens, water features and majestic oaks. After hitting some clubs, grab a meal at Deeds Bar & Grill, where guests will get local flavor with a taste of the central coast. 
Next is the Links Golf Course, which was inspired by Scotland's windswept links. This golf course is open to all people of different skill levels with a practice area with chipping greens, putting greens and a 300-yard driving range with raised targets.
Finally, there is River Oaks Golf Course, where people can customize how many holes they want to play. This course allows players to have a challenge while having five par-three and one par-four. They also have courses dedicated for beginners, making it an approachable golf course. 
Rally with some Pickleball

Pickleball is the fastest growing sport in America and Paso Robles is among the communities embracing this paddle sport. With more than 150 members and five permanent courts you'll find the Paso Robles Pickleball Club on the courts daily at Centennial Park. Visitors are welcome! A $3 fee invites you to drop in anytime. If you are looking for a lesson they are complimentary Tuesdays at 11 am.
Cheers to Craft Beer & Spirits

A classic rite of passage is cracking a cold one with your parents. In Paso Robles, there are endless options to do this in style.
Paso Robles is home to Firestone Walker, California's 4th largest craft brewery and is known for its' hoppy ales. The brewery has a classic tap room and an opportunity to tour the emporium that has fourteen beers on tap. 
Another great brewery is Barrelhouse Brewing Co. right at Tin City. Barrelhouse has seasonal beer as well as their traditional line-up. Besides their beer, they also have corn-hole and live music to complete their ambiance. 
If you are yearning for spirits, you should head to Bethel Rd. Distillery, which specializes in small batch spirits and wine. The vineyard views are beautiful, and the fruit is amazing!
Another great option is Re:Find Distillery, which is where the craft-distilling movement began in Paso Robles. Alex Villicana's mission is to make the wine industry more sustainable, and he is accomplishing that by using the leftover juice in the distillery. Save the earth by heading over to Re:find. 
Feast on Food

Paso Robles is known for its incredible food. Wherever you go, you will be in awe with what is in front of you. Here are some recommendations for Fathers' Day:
An award-winning restaurant in Pappy McGregor's, which has farm to table comfort food as well as signature cocktails and local beers. They take pride in being the best sports viewing restaurant in town with 6 large HDTV's. You can't miss any game with that!
Another top tier restaurant is Jeffry's Wine Country BBQ - known for its mac n cheese, tri tip and of course- barbeque! The perfect opportunity to scarf down some BBQ.
If you're feeling a little fancy, there are some great steakhouses to celebrate fatherhood.
First, the Paso Robles Inn Steakhouse offers a warm and inviting atmosphere with a plate for every palate. 
Finally, we have Hemingway Steakhouse. Specializing in steaks and seafood, this is where is cowboy meets coastal- a classic Paso Robles slogan. 
As you can see, there are endless activities for Fathers and Sons to do in Paso Robles. From being active to kicking back with a cold drink, you will be guaranteed a splendid Fathers' Day.