Vineyard Drive
The Westside Loop

As the name implies, Vineyard Drive is a back road adventure among undulating vineyards and tucked-away wineries. As you make your way down the sleepy two-lane road shaded by towering oak trees city life and stress fade away – and your palate awakens.
Begin Your Road Trip to Paso Robles
Over 100 hotel and vacation rental options to choose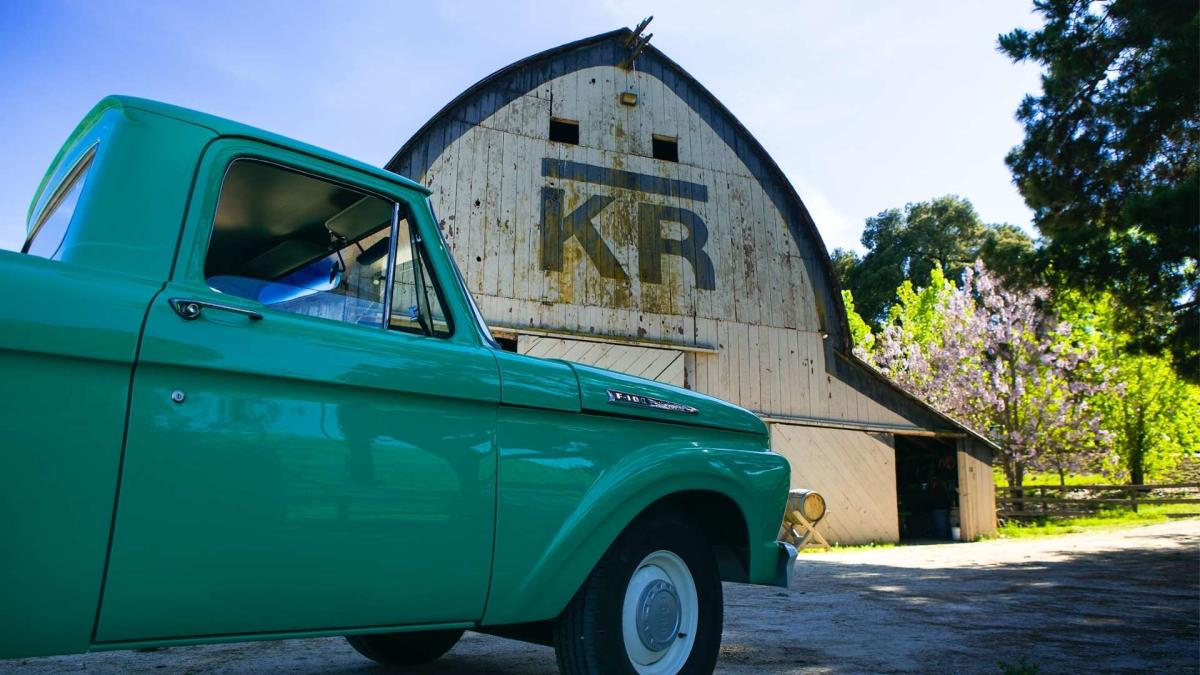 THE PIONEERS AND MAVERICKS OF PASO WINE
While Vineyard Drive boasts some of Paso's most-famous wineries, it's also home to some innovative mavericks quietly shaping the future of the region. The wineries to watch – and visit – include Clos Soléne, Paix Sur Terre, Dilecta and Thacher. Paix Sur Terre has gained prominence for making some California's most lauded white wines. And down the road at Thacher, the winemaking team has emerged as a leader in the lower-alcohol wine movement.