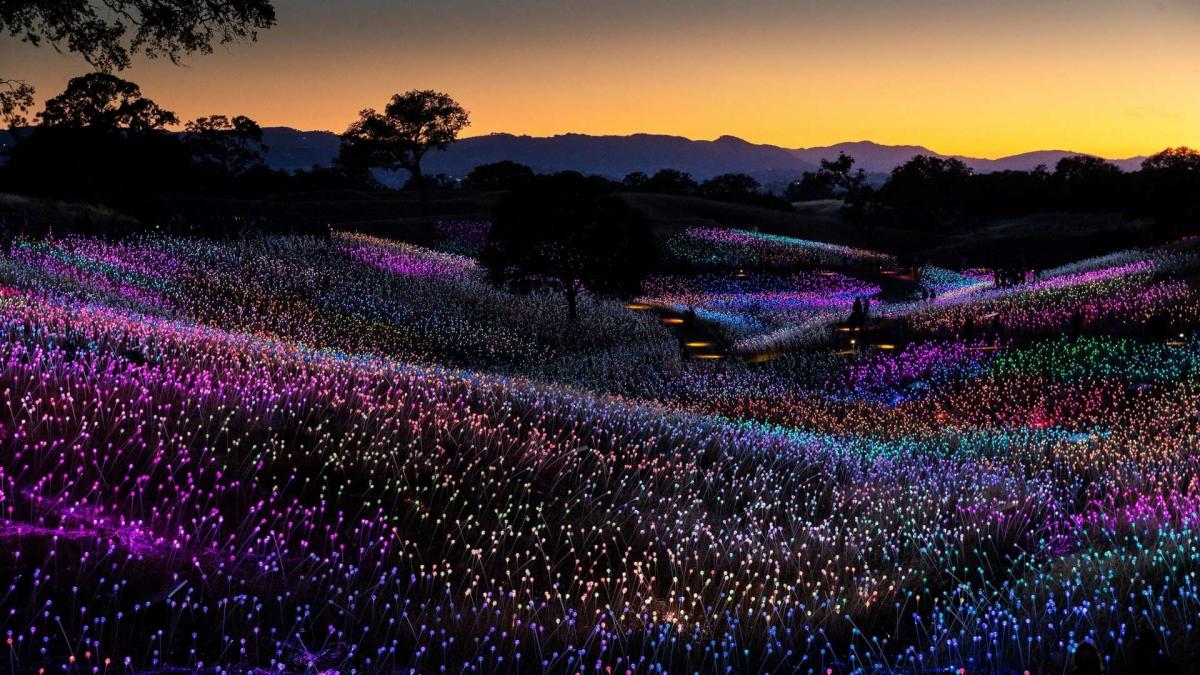 Featuring a world-famous art installation, amazing wine, a luxury resort that provides a Zen-influenced respite, there's beauty, inspiration and fun on Route 46 east.
The Zen of the Staying + Playing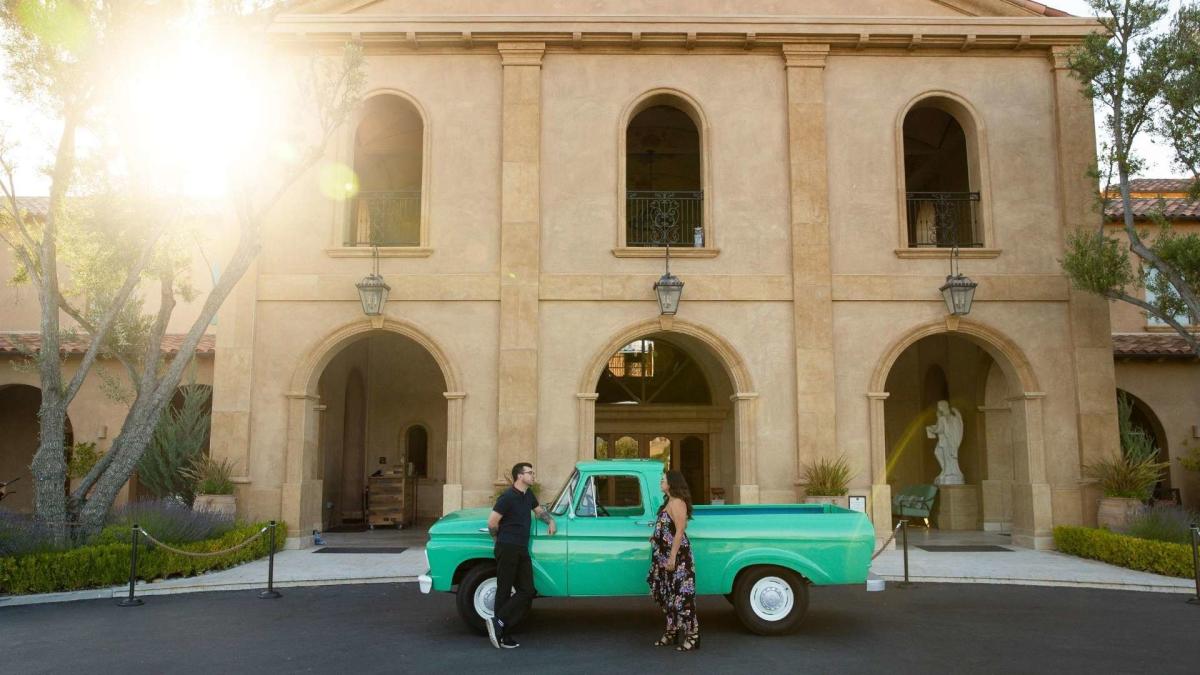 The Allegretto Vineyard Resort boasts a luxurious experience with the sole aim of bringing guests calm, inspiration and smiles. The hotel is filled with rare art and artifacts handpicked from the private collection of the owner, Doug Ayres. The resort also boasts the world's first Sonic Labyrinth 'Sound Circle,' designed to utilize space and wind instrument sounds as a way to compel guests to slow their pace and become more mindful. The resort also has a spa and a cabana-lined pool for those looking for more traditional ways to relax.
What's more, as the name says, the resort is home to vineyards – and the delicious Allegretto Wines, which you can sample in the Resort's Tasting Room. Both estate and single vineyard wines are available from the Allegretto vineyards that surround the tasting room and the nearby Willow Creek District Wine tasting at Allegreto Tasting room gets you a fresh glass after each tasting and explanations about the wine.
Begin Your Road Trip to Paso Robles
Over 100 hotel and vacation rental options to choose