THE COWBOY LOOP
TEMPLETON > CRESTON > SANTA MARGARITA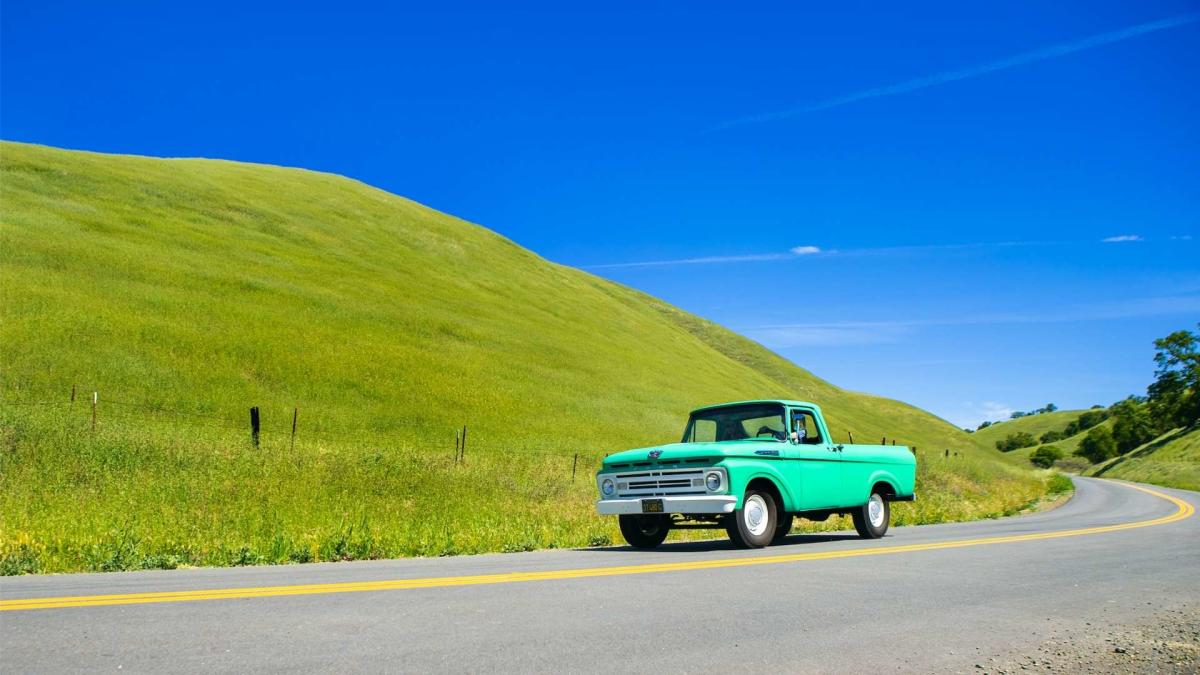 Rolling grassland fields, moss-covered oaks, miles of winding country roads and small burgs – welcome to the gorgeous wilds of Paso. It's where the wine is elegant, the cowboy culture thrives, and where the rolling landscape will leave you blissful.
Home to some of Paso's most diverse wines, vineyards and age-old oak trees are your guideposts to some of Paso's most unique wineries and olive oil producers. You can literally sip your way around the world of wine on the Back Roads Trail. 
Starting off on historic Main Street in the small cowboy town of Templeton, be sure to glean a look at Templeton Feed and Grain's iconic grain tower, a landmark of the area. Be sure to earmark McPhee's Steakhouse, 15 Degrees C or one of several other great spots in town for evening plans.
Head east on Templeton Road and soon you'll be tasting the best of Italy? Seriously. At Clesi Winery, the family-run venture specializes in Italian grape varieties grown in Paso, including Sangiovese, Barbera and Aglianico.
Next stop, head down El Pomar Road to The Fableist Wine Co. Pull up past the historic train car and sample their delicious wines made from the estate Spanish and Portuguese grapes, like Tempranillo, Verdelho, and Albarino. Double-back on Neal Spring Road and checkout fresh produce and pick you own berries at Farmstand before continuing back east on Creston Road.
Don't miss a visit to Champagne at Rava Wines, where the winery specializes in making estate sparkling using the highly intricate winemaking method of the famed region in France. Sure, it's called California Sparkling (only wines made in Champagne earns the name), but after one sip, you'll swear you've never had better bubbles. Just down Creston Road from Rava, you can taste some of Paso's finest Bordeaux wines (Cabernet Sauvignon, Cabernet Franc) and Rhones (Grenache, Syrah) at acclaimed Still Waters Vineyards.
Add Some Zip To Your Road Trip

Heading south down the serene roads of Webster or O'Donovan roads, hang a right on Route 58, and you're in the sleepy burg of Santa Margarita. At Margarita Adventures you can soar over valleys and vineyards, take in breathtaking views and make unforgettable memories on their zipline tour. After your daring escapades, sit back with a glass of wine and some food at Ancient Peaks Winery. Santa Margarita is also home to a secret locals' spot: The Range. This cash-only cowboy steakhouse serves up the freshest local cuts and boasts a fun wine list filled with Paso's finest.
 
Begin Your Road Trip to Paso Robles
Over 100 hotel and vacation rental options to choose