THE COWBOY LOOP
CRESTON > SANTA MARGARITA
Rolling grassland fields, moss-covered oaks, and miles of winding country roads, welcome to the gorgeous wilds of Paso. It's where the wine is elegant, the cowboy culture thrives, and where the rolling landscape will leave you blissful.
This wine trail shows off the diversity of Paso Robles wine country. At Sculpterra Winery & Sculpture Garden, wine and art become one. Grab a glass of wine and stroll the large garden dotted with works by some of the world's most renowned sculptors and metal artists. At Rava, indulge in the tasty bubbles of California sparkling. At Still Waters Vineyards, you can taste some of Paso's finest Bordeaux and Rhone Blends.
At Cass Vineyards, grab a hearty lunch at Café Cass and pair your meal with one of their award-winning library wines. Down the road at The Fableist Wine Co., pull up past the historic train car and sample their delicious wines made from Spanish and Portuguese grapes, like Tempranillo, Verdelho, and Albarino.
Add Some Zip To Your Road Trip

Heading south down the serene roads of Webster or O'Donovan roads, hang a right on Route 58, and you're in the sleepy burg of Santa Margarita. At Margarita Adventures you can soar over valleys and vineyards, take in breathtaking views and make unforgettable memories on their zipline tour. After your daring escapades, sit back with a glass of wine and some food at Ancient Peaks Winery. Santa Margarita is also home to a secret locals' spot: The Range. This cash-only cowboy steakhouse serves up the freshest local cuts and boasts a fun wine list filled with Paso's finest.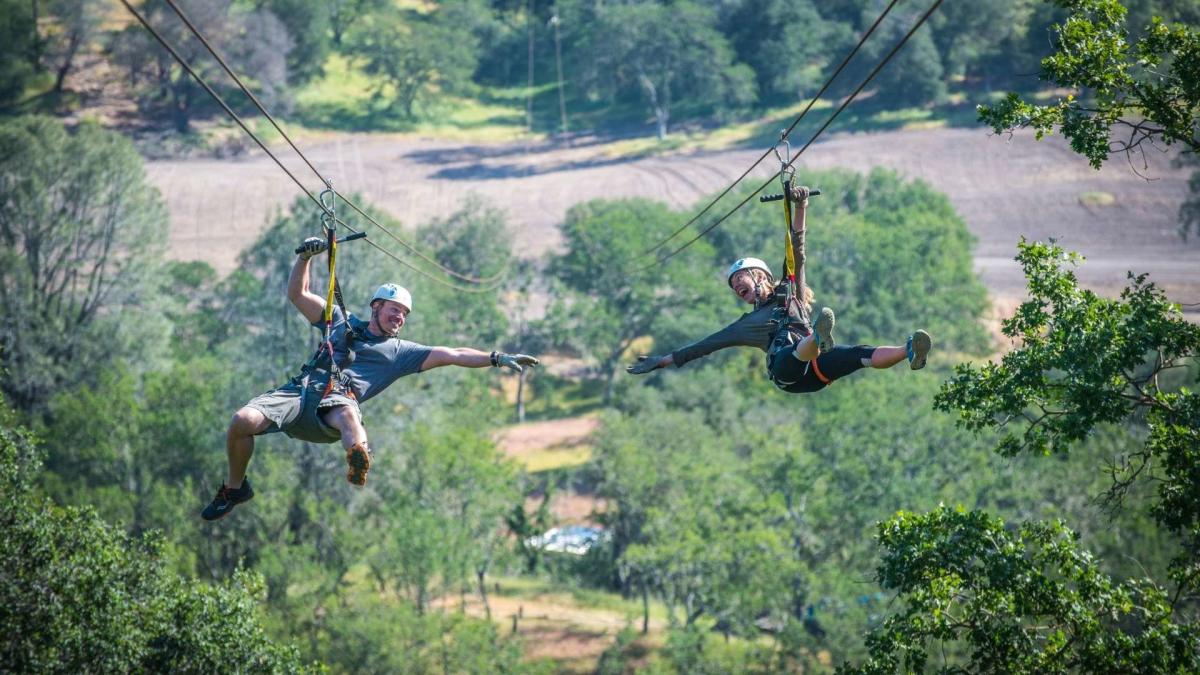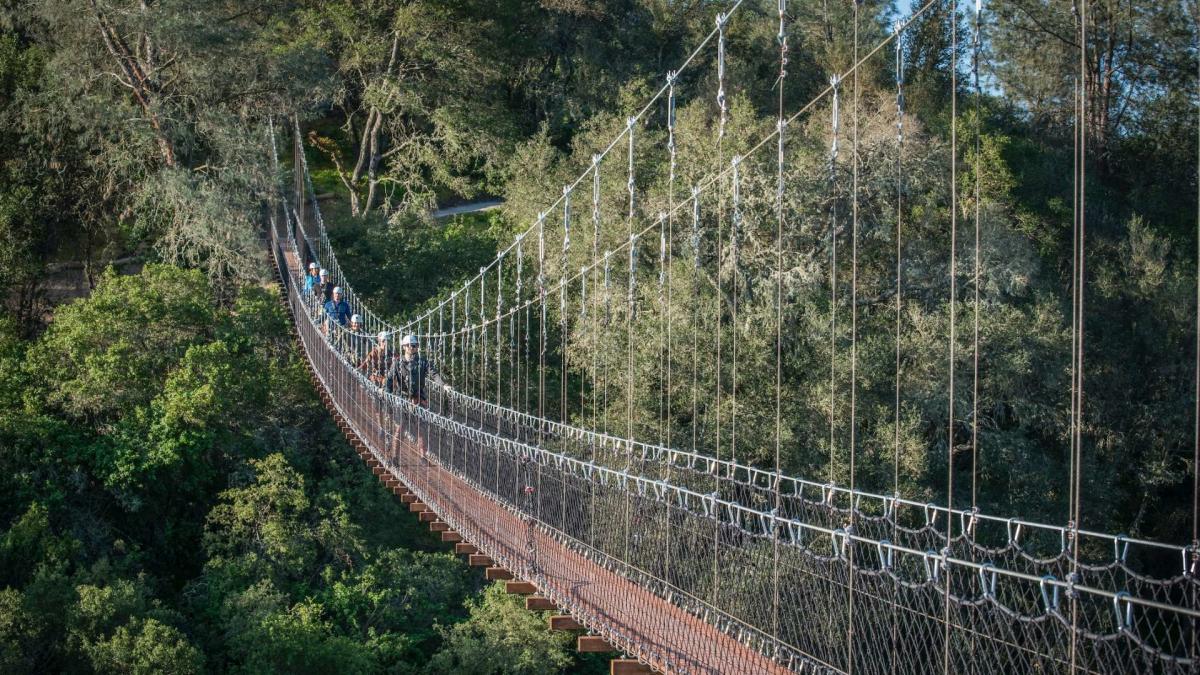 Begin Your Road Trip to Paso Robles
Over 100 hotel and vacation rental options to choose
In addition to the world-famous grapes, Paso's is home to some of the most sought after produce, nuts, cheese, honey and grass-fed free-range beef and lamb. In fact, some of the Golden State's most celebrated chefs score their goods from Paso farmers every week. For a scrumptious primer on Paso's bounty visit Windrose Farm, home to countless organic produce. Windrose is famous for its dizzying varieties of heirloom tomatoes, which are available through late summer and fall.