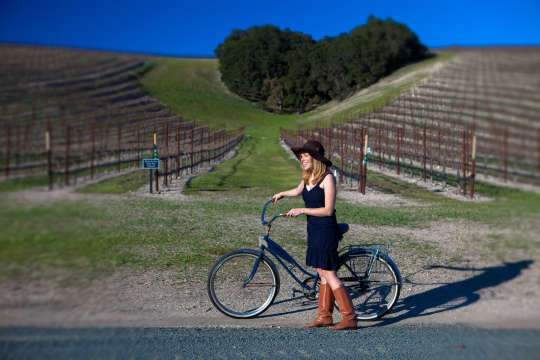 Biking At Niner Winery
Paso Robles is a veritable paradise for cycling– with incredible wine country scenery and rolling terrain, and rides from one to 100 miles. This particular trail along Paso's west side features Niner Wine Estate's famous "Heart Hill".
Credit: DINA MANDE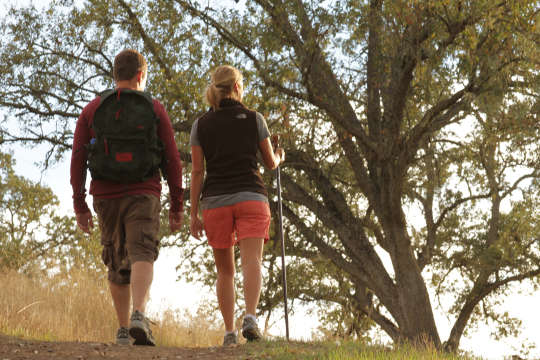 Couple Hiking In Paso Robles
Trails abound in and around Paso, with options for the novice to the hard-core hikers.
Credit: TRAVEL PASO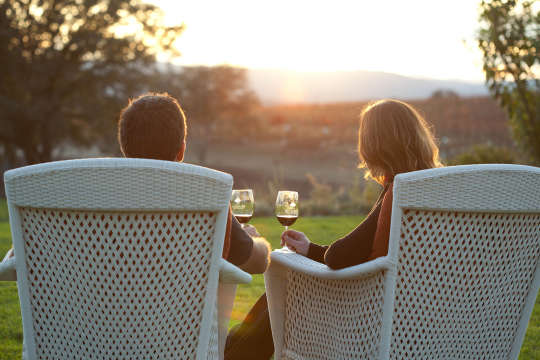 Couple Drinking Wine At Sunset
Paso Robles is California's fastest growing wine region with more than 250 wineries, many of which are small boutique producers that dot the countryside amongst Paso Robles' 26,000 vineyard acres.
Credit: JUICE MEDIA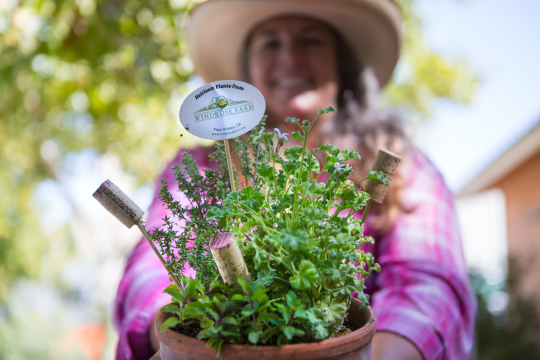 Learn To Make Your Own Farmstead
Paso Robles is home to a variety of agritourism opportunities. Take a class that piques your interest at FARMstead ED and learn from those who do this every day.
Credit: TRAVEL PASO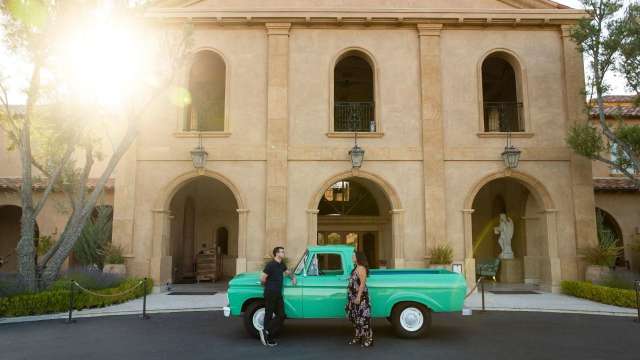 Truck in Paso Robles
Credit: TRAVEL PASO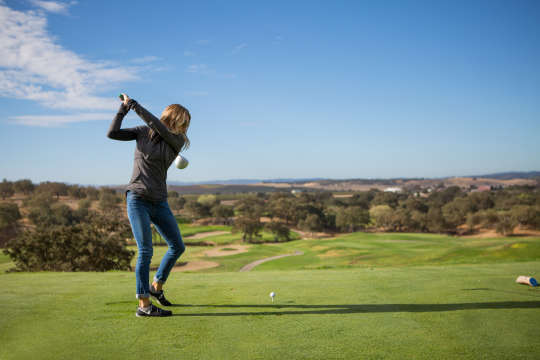 Take A Swing
With four different golf courses throughout Paso Robles, there's something fun and challenging for golfers of any level.
Credit: TRAVEL PASO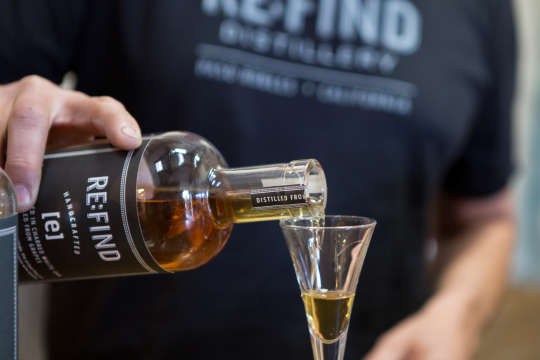 Handcrafted Spirits
Re:Find Distillery promotes sustainability by utilizing existing resources to create high-end spirits.
Credit: TRAVEL PASO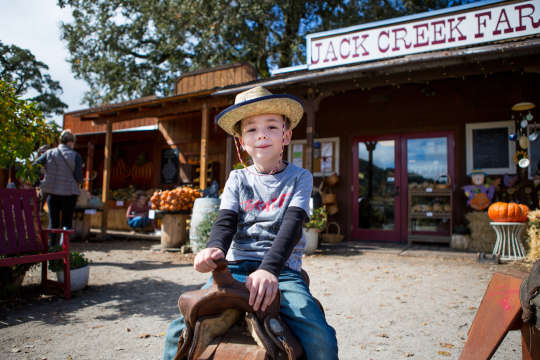 Visit a Farm Stand
Visit Jack Creek Farms' farm stand and reconnect with simpler times. Stock up on local products and learn about the history of this 5th generation family farm.
Credit: TRAVEL PASO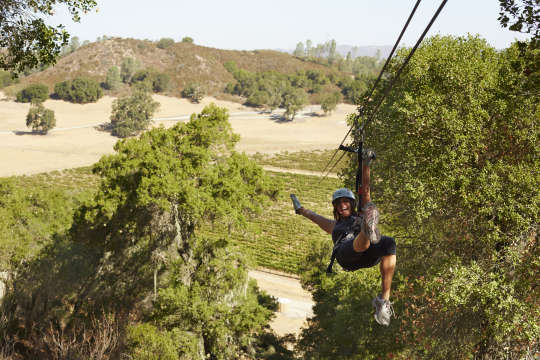 Ziplining in Paso Robles
Zip over hundreds of acres of historic vineyards at Santa Margarita Ranch, such as this zip called the "Pinot Express".
Credit: Chris Leschinsky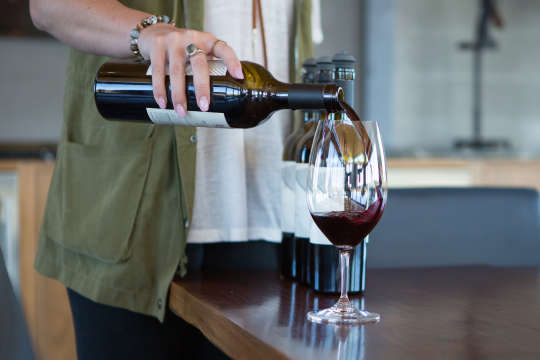 Endless Wine Tasting
Paso Robles boasts more than 200 wineries, most of which are family owned and operated.
Credit: TRAVEL PASO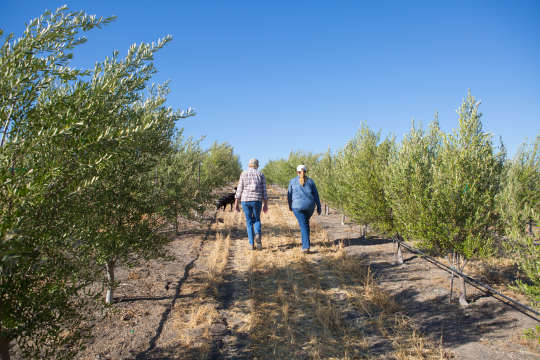 Stroll Through The Orchards
Take a walk among the olive orchards and learn about the process of making olive oil in Paso Robles.
Credit: TRAVEL PASO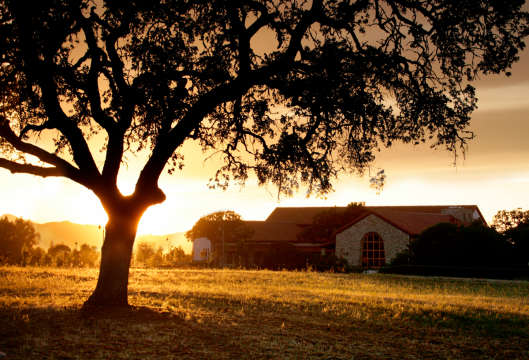 Vina Robles at Sunset
Vina Robles is where two of California's great compositions meet, as exceptional wine and intimate live music in their beautiful outdoor amphitheater are paired to create an unforgettable wine country experience.
Credit: VINA ROBLES/TRAVEL PASO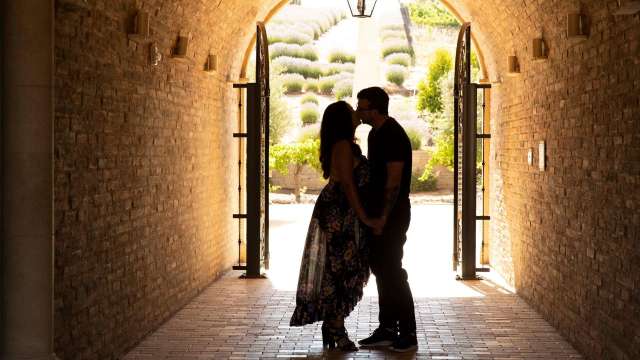 Winery Tunnel Kiss
Credit: TRAVEL PASO
Downtown Paso's Acorn Building
Surrounding Paso's Downtown City Park are dozens of specialty shops, wine tasting rooms and boutiques to peruse.
Credit: TRAVEL PASO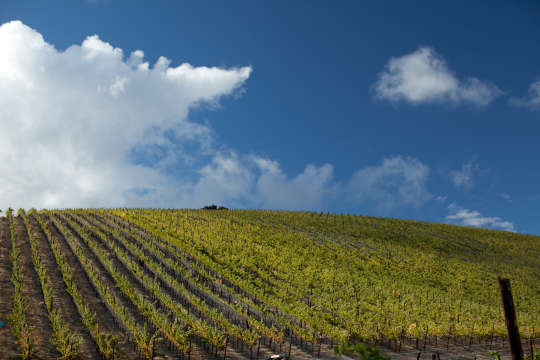 Paso Robles' Westside
Paso Robles is a place where valleys and foothills unfurl into green vineyards and other agricultural offerings
Credit: DINA MANDE