The most wonderful time of the year just got a little bit sweeter. Paso Robles is serving up pumpkin spice and everything nice this season — come get in the holiday spirit with specialty cocktails, craft beer, coffee and more. 
Seasonal Spirits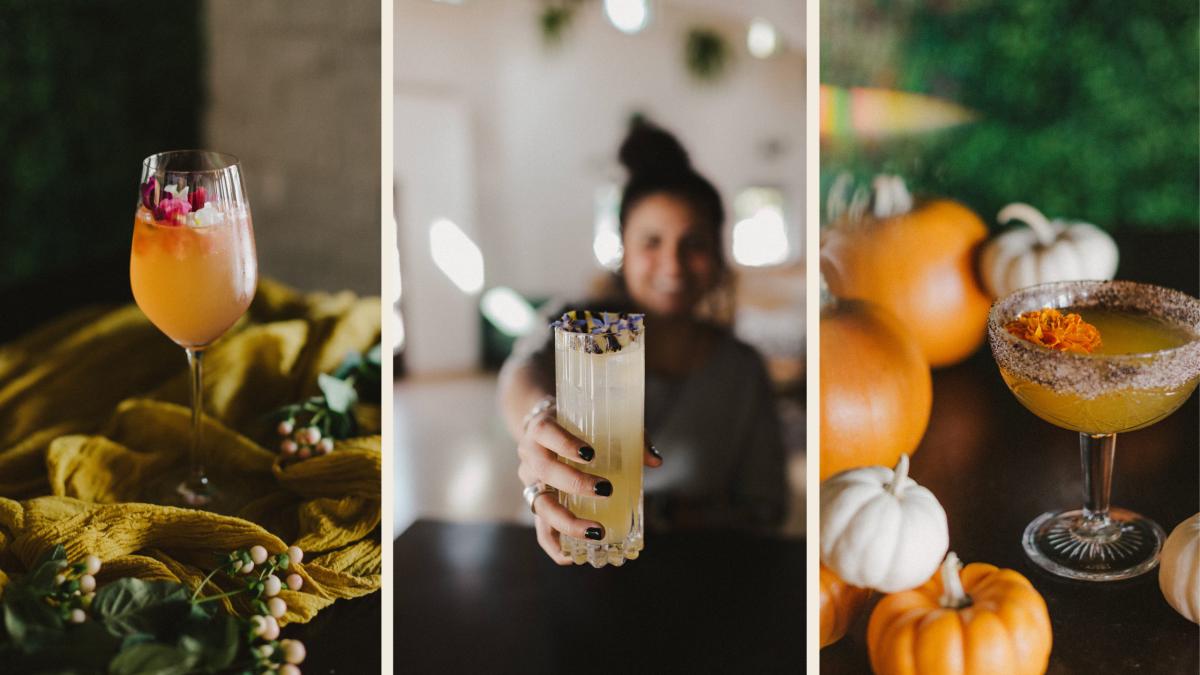 Alchemist's Garden
'Tis the season for holiday cocktails! Alchemist's Garden is pouring up its long awaited fall menu complete with all your favorite festive flavors. Sip on the Apple and the Sour Codex, Transmutation, When Faustus Met Krampus, Pumpkins at 3am, Theurgy of Passion, and Yule Log. Yes, the names are fun, but the drinks themselves are even better. Pair with a dish from the delicious fall dining menu for the full experience. These drinks are only available for a limited time so make your way over to their cozy heated patio today! 
Yes Cocktail Co.
Staying home this season? Thanks to Yes Cocktail Co. you don't have to miss out on any of the holiday fun — cue their 2021 holiday collection for effortless home mixology. Stock up on their festive craft cocktail supplies and you're sure to be everyone's favorite bartender. Try some of their most popular holiday mixers including their Hot Buttered Rum, Hot Toddy, Cranberry Spice, Sugar Plum, Ginger Snap and Peppermint and Cocoa. Can't decide? Take home their holiday Santa's Little Helper Kit or Drink at Home Kit, or come by their Paso Tasting Room to sample them all. 
Seasonal Brews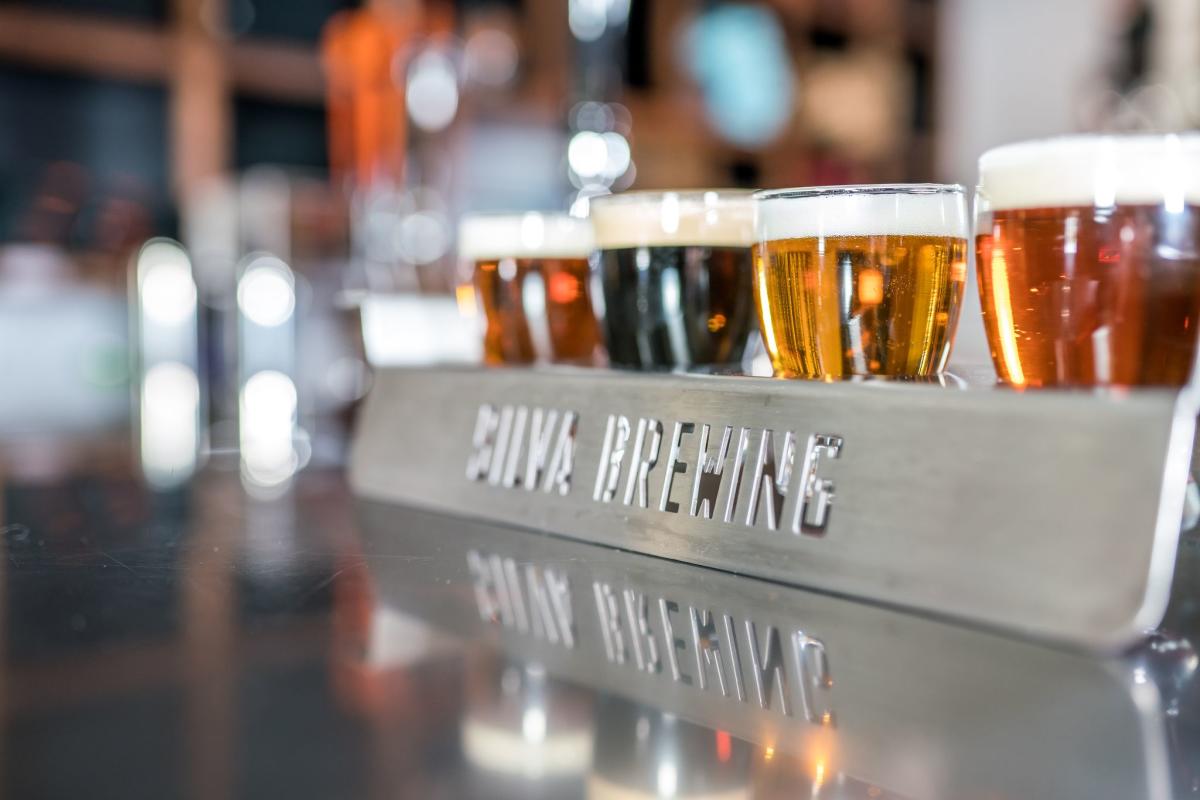 Silva Brewing
Let's face it, the holidays tend to get a little... nutty. This holiday season, embrace the chaos with an ice-cold glass of the "Nut Farm" in hand. One of Silva's most recent seasonal releases, the Nut Farm is a Nitro Walnut Milk Stout sure to be the best nutty addition to your holiday. Follow up with a taste of their Rhinestone Red and you're sure to feel extra jolly. Rhinestone Red is perfect for shorter days and cooler weather with rich malts laced with Nugget and Amarillo hops. We hear it's the beer of choice for the man in the red suit. Stay tuned for the S-Shot, a smoked porter using locally smoked malts alongside German smoked malt, and the Yakima Express (Imperial IPA) - 5th Anniversary Version — scheduled for release as an early Christmas gift for beer lovers. 
Kilo Kilo Brewing Co.
After 18 months of resting in Heaven Hill bourbon barrels, Kilo Kilo's Pastry Stout is ready for release, right in time for the holidays. This special stout has all the rich flavors of a buttery pastry with hints of Hawaiian macadamia nuts, pecans, tropical bananas, coconut, and vanilla. Planned for release at the KiloFest on November 21 — get your tickets now and be the first to sample this delectable treat as well as 8 other featured breweries, live music and food. 
The Backyard on Thirteenth
The Backyard on Thirteenth has only the best on tap for its fellow beer drinkers this year. Stop by the outdoor beer garden to taste a number of limited release seasonal beers from local and national breweries including Firestone Walker Cinnamon Dolce Milk Stout, Einstock Arctic Lager, Anchor Brewing Christmas Ale, SLO Cider Holiday Spiced Cider (also available at SLO Cider's Paso Robles Tasting Room), Founders Kentucky Breakfast Stout Cinnamon Vanilla, Founders Kentucky Breakfast Stout Maple Mackinaw Fudge, and Sierra Nevada Celebration Fresh Hop IPA. (Basically, a collection of craft beverages at the very top of this year's Nice List.) 
BarrelHouse Brewing Co. 
BarrelHouse Brewing Co. is giving us the gift we all really want this year... holiday beers galore. Here's a list of seven reasons to be extra thankful this fall. Available in cans and draft — Hazed and Confused (a hazy IPA), Cold Brew (a blonde coffee stout), Curly Wolf (a kicker combo of coffee and coconut in the form of Imperial Stout), and stOREO (a milk cookie stout - the kind Santa hopes you'll leave by the fireplace). Available on draft only — Merry Christmas (a Peppermint Nitro Stout), an epic Christmas-themed Pastry Stout, and Mulled Cranberry Rhubarb & Nutmeg Sour (perfect for feeding your naughty and nice side). 
Seasonal Sweets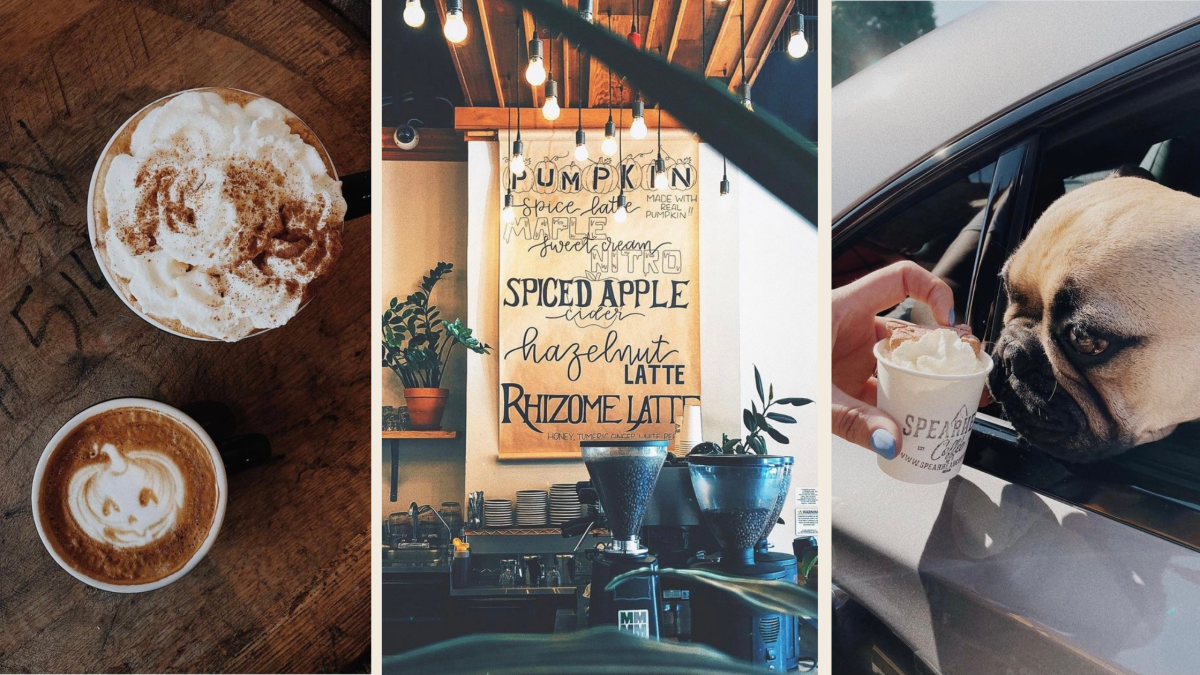 Spearhead Coffee 
Calling all pumpkin spice coffee lovers... Spearhead Coffee is serving up your all favorite holiday flavors. In addition to their already epic menu, they have released a new Autumn specialty drink list and if you are like us, you will want to try them all. Keep warm with the best Pumpkin Spice Latte made with real pumpkin, vanilla infused honey and house-mixed pumpkin pie spices, or grab a Maple Sweet Cream Nitro to fuel your holiday shopping. Don't forget about the classic Spiced Apple Cider to get you in the holiday spirit or try something new like the Hazelnut Latte or Rhizome Latte, a curative blend of honey, ginger, turmeric and white pepper. 
Negranti Creamery
If you ask us, it's never too cold for ice cream. Especially when it's fresh-churned, real sheep's milk ice cream with special seasonal flavors. Treat yourself to a scoop of Negranti's Pumpkin, Maple Pecan, Cinnamon Honey Apricot Crisp, or Holiday Peppermint, maybe even a scoop of each. Now before you call us out for putting ice cream on our beverage menu — be sure to try any of these festive flavors in milkshake form.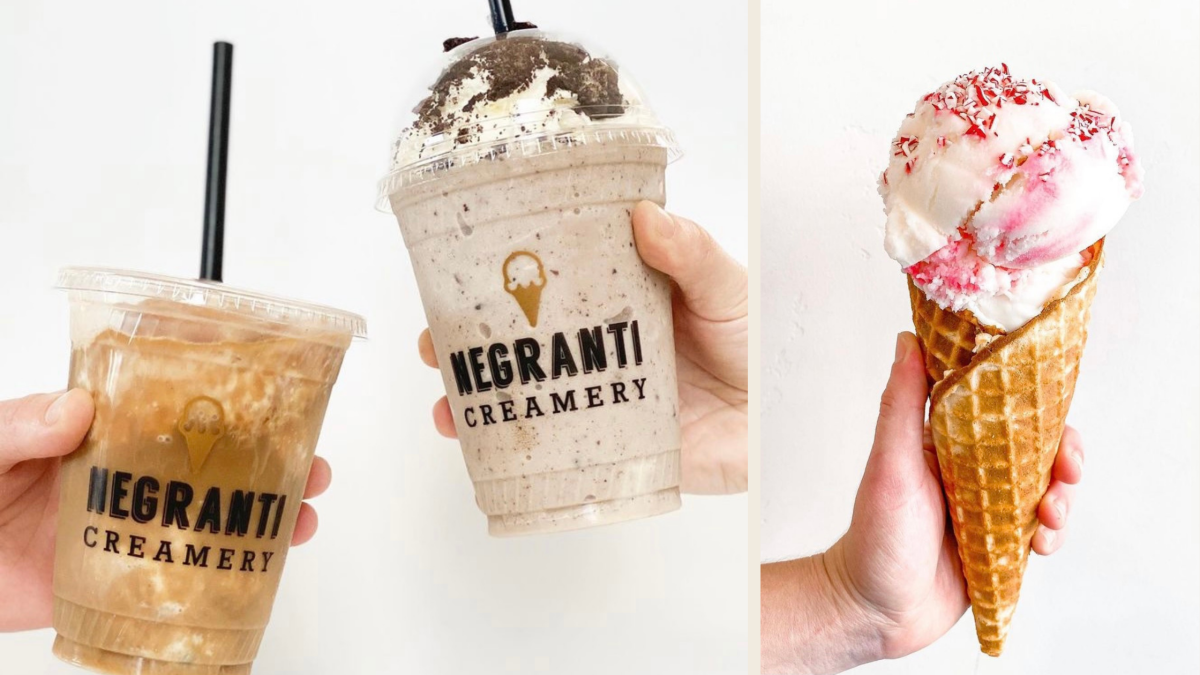 Check out our seasonal beverage story -