Plan Your Holiday in Paso Robles, CA
Holiday spirit is in the air — and Paso Robles knows how to celebrate the season right! Start a new tradition this year and experience your favorite holiday in Wine Country. 
Small town charm along with family-friendly events, award-winning food, and, of course, world-renown wines are just some of the reasons why Paso Robles is the perfect place to spend your Thanksgiving, Christmas and New Years. 
Thanksgiving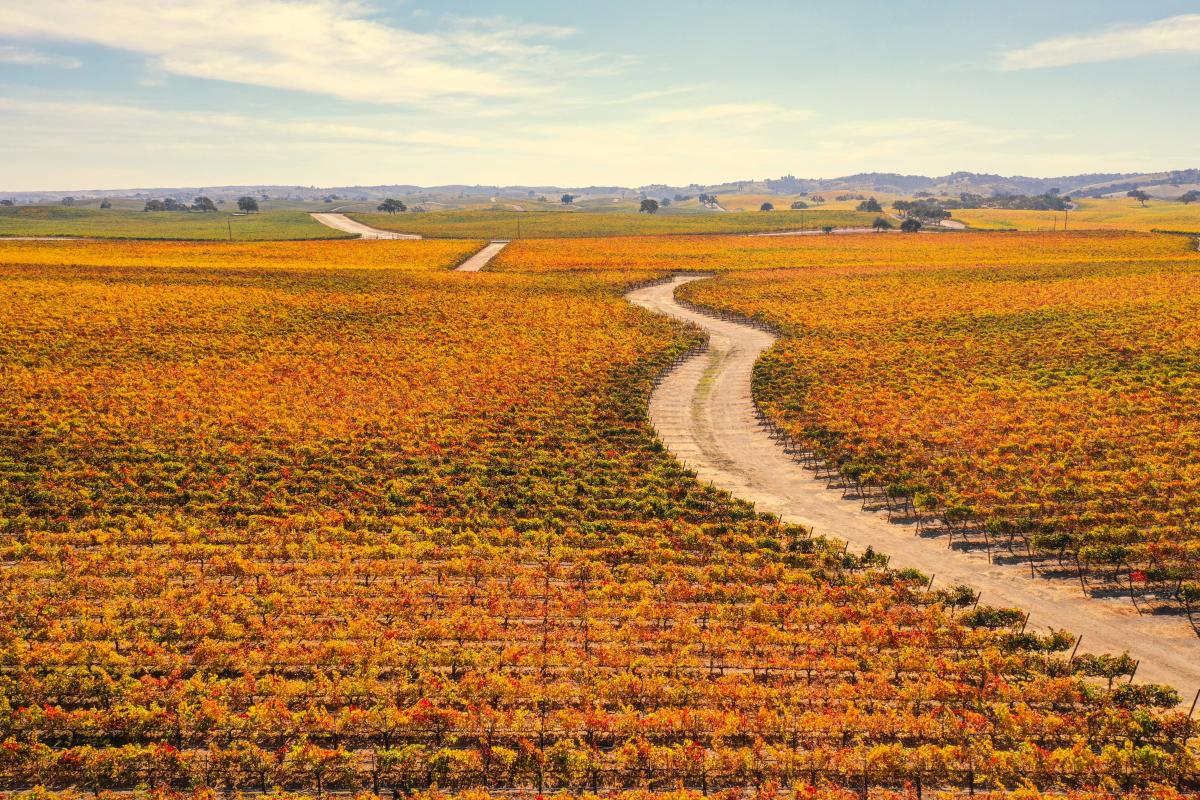 SAVE THE DATE FOR THANKSGIVING EVENTS
Cass Soms Class: Holiday Wine Pairing (November 13, 2022 | 1:00 - 2:30 pm | Cass Winery)
The Holidays are near! Come learn from Level III Sommelier, Cassandra Tarantino and indulge in this special holiday edition Food & Wine pairing course! Whether you're looking for Holiday inspiration, or simply want to spend the afternoon in the Cass Wine Cellar indulging in wine & food, this class is for wine lovers everywhere!
The Hilltop Barrel Room offers the perfect educational venue to become an advanced taster and wine aficionado. The Sommelier will guide you through a lively, sensory experience that includes analysis, discussion and tasting of wines from CASS, Paso Robles, and beyond. By the end of the session, you too will see how discovering the nuances of wine can be simple and above all fun!
Turkey Trot & Jump Horse Show (November 17 - 20, 2022 | Paso Robles Horse Park) 
Jump into fall with this exciting fall series at the Paso Robles Horse Park. This B Series event is perfect for amateur riders to step up to rated shows and a great environment for young horses to gain experience. Whether you're watching or riding, this family-friendly is a great way to kick of the season and support local equestrians!
2022 Friendsgiving at Cass Winery (November 19, 2022 | 6:00 - 9:00 pm | Cass Winery)
Join us around the table before all the holiday mayhem begins for a wine-paired, traditional Thanksgiving feast! Chef has prepared a gorgeous menu for us to savor as we laugh and enjoy the calm before the storm. Here is your chance to relish the beautifully nostalgic cuisine of the season without having to be the host. We cannot wait to celebrate and soak up some time with you!
SPECIALTY DINING
The Hatch (November 24, 2022 | 1:30 - 6:30 PM | $65/per guest)
Join the Hatch for a special holiday menu including Autumn Salad, Savory Her Bread Pudding, Mashed Potatoes, Haricot Verts, Turkey Two Ways, and Pumpkin Pie).
The Steakhouse at the Paso Robles Inn
Visit The Steakhouse at Paso Robles Inn for Thanksgiving breakfast 7:00 - 10:00 am and again for Thanksgiving Dinner Specials from 12:00 - 8:00 pm on Thursday, November 24th. Thanksgiving Dinner reservations are required. Call (805) 226-4925 to reserve. Choose between classics like Sage Rubbed Turkey Breast and dishes with a modern, fall twist like Pumpkin Ravioli or the fan-favorite, Lobster Dinner.
Christmas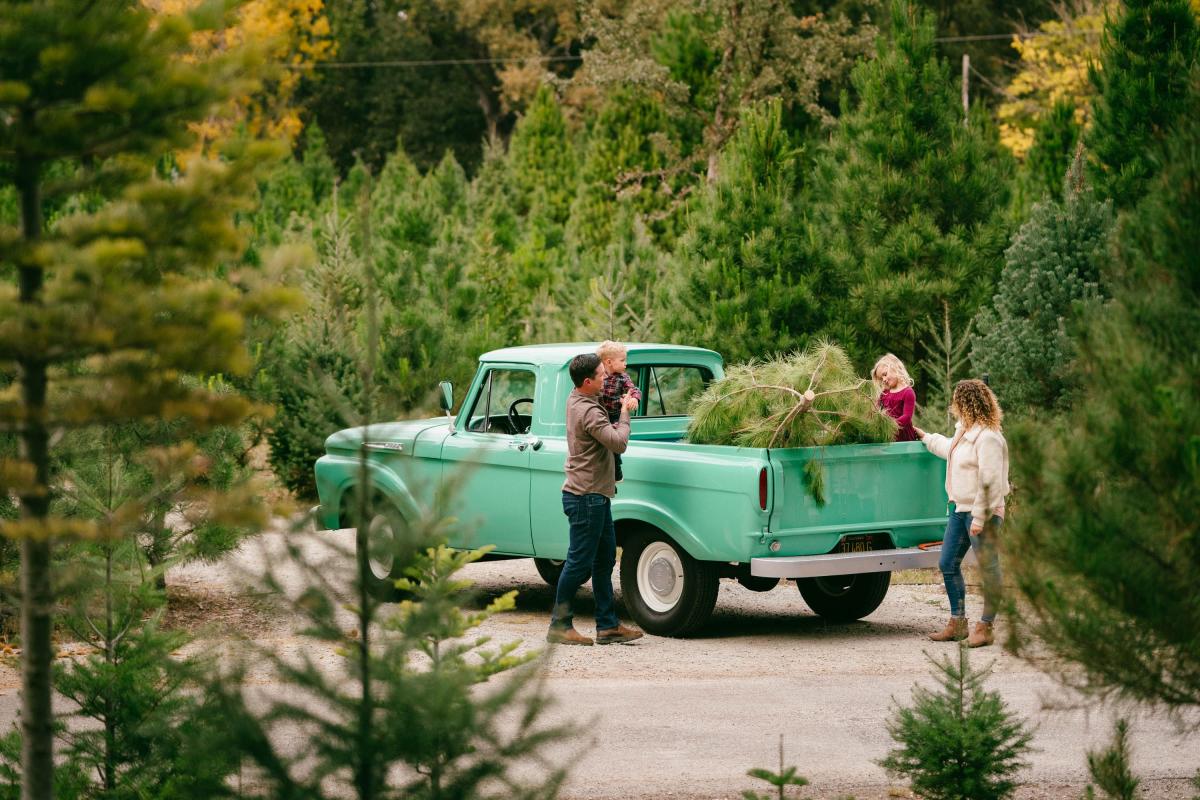 SAVE THE DATE FOR PASO'S HOLIDAY TRADITIONS
Annual Downtown Lighting Ceremony (November 25, 2022 | 5:30 - 7:00 pm)
Enjoy a traditional holiday festivity in our Downtown City Park! Christmas and holiday lights will illuminate the way to this year's holiday festivities in Downtown City Park! Mrs. Claus will arrive and light the downtown, inviting all to share in the holiday joy! So bring your family and friends, to enjoy live music, speeches, candlelight caroling, free cookies and hot chocolate!
Annual Christmas Light Parade (December 3, 2022 | 7:00 - 8:00 pm) 
Nothing says holiday spirit quite like a parade and Christmas lights. Bring the family to Downtown Paso Robles on December 3 to join in on the Annual Holiday Light Parade. Enjoy the sights and sounds of the holiday spirit with an illuminated parade featuring an array of light spectacles from local businesses! A variety of awards will be also be given for best in show! Join Santa and Mrs. Claus and watch downtown light up with holiday spirit! This year's theme is "Deck the Halls".
Annual Vine Street Victorian Showcase (December 10, 2022 | 6:00 - 9:00 pm)
Paso Robles may not see snow, but it boasts an abundance of small-town charm and glistening Christmas spirit worthy of a Hallmark Channel original Christmas movie. So grab yourself a cup of hot chocolate and join in on the massive, annual block party this holiday season. Main Street and Historical Society invite you to take a drive down Vine Street this holiday season! Ebenezer Scrooge, the Snow Queen, Mr. & Mrs. Claus and the whole crew will be on-hand on Vine Street! Community caroling, illuminated floats, entertainers and live music. Don't miss this sure-to-please holiday mainstay in Paso Robles!
Give the Gift of Paso 
The season of giving is here and we're helping you check off everyone's wishlist this year. Ring in the holidays with locally sourced goods, once in a lifetime wine country experiences and all the gifts they actually want. Paso Robles is making holiday shopping fun again with holiday markets and sip & shop events. Whether you're shopping for yourself or you're shopping for a loved one, shop local this season. Visit our Shopping page to learn more. 
NEW YEARS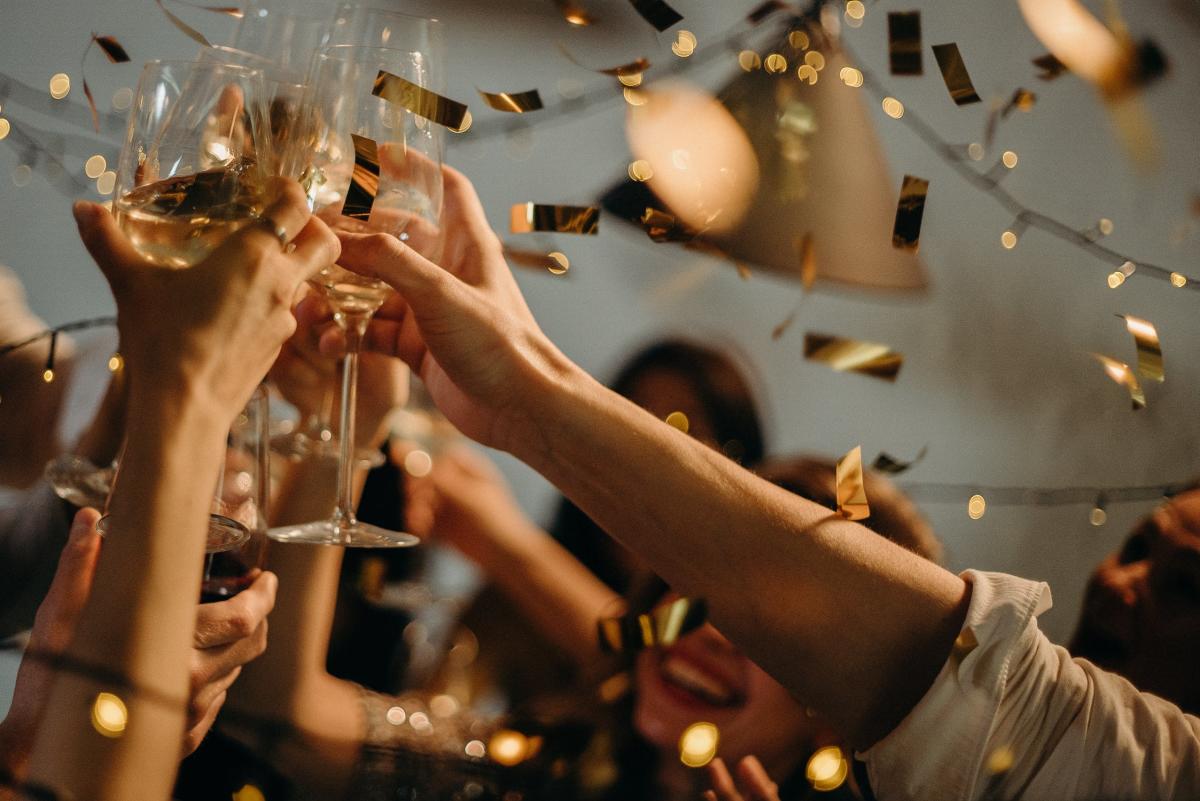 RING IN THE NEW YEAR IN WINE COUNTRY
City of Paso Robles Presents New Year's Eve (December 31, 2022 | 7:00 - 11:00pm | Downtown City Park)
The City of Paso Robles is hosting a free community event on New Year's Eve, December 31, 2022, from 7- 11PM. The New Year's celebration will be held downtown, at City Park, and will feature live music, a DJ, fire dancers and a bonfire. The event welcomes the JC Smith Band, a high energy Chicago blues-style group that promises to have the crowd dancing into the New Year. Adding to the excitement will be DJ Chad Fortin, resident DJ for the San Diego Padres and a proud North County resident and The Dancing Fire, a fire dancing troupe.  A bonfire, refreshments and food trucks round out the evening. A 9PM ball drop is set to coincide with midnight on the East Coast so attendees can enjoy ringing in the New Year and still be home before midnight.