COVID-19 Updates and Travel Guide
With COVID-19 conditions improving statewide, all counties have returned to the rules and framework of the Blueprint for a Safer Economy with color-coded tiers that indicate which activities and businesses are open based on local case rates and test positivity. San Luis Obispo County is currently in the Orange Tier.
Please continue to do your part in slowing the spread of COVID-19 by wearing a face mask, maintaining distance from others and frequently washing your hands. We look forward to welcoming you back to Paso Robles.
What's Open
Lodging properties including hotels, B&Bs, resorts and vacation rentals
Restaurants are open for indoor (50% capacity) and outdoor dining, take-out and delivery
Wineries are open for indoor (25% capacity) and outdoor service, retail sales, curbside pick up and delivery
Breweries and distilleries are open for indoor (25% capacity) and outdoor service, offering retail sales, curbside pick up and delivery
Retail and shopping  
Hair salons and barbershops 
Personal care services (i.e. nail services, massage) 
Campgrounds and RV Parks are open
Museums, zoos, and aquariums are open for indoor (50% capacity) and outdoor activities
Family entertainment centers (i.e. kart racing, mini golf, batting cages) are open for outdoor activities
Outdoor playgrounds and recreational facilities
Gyms and fitness centers are open for indoor at 25% capacity, indoors pools can reopen
Movie theaters are open at 50% capacity
Bars (with no food) are open for outdoor service
Amusement parks are open at 25% capacity
Farmers Market
Hiking and biking trails
Nearby beaches
Chamber of Commerce Visitors Center
Under the order, the following sectors must be closed:
Concert venues
Festivals
Saunas and steam rooms
Check out the new Private Venues and Events guidelines. For more COVID-19 information for San Luis Obispo County please visit emergencyslo.org. 
---
When you are ready to travel, Paso Robles is eager to welcome you back!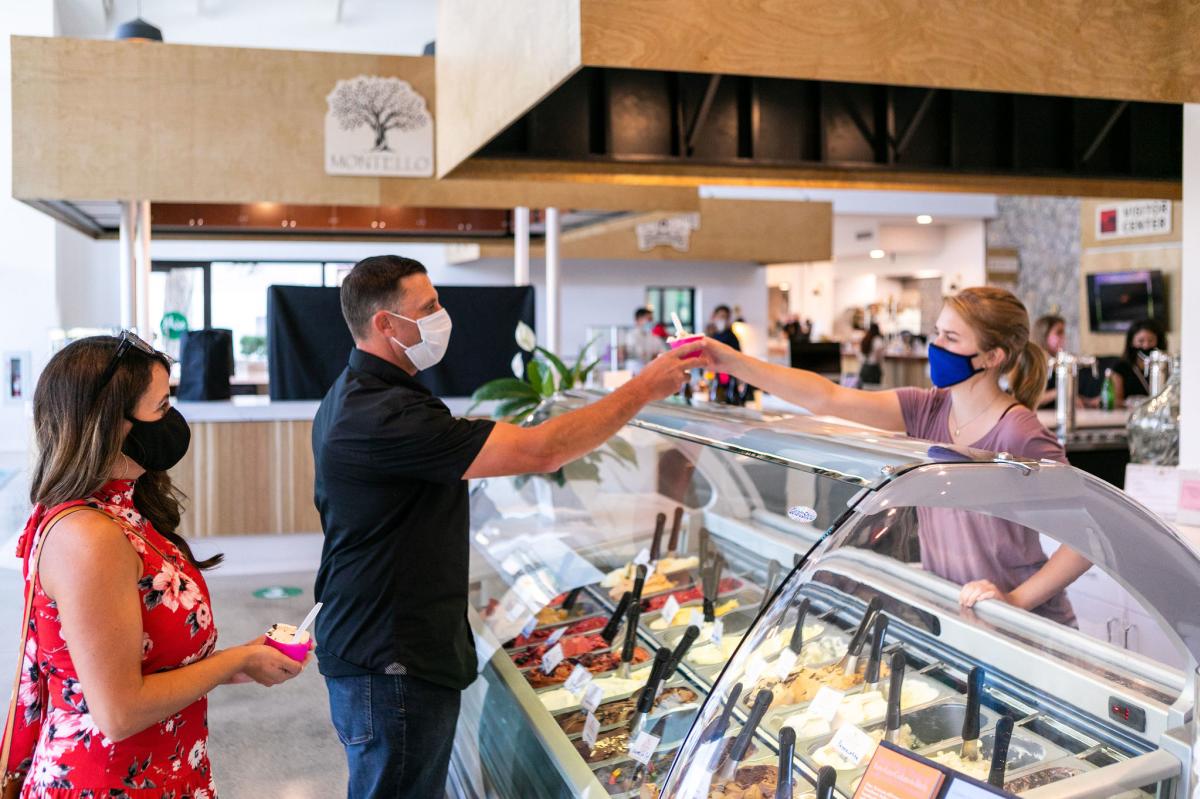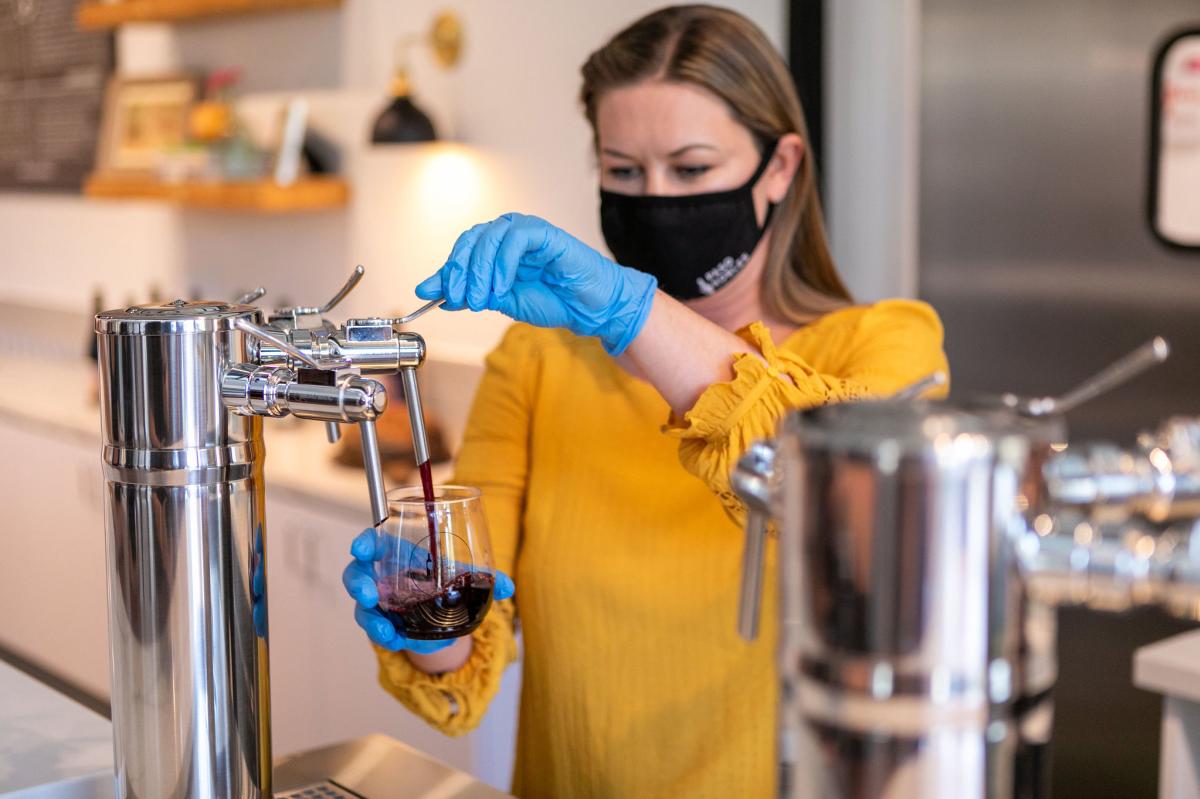 Using guidelines from the CDC, the state and the county, Paso's businesses have implemented uniform safety standards to protect the wellbeing of employees, guests and our community. These include specific trainings, signage, measures to protect employee health, guidelines for physical distancing and increased sanitation and disinfection efforts. While everyone is responsible for his/her own safety, businesses throughout Paso Robles are doing everything possible to welcome you back.
So, when you begin re-exploring your hometown, or book a staycation, you can feel confident you are entering a safe and healthy Paso Robles.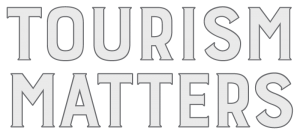 #SavorPaso empowers Paso Roblans to shape our community's future. The lifestyle and quality life we enjoy is paramount to the recovery of our region.
Indulge in Paso's Cuisine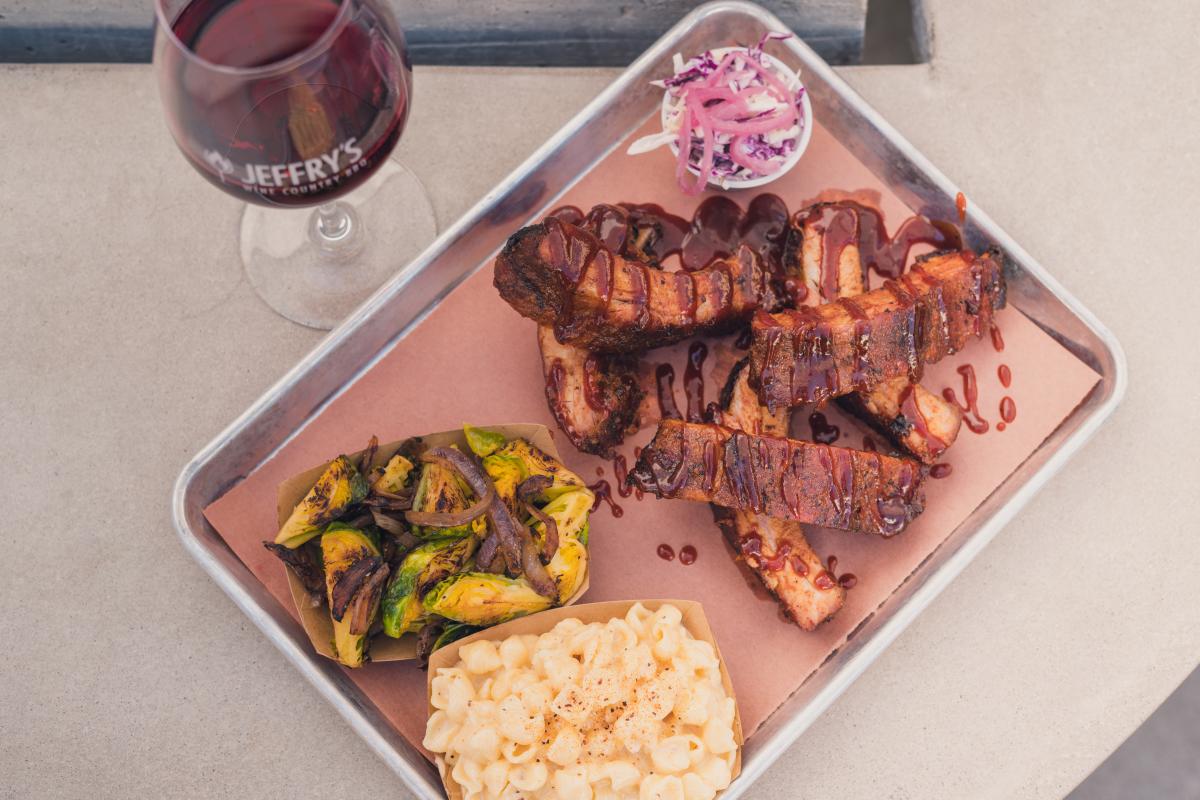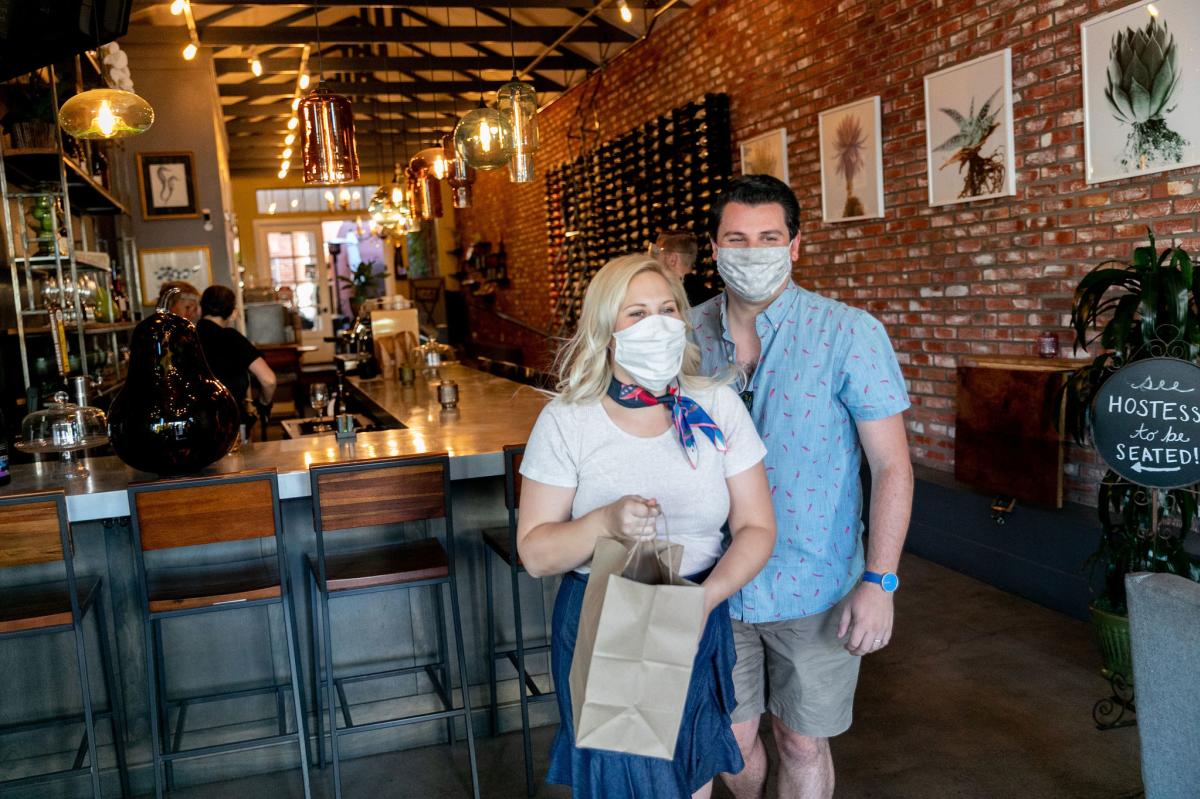 Whether choosing indoor dining, outdoor seating, delivery or take-out, there are many ways relish our community's wealth of culinary delights. From gourmet French fare to California cuisine, gastropub delights to Italian, sushi to al pastor street tacos, Paso's restaurants are open. What's more, many are offering cocktails, bottles of wine and beer to go. Here's your complete guide on how to dig into Paso Robles' restaurants… and don't forget dessert.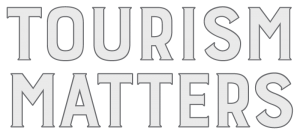 Your child's teacher, your police officers and firefighters, your favorite bartender and your friend who works part-time at a local winery – they all depend on the engine of tourism.
wine country is open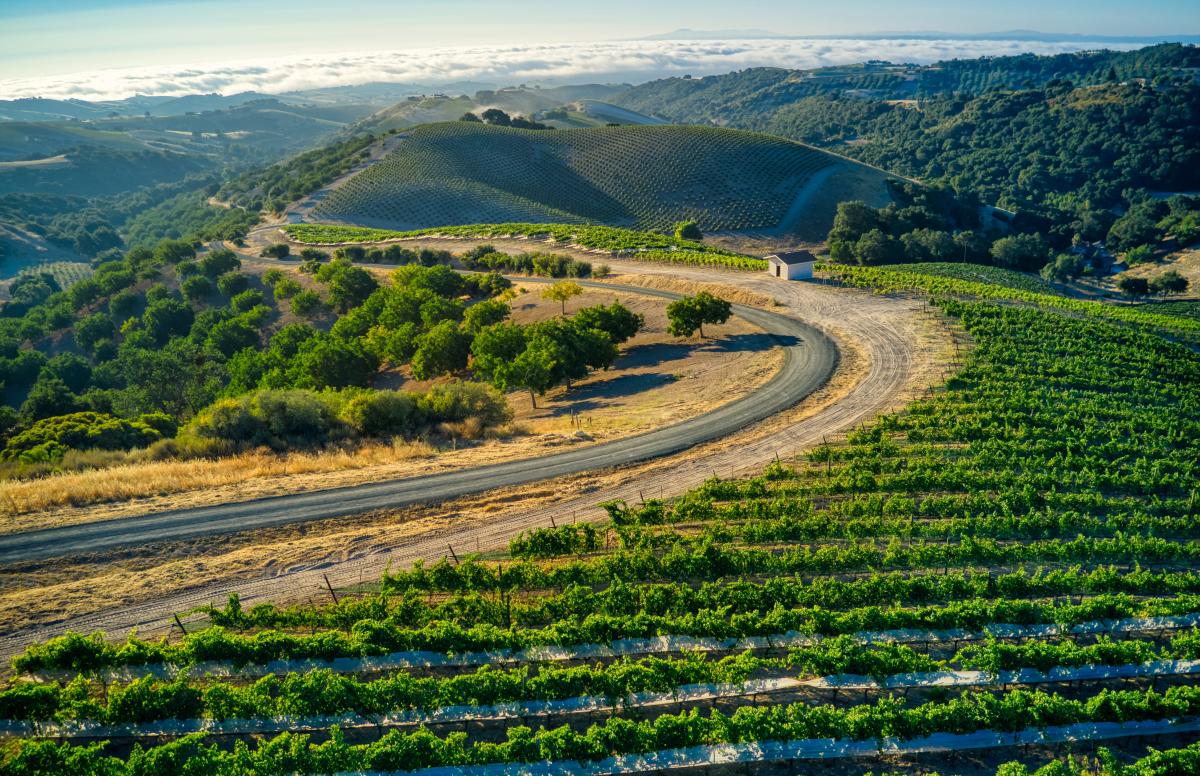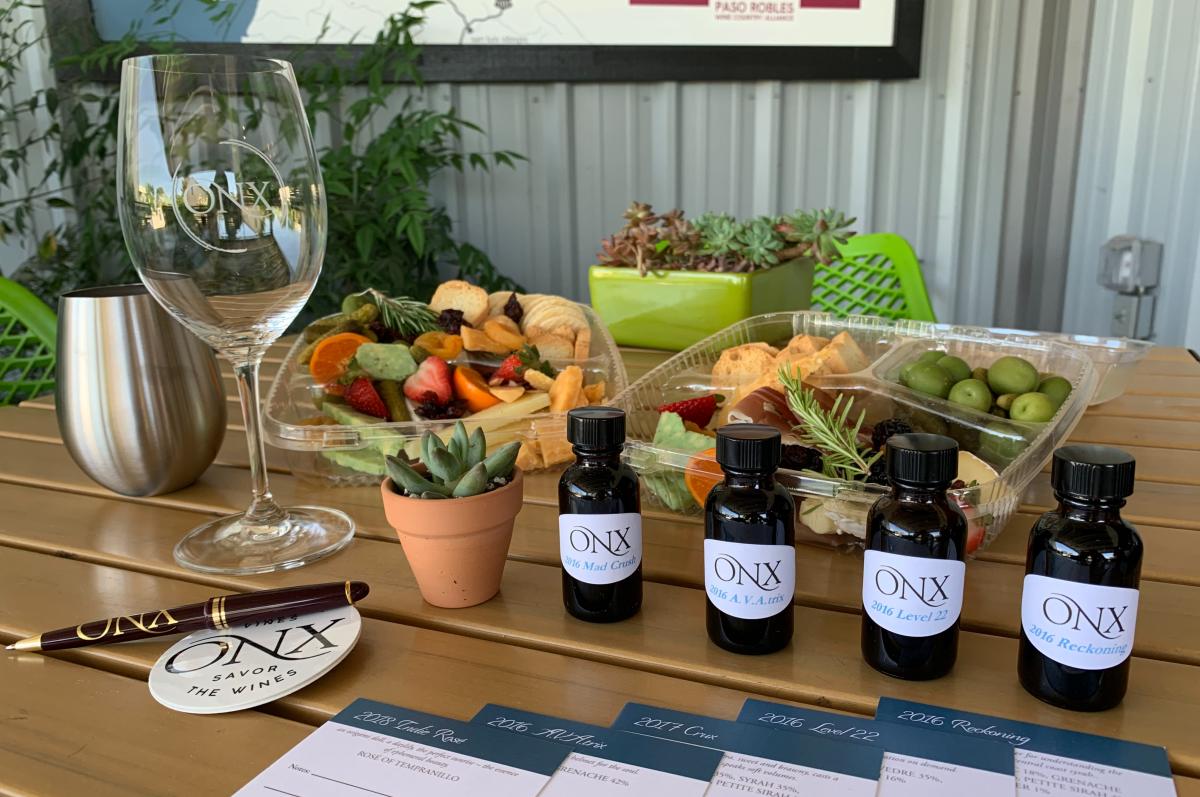 The Paso Robles wine region is known for crafting world-class wines as well as offering the visitor an array of fine dining, breathtaking views and a rich history to be immersed in. This tight-knit community enjoys welcoming guests in, but amid the current situation, we invite you to stay connected to Paso Robles Wine Country by taking part in a variety of distanced opportunities. We offer unique virtual experiences, wine specials, Zoom hangouts, inspiring recipes, Spotify playlists, binge-worthy pairings and more.
To explore all the ways you can enjoy some of the 200-plus wineries from anywhere, peruse the Home With Paso Wine guide that outlines all the specials and experiences currently available. For all other wine country information, the Paso Robles Wine Country has you covered.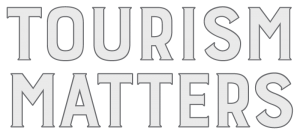 We invite you to grab your mask, discover your new favorite winery, pick out the perfect gift, dine alfresco and enjoy the abundant open, safe space we call home.
Who Else Needs Some Retail Therapy?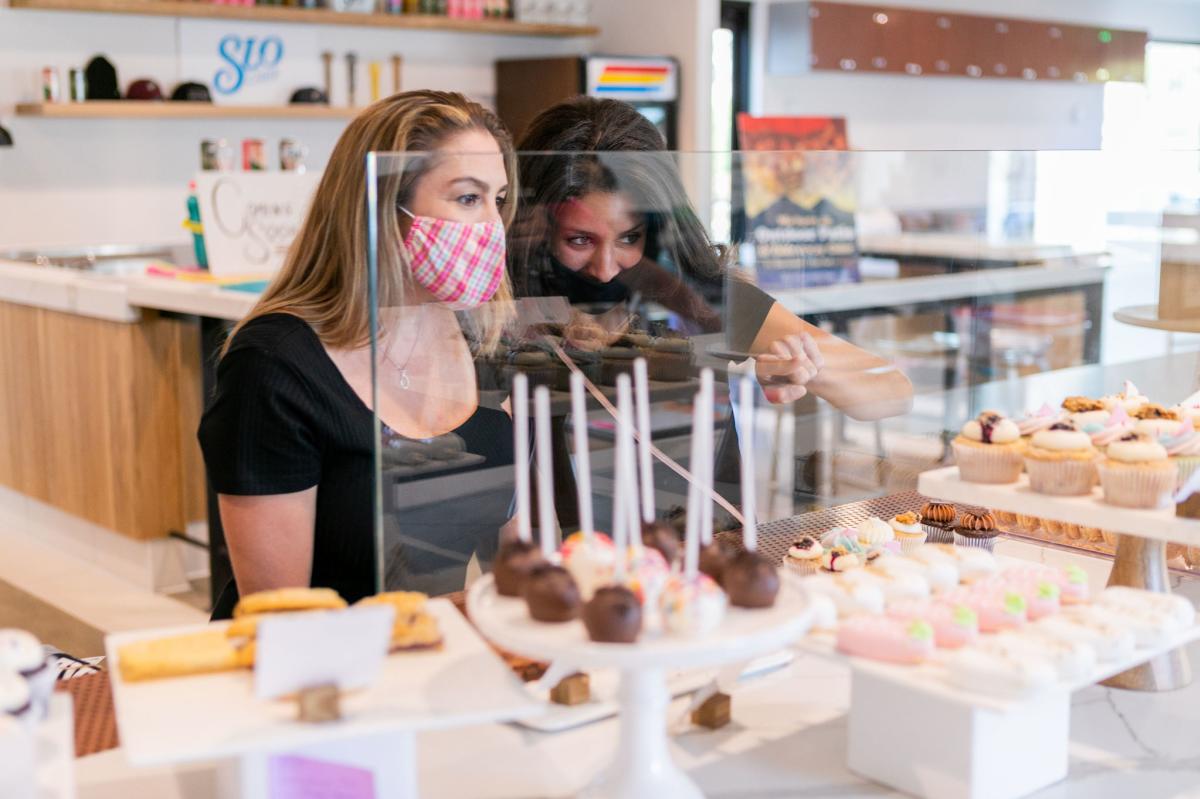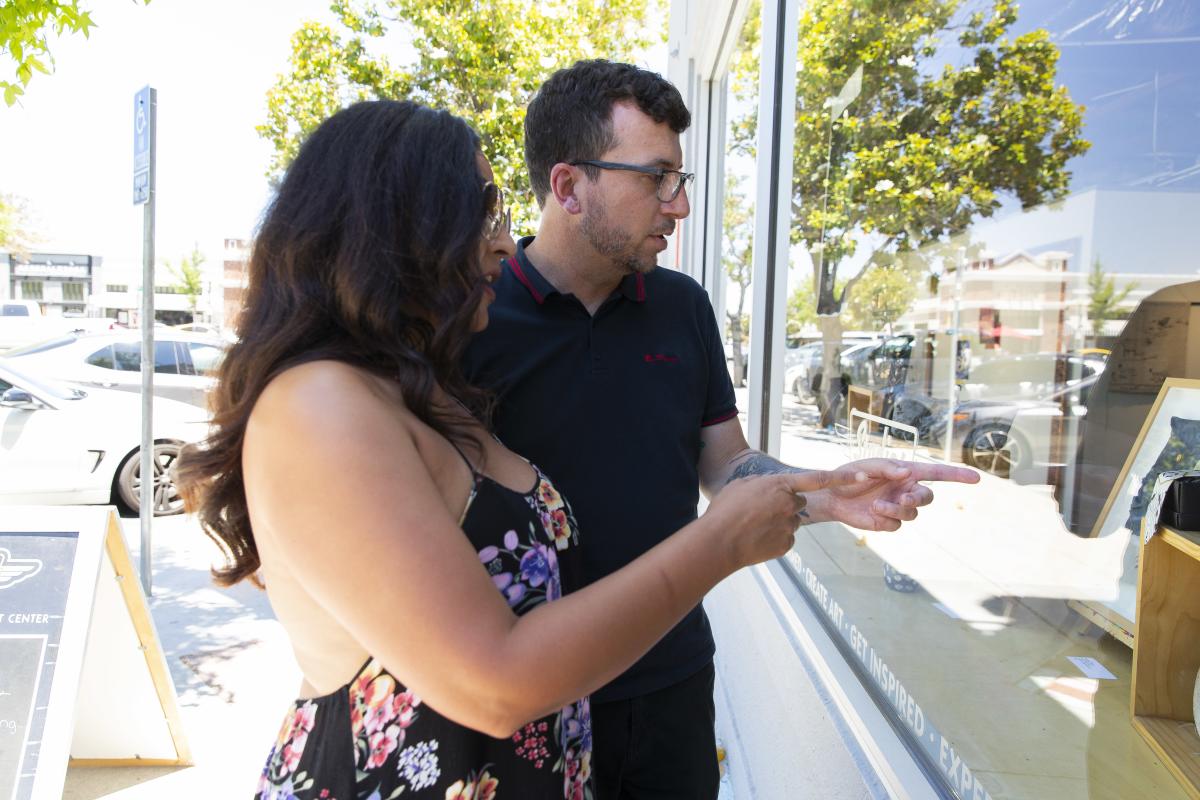 Paso boasts an eclectic mix of local artisan shops, clothing boutiques, gourmet food, wine markets and more for every taste and style. Paso Robles' shops are open and have you covered. Our retailers are ready for you with in-store browsing and/or curbside pick ups and delivery service. It's never been a better time to shop local, support independent business owners and get your holiday shopping done.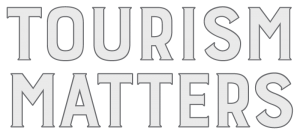 There's a reason why Travel and Leisure and the New York Times named Paso Robles a must-visit destination in 2020: Our region is a proverbial paradise. With miles of rolling vineyards and wineries, farm fresh restaurants, craft beer aplenty and inspiring art – all wrapped in genuine small-town charm.
Beer, Spirits and Cider, Oh My!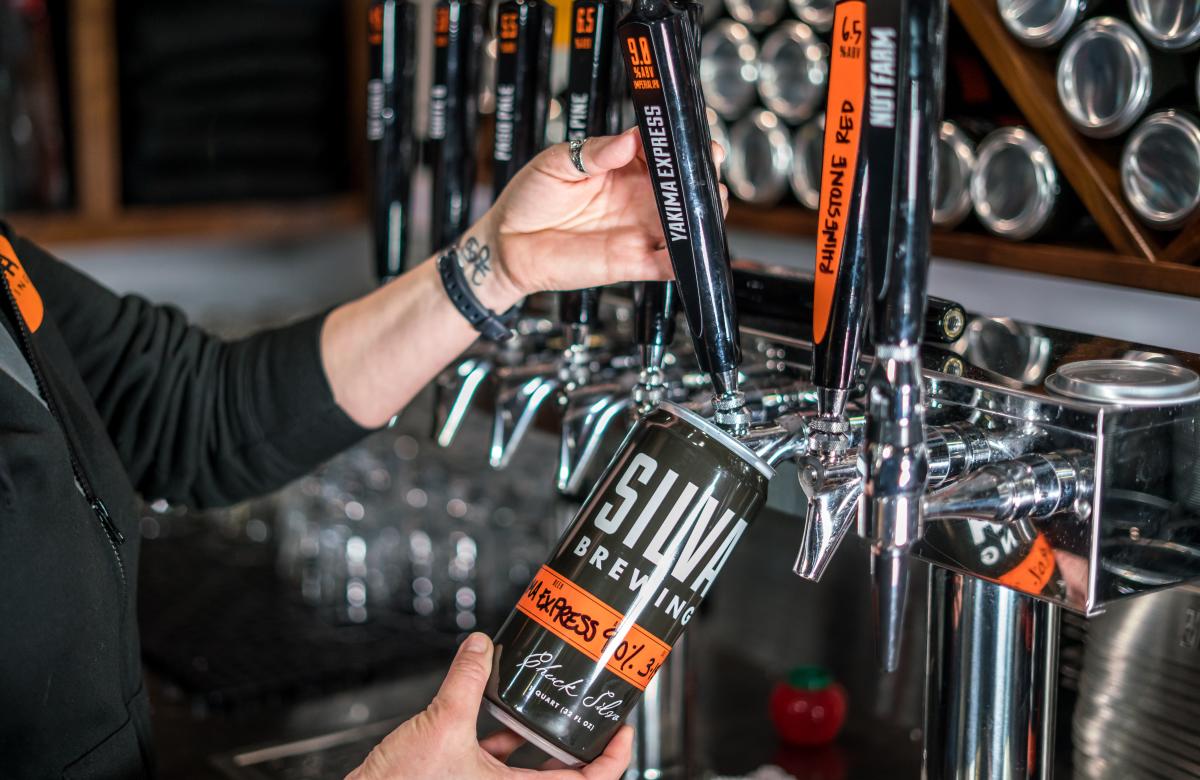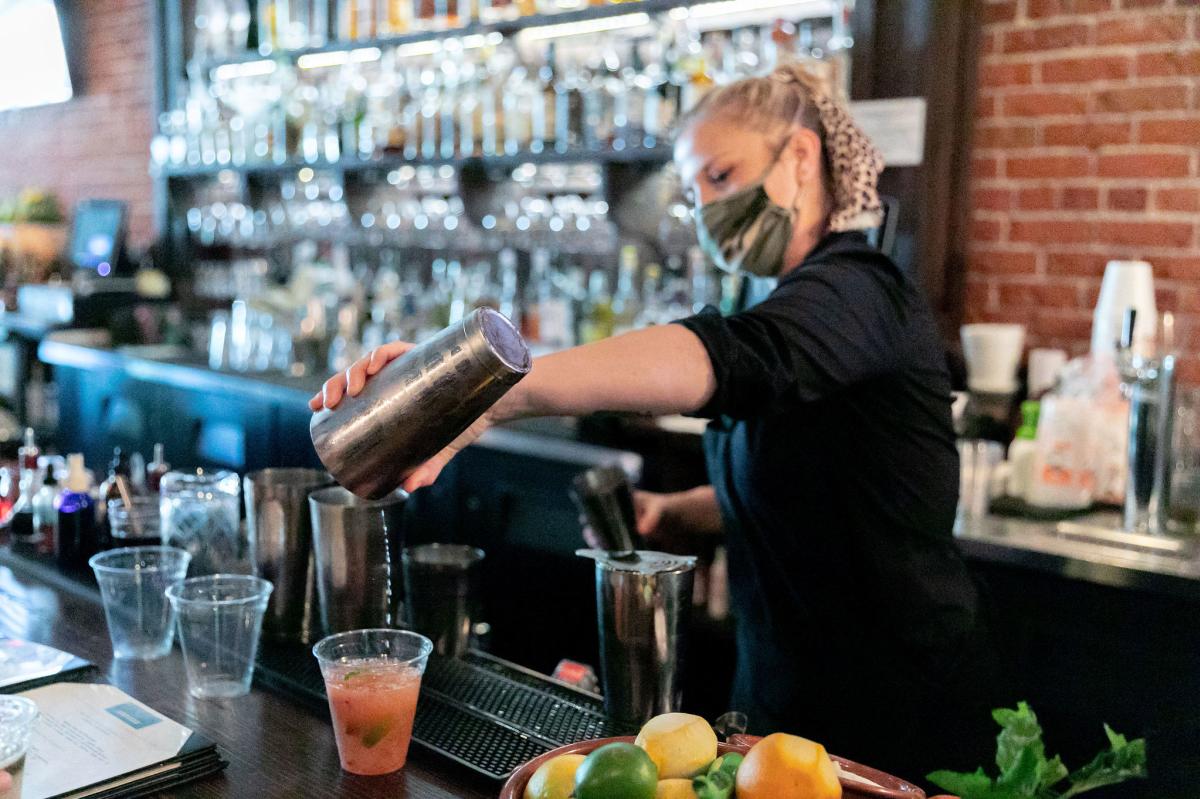 We may be known for wine, but Paso is also home to cutting-edge craft breweries, cideries and distilleries. The spirit of Paso comes together as an affiliation of farmers, winemakers, brewers, bartenders, chemists and enthusiasts who take tremendous pride in creating quality, handcrafted products. It's more than wine, it's the art of the blend, the creation of new products and the passion of the makers who call Paso home.
Paso's dozen-plus craft distilleries are still slinging spirits (and hand sanitizer to keep the community safe). To see the various specials and to order a curbside pick up of your favorite local potent potable, check out the Paso Robles Distillery Trail.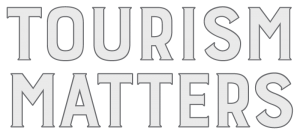 #SavorPaso encourages you to reengage those reasons you love living in Paso Robles while supporting your neighbors and ensuring Paso Robles bounces back.
Get Inspired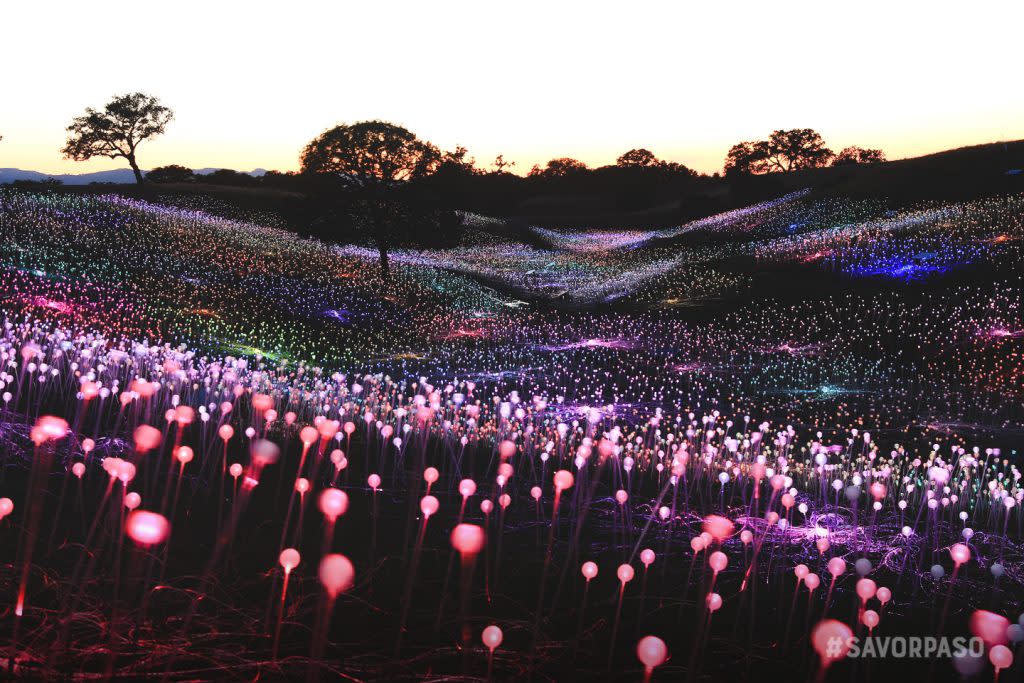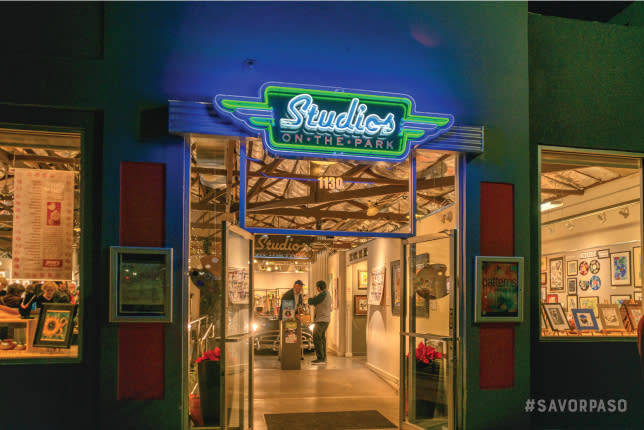 The show must go on. While large gatherings are still on hold, Paso Robles's cultural institutions continue delivering innovative and fun ways to enrich our lives, including virtual art classes at Studios on the Park.
Internationally-acclaimed artist Bruce Munro's Light at Sensorio is open. The array of more than 58,000 stemmed spheres lit by fiber-optics, gently illuminating the 15-acre landscape. Come check out the new Light Towers display that features colorful 6-foot towers, which are composed of 17,000 wine bottles illuminated by glowing optic fibers that change along with a musical score. Be sure to book your tickets in advance. With new physical distancing rules, Sensorio has time ticket entry, a one-way path to experience the exhibition, limited group size, mask coverings and other safety measures to welcome you back.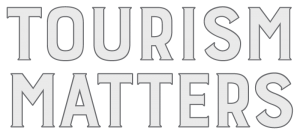 Just by booking a staycation at a Paso Robles hotel, dining out, ordering local wine and spirits, or doing a curbside beer run at one of our local breweries – all of it will help your neighbors and get the ball rolling on our recovery.
Explore Lodging Options for your Next Vacation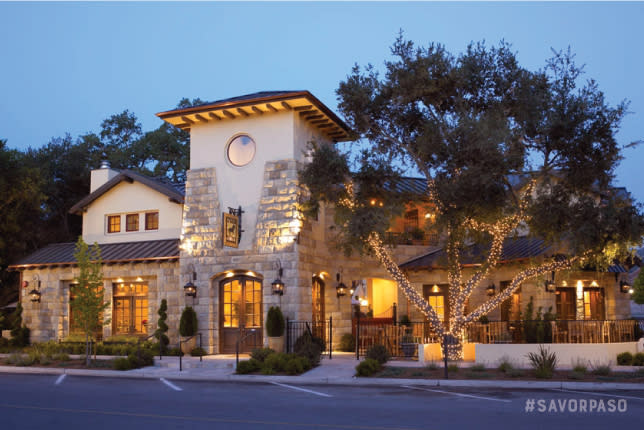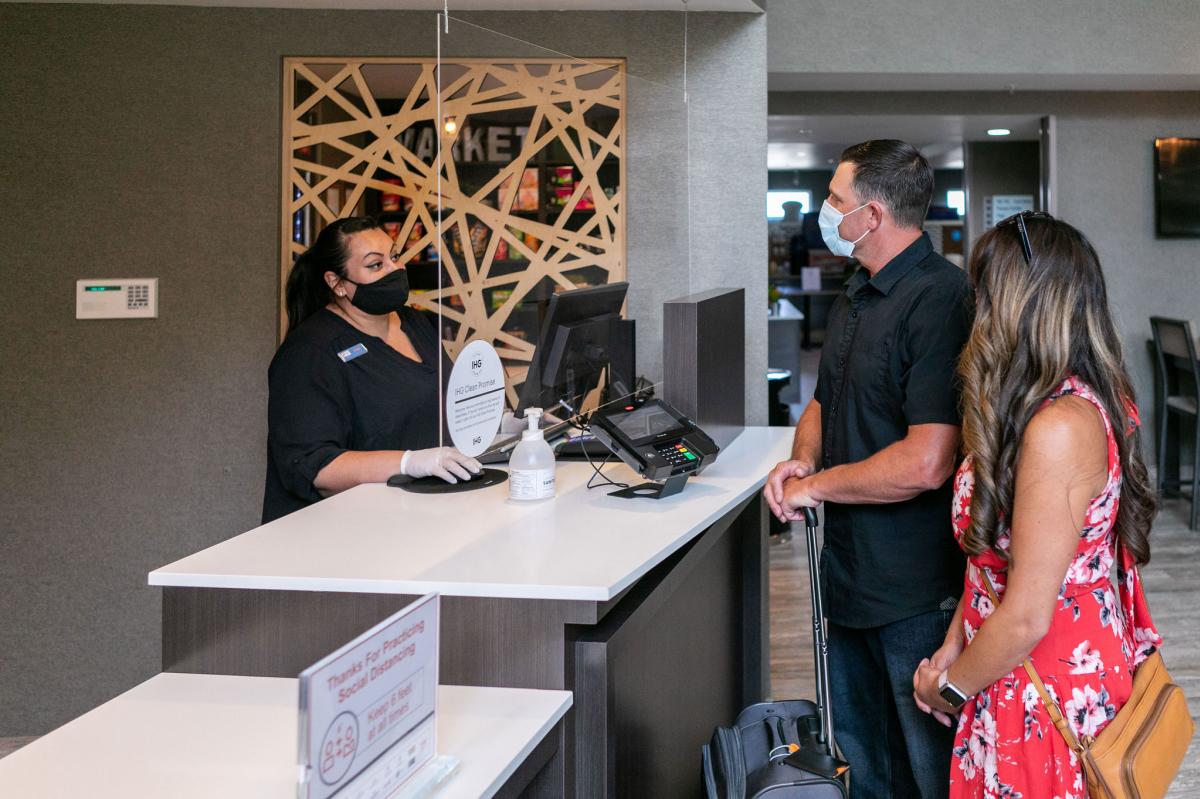 About #SavorPaso
If any community can successfully fight its way back after the COVID-19 crisis its Paso Robles. We are a big-hearted and selfless community of innovators, creators, cowboys and doers.
#SavorPaso encourages you to reengage those reasons you love living in Paso Robles while supporting your neighbors and ensuring Paso Robles bounces back. We live where others vacation. #SavorPaso allows you and your family to shake off that crisis-induced cabin fever, explore the majesty and charms of our city and directly help the family businesses hit hard during the shutdown.