COVID-19 Updates and Travel Guide
California is open! As of June 15, state officials have lifted many of the restrictions that were put in place to help combat the spread of COVID-19. This allows businesses to return back to normal operations and allows guests to plan an unforgettable vacation with fewer travel restrictions. We look forward to welcoming you back to Paso Robles.
While physical distancing and capacity limits on businesses had been removed, there are still a number of guidances in place. These include:
Face Coverings - As of September 1, 2021, San Luis Obispo County requires masking in all indoor public places, regardless of vaccination status. Click here to review the full guidance for face coverings. 
Mega Events - Starting September 20, 2021, Mega Events will be required to collect proof of vaccination, or a negative COVID-19 test within 72 hours of the start of the event for all indoor gatherings of 1,000 or more people. Mega Events may have either assigned or unassigned seating, and may be either general admission or gated, ticketed, and permitted events. Mega Events are characterized by attendance greater than 1,000 (indoors) and 10,000 (outdoors). Click here for the full guidance for Mega Events.
---
Paso Robles welcomes you back!
Indulge in Paso's Cuisine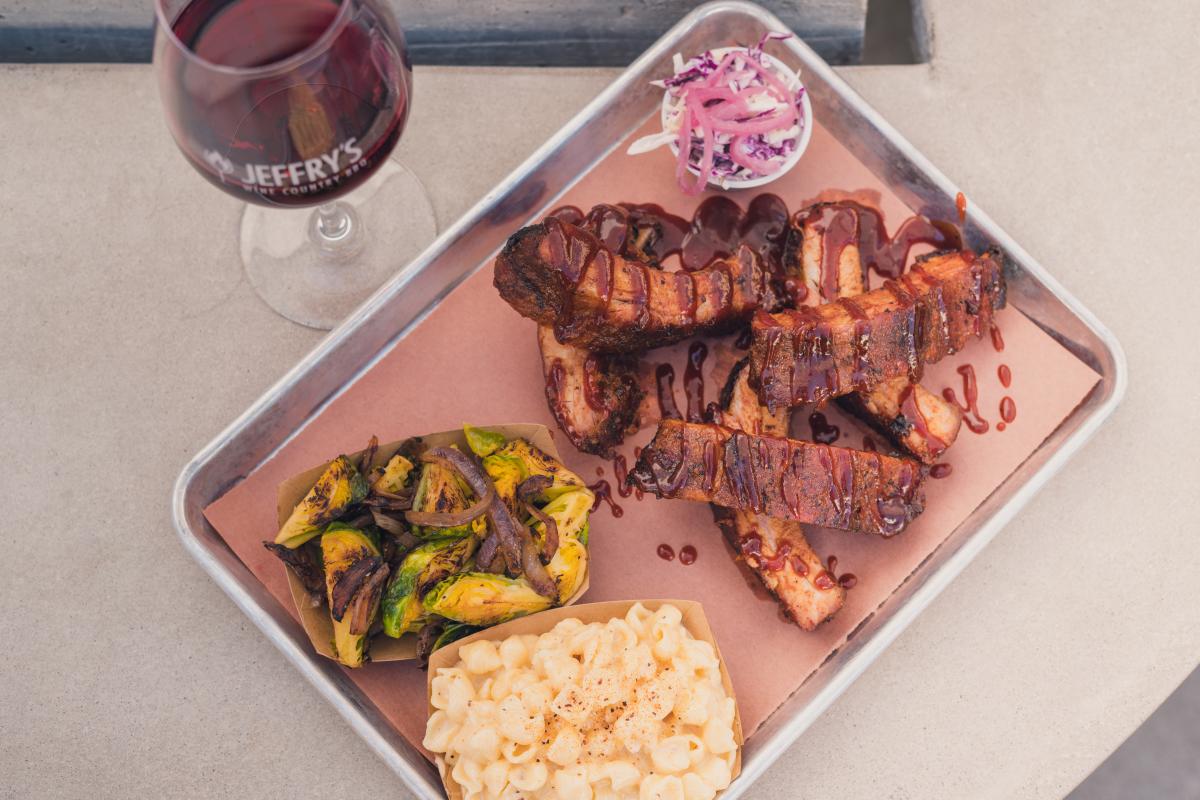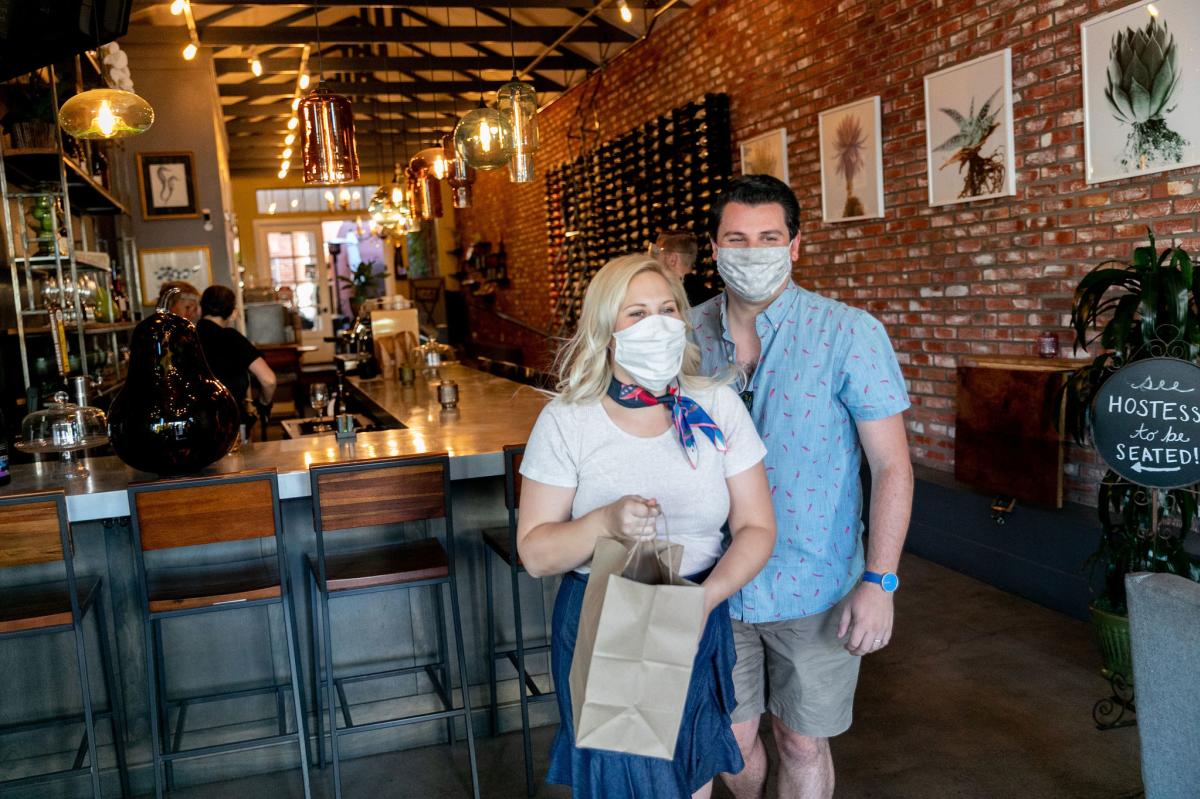 Whether choosing in-restaurant dining, delivery or take-out, there are many ways relish our community's wealth of culinary delights. From gourmet French fare to California cuisine, gastropub delights to Italian, sushi to al pastor street tacos, Paso's restaurants are open. What's more, many are offering cocktails, bottles of wine and beer to go. Here's your complete guide on how to dig into Paso Robles' restaurants… and don't forget dessert.
Explore wine country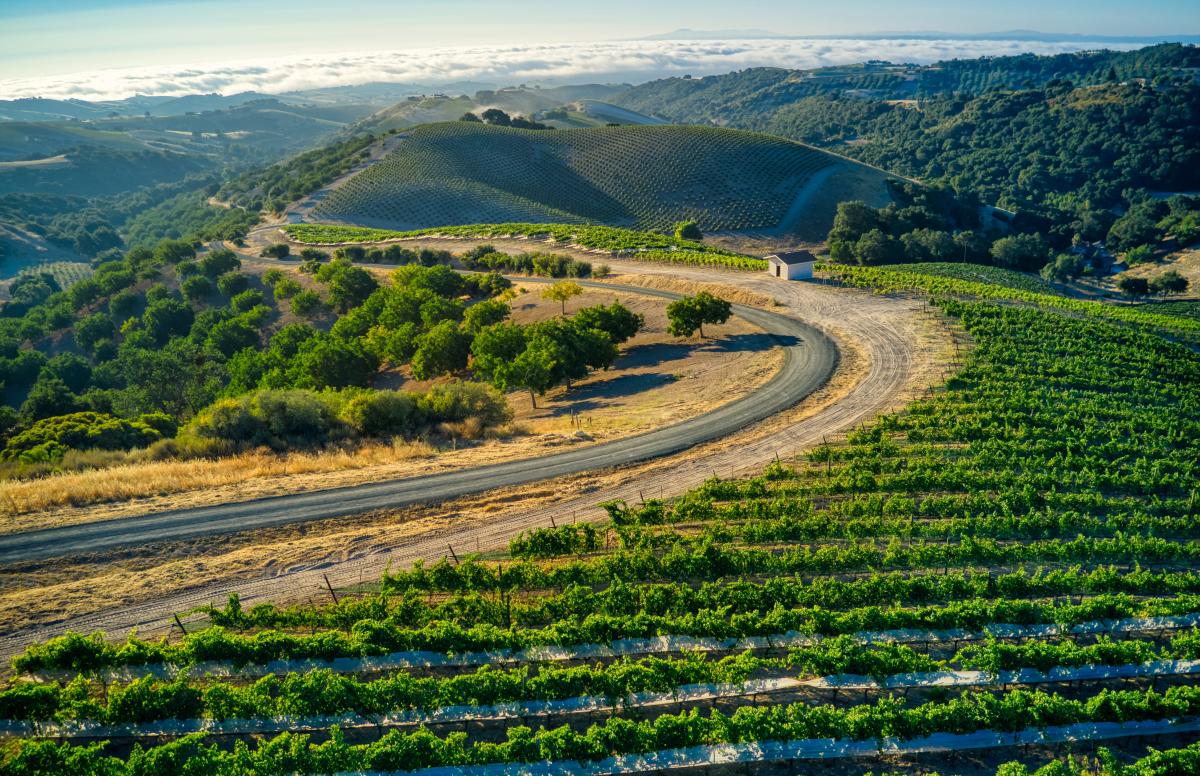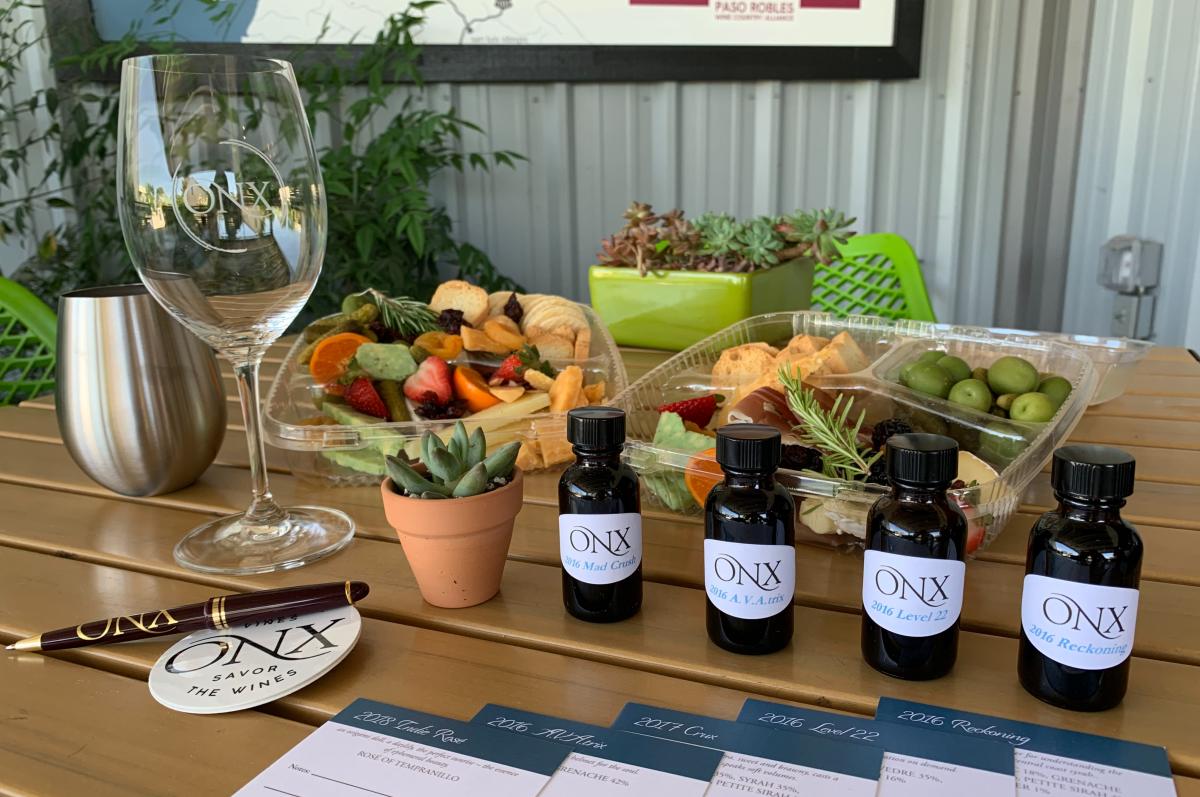 The Paso Robles wine country is known for crafting world-class wines as well as offering the visitor an array of fine dining, breathtaking views and a rich history to be immersed in. More than 40 wine grape varieties are grown in Paso ranging from Cabernet Sauvignon, Syrah, Mourvedre, Grenache and Zinfandel for red wines to Grenache Blanc, Viognier, Roussanne and Sauvignon Blanc for white wines. Come explore this incredible wine region.
Who Else Needs Some Retail Therapy?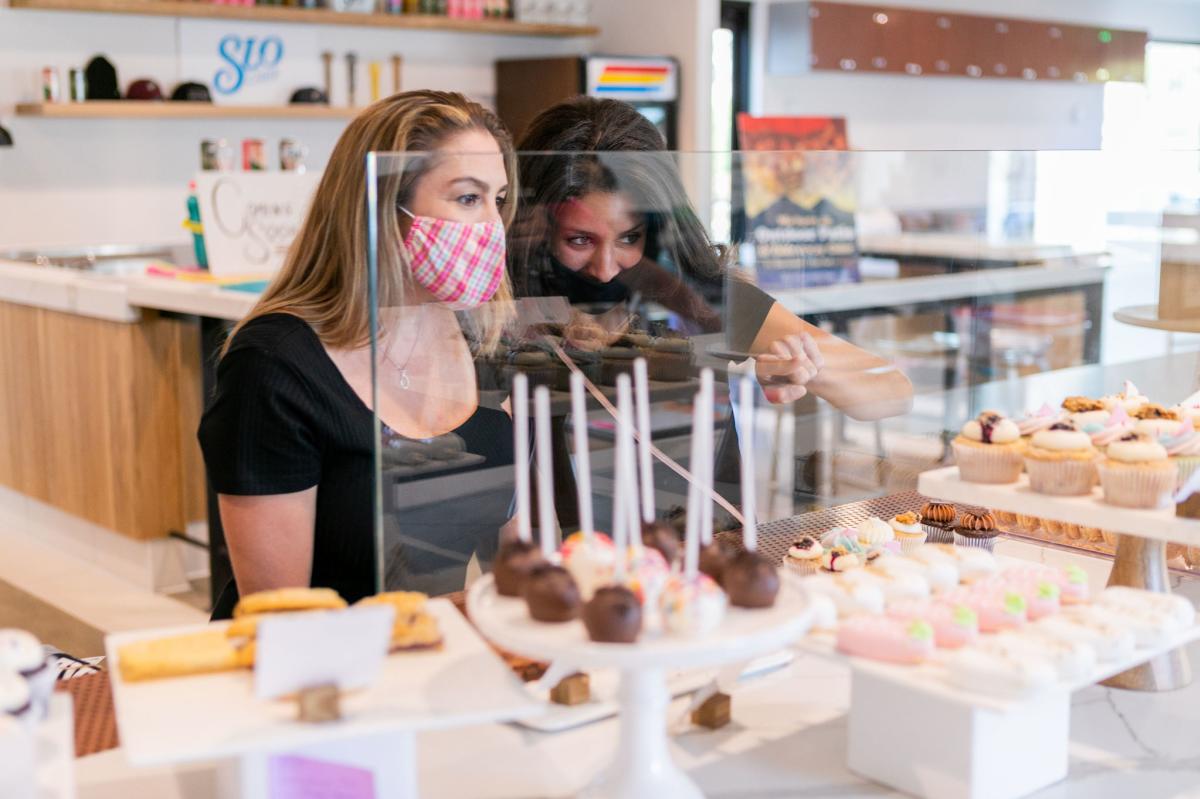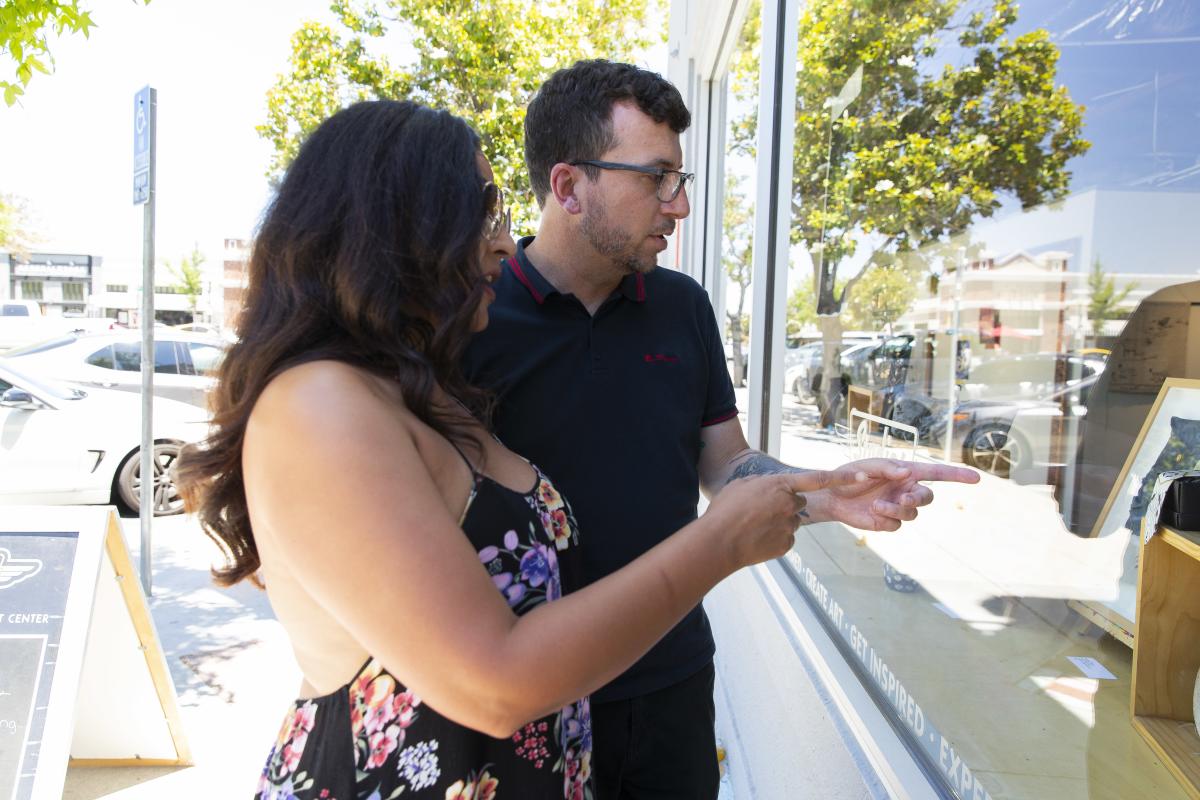 Paso boasts an eclectic mix of local artisan shops, clothing boutiques, gourmet food, wine markets and more for every taste and style. Paso Robles' shops are open and have you covered. It's never been a better time to shop local and support independent business owners.
Beer, Spirits and Cider, Oh My!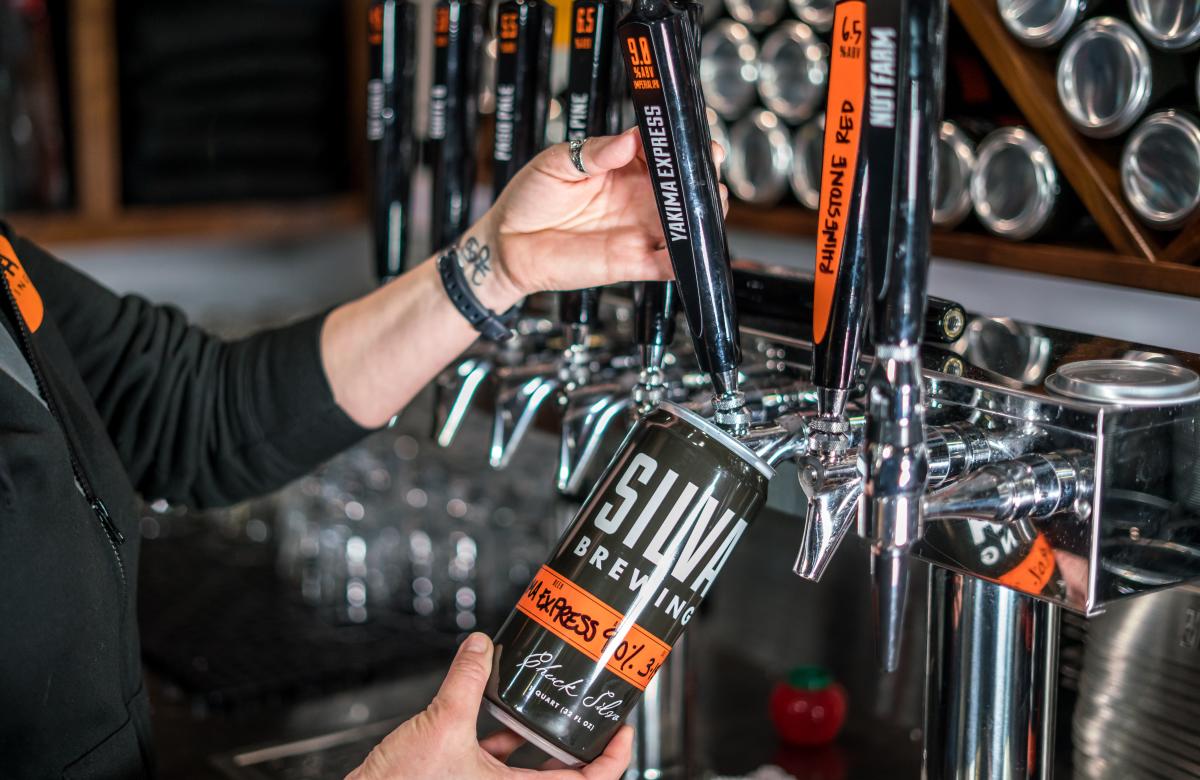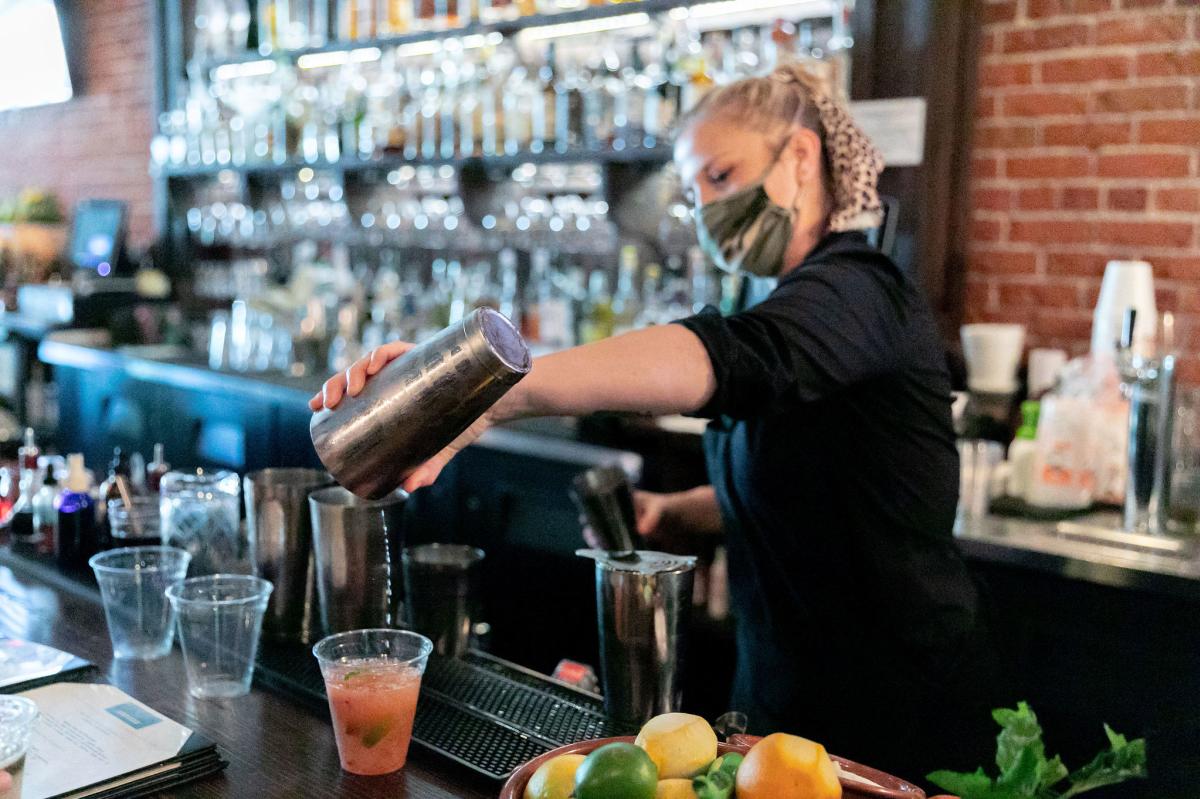 We may be known for wine, but Paso is also home to cutting-edge craft breweries, cideries and distilleries. The spirit of Paso comes together as an affiliation of farmers, winemakers, brewers, bartenders, chemists and enthusiasts who take tremendous pride in creating quality, handcrafted products. It's more than wine, it's the art of the blend, the creation of new products and the passion of the makers who call Paso home.
Get Inspired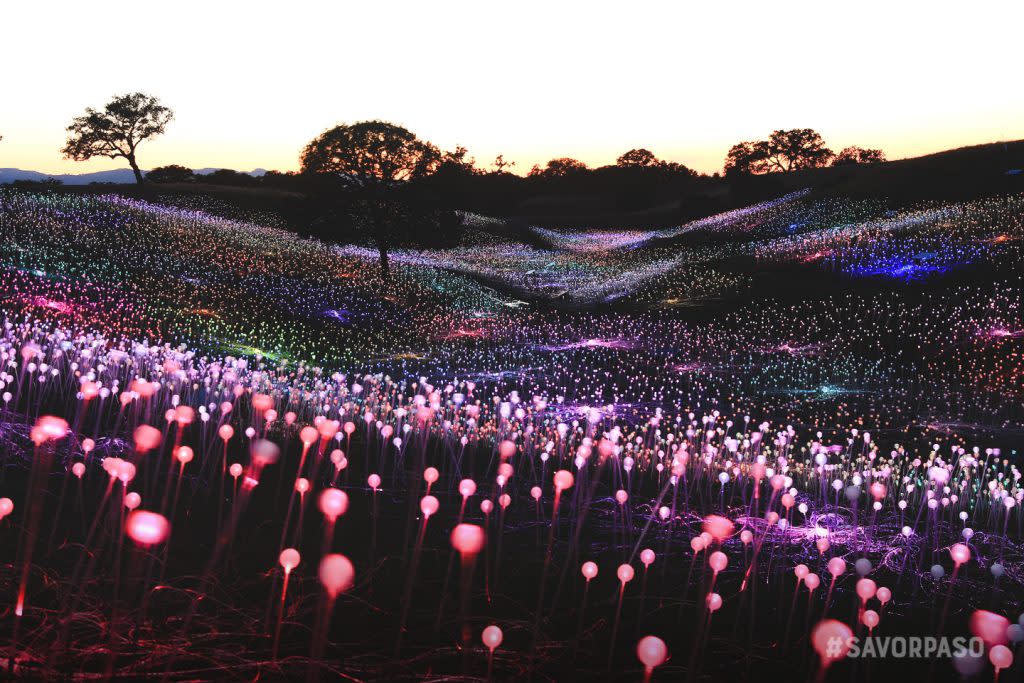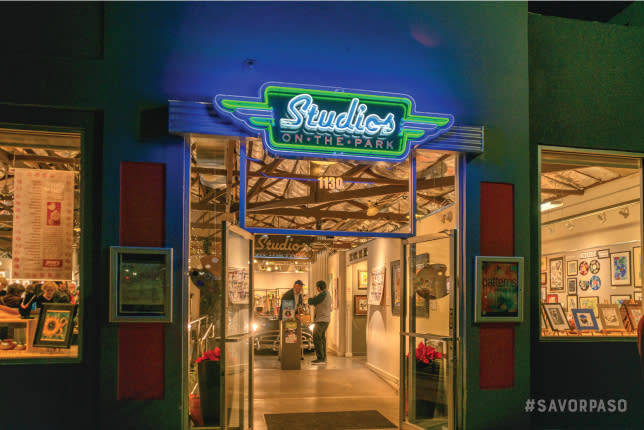 Paso Robles's cultural institutions continue delivering innovative and fun ways to enrich our lives, including virtual and in-person art classes at Studios on the Park, located in downtown Paso Robles. Or stroll through the internationally-acclaimed Light at Sensorio, by artist Bruce Munro. The array of more than 58,000 stemmed spheres lit by fiber-optics, gently illuminating the 15-acre landscape. The new Light Towers display features colorful 6-foot towers, which are composed of 17,000 wine bottles illuminated by glowing optic fibers that change along with a musical score.
Plan your next Trip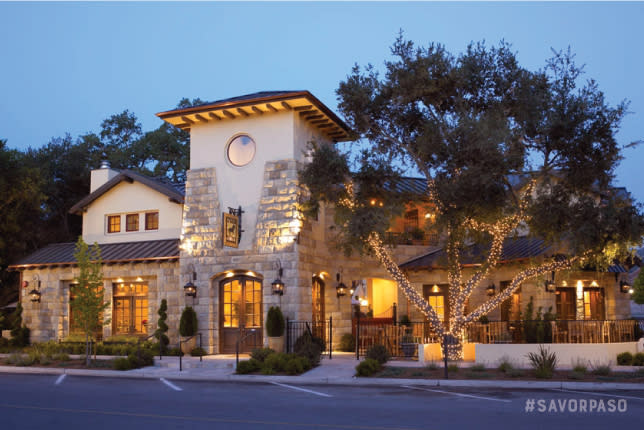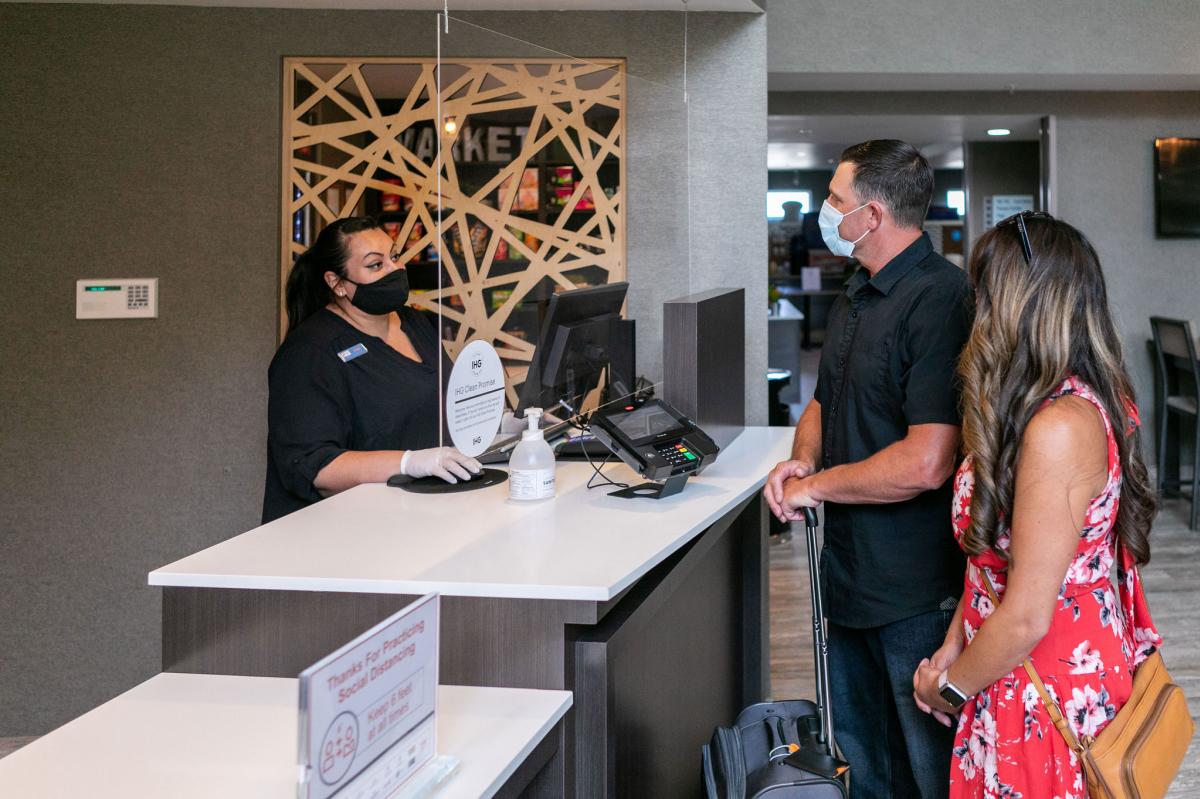 About #SavorPaso
If any community can successfully fight its way back after the COVID-19 crisis its Paso Robles. We are a big-hearted and selfless community of innovators, creators, cowboys and doers.
#SavorPaso encourages you to reengage those reasons you love living in Paso Robles while supporting your neighbors and ensuring Paso Robles bounces back. We live where others vacation. #SavorPaso allows you and your family to shake off that crisis-induced cabin fever, explore the majesty and charms of our city and directly help the family businesses hit hard during the shutdown.